In pics: terrorists attack American University in Kabul, leave 13 dead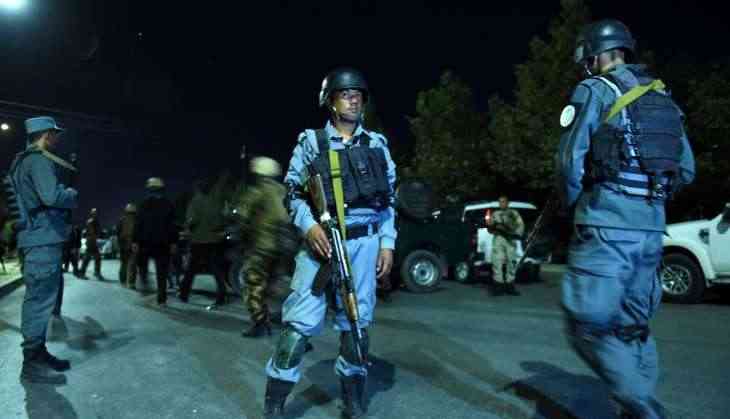 The Wednesday evening attack on the American University of Afghanistan campus in Kabul has come as a shock. It is one of the few institutions of excellence in the war-torn country and caters to a lot of professionals, who attend classes in the evening after work, besides regular classes.
It was during these evening classes that three gunmen entered the campus and started firing indiscriminately. The attack lasted until wee hours of Thursday when Special Forces finally managed to neutralise all the gunmen.
But by then they had already killed thirteen people, besides injuring 36 others.
The deceased include six students, a faculty member, three policemen and a two security guards.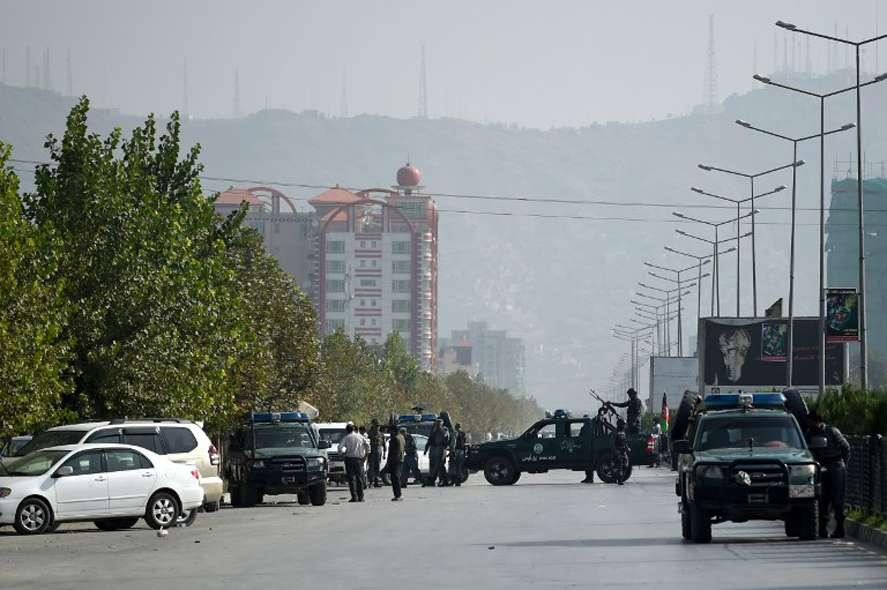 Afghan security personnel keep watch as they block the road following the militants' raid that targeted the American University of Afghanistan, in Kabul on 25 August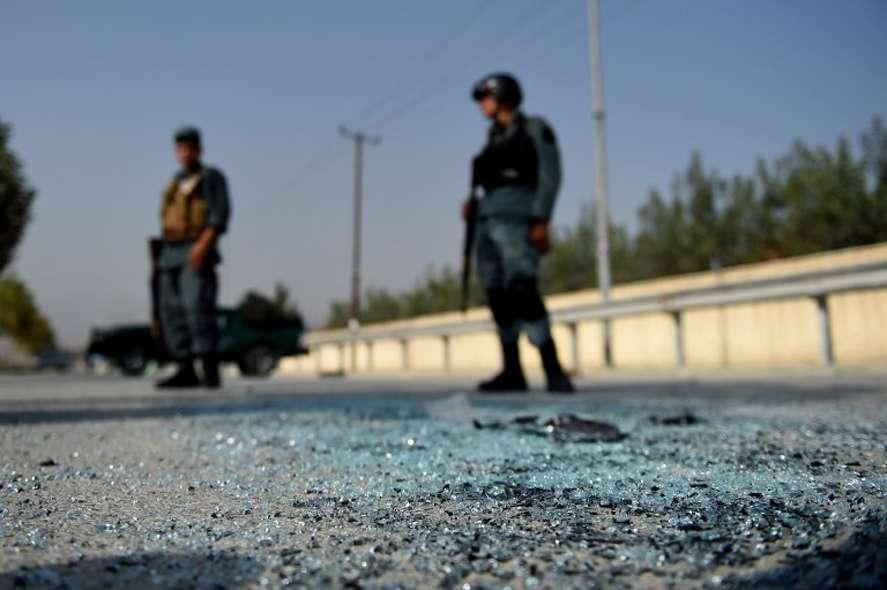 Afghan security personnel walk near the site following the militants' raid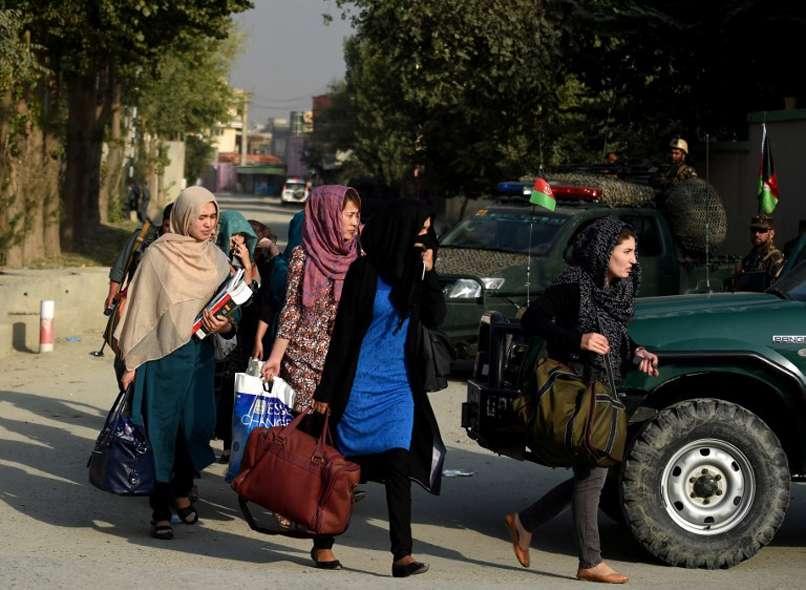 Afghan women students from the American University, who were trapped inside the premises during an attack by militants, are escorted by Afghan police forces at the end of a nearly 10-hour raid at the American University of Afghanistan in Kabul on 25 August
Angry Afghans, in mourning, took to social media to attack the terrorists. They pointed out that this incident was targeted to not just decimate the promising future of the country, but also to frighten students from attending universities.
The university campus was one of the rare places where the students felt a sense of safety. The terrorists targeted exactly that.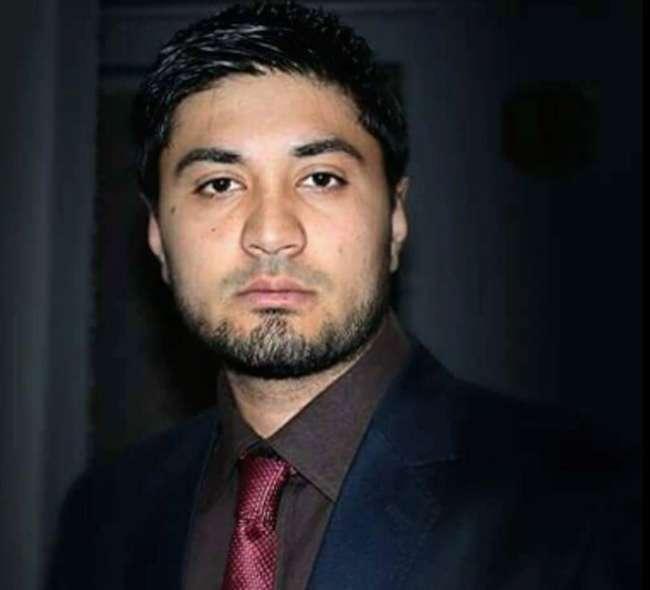 Walid was a Pol-Sci graduate studying at the university. He fell to the bullets (Ejaz Malikzada/Twitter)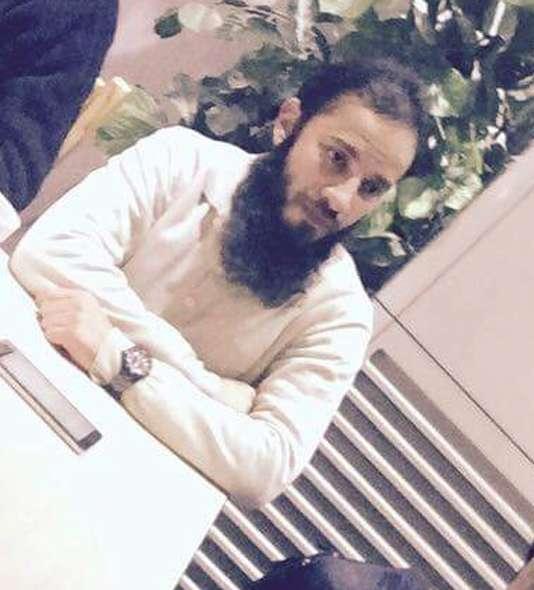 Zubair was a Law student. (Ejaz Malikzada/Twitter)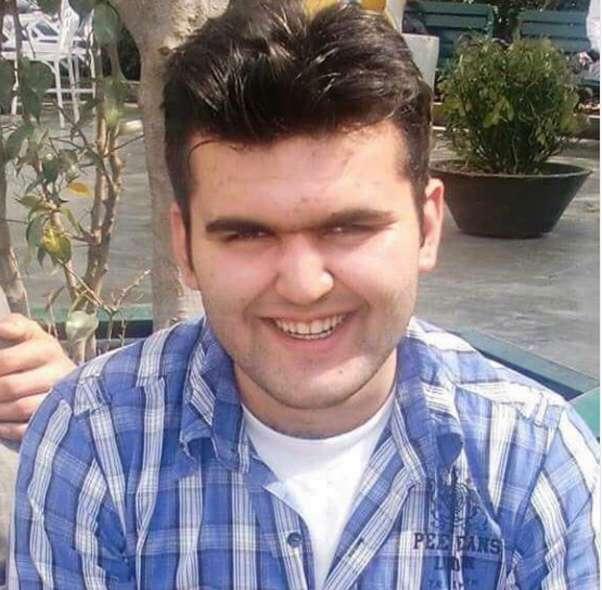 Jamshid was a Law student. (Ejaz Malikzada/Twitter)
There are extraordinary stories of courage which have emerged on several social media sites, by friends and family of those slain in the attack.
Though they could not be independently verified, they are instilling hope among Afghans, who have to battle such attacks almost on an everyday basis.
Naqib Khpalwak, Fulbright scholar, a graduate from Stanford, pursuing a doctorate from Oxford and taught law at the University in Kabul, sheltered students in his office when it was attacked by the gunmen.
He along with six other students, mostly studying law, fell to the bullets.
Lieutenant Mohammad Akbar, whom his colleagues compared to the Greek mythological hero Achilles, was among the security personnel killed in the attack.
He safely evacuated hundreds of students stuck inside the campus, before he was attacked by one of the terrorists on the second floor.
A commander of the crisis response team, Akbar had been part of the response teams that dealt with at least 30 high-profile attacks in Kabul, since 2009.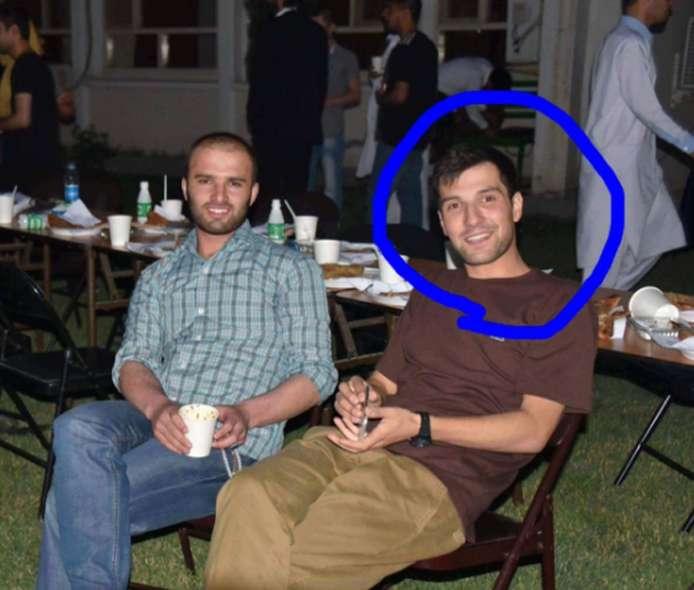 Mujtaba Exceer wanted to become business pilot (Ejaz Malikzada/Twitter)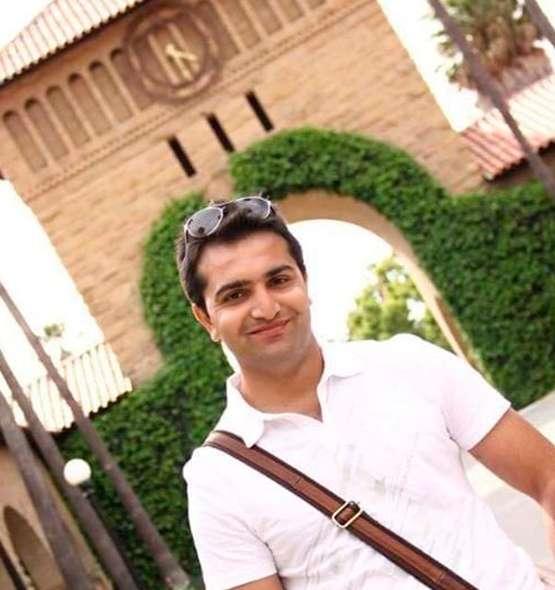 Stanford graduate, Fullbright alumnus Naqib Ahmed Khpalwak taught law at the university (Ahmad Shuja/ Twitter)
Photos curated by Sehar Qazi
Edited by Jhinuk Sen