How global media is uncovering hard to track corruption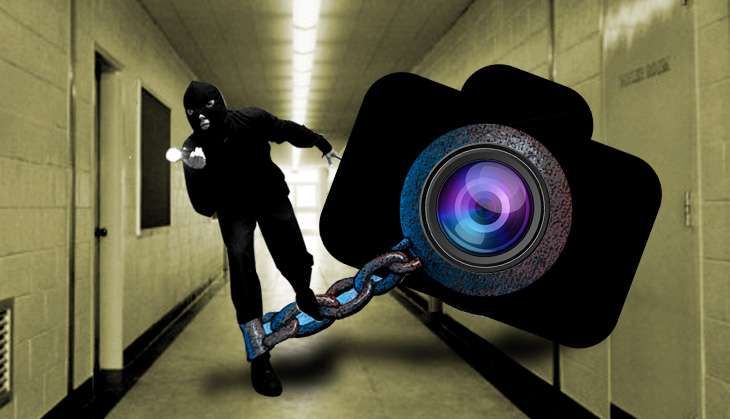 Panama Papers created a huge outcry when it leaked names of politicians, celebrities, business magnates with foreign offshore bank accounts, some of which are allegedly used for stashing black money.
However, no actions has been taken against anyone till now. This raises a few important questions. Are global investigations of such magnitude futile? Is it a waste of resource? Is the media shoved into being a silent spectator?
The answer is a big no, if you go by the Annual Report of The Organised Crime and Corruption Reporting Project (OCCRP), which partnered with the International Consortium of Investigative Journalists (ICIJ) in accessing and publishing the Panama Papers.
Also read - Why the history of news explains its future
Here are a few numbers which prove that international investigative collaborations is changing the world:
Number of companies that were closed by authorities in the last five years based on OCCRP's investigations

Concurrently, tax authorities globally also recovered hidden assets worth $ 600 million

based on OCCRP's reports
Number of persons arrested on corruption charges

based on OCCRP's investigation in 2015,

This includes a former president of Bosnia and Herzegovina.

Additionally, ten government officials resigned or were sacked, including former prime minister of Kazakhastan.

Moreover, about 20 laws were changed by various countries

based on OCCRP's recommendation.
The amount of money stolen from the Russian government by corrupt politicians,

Called the 'Laundromat', it is one of the biggest, well entrenched and institutionalised scams in recent history.

Money was moved from Russian shell companies to European Union banks through Latvia, facilitated by corrupt Moldovan judges.

Interestingly, only one bank in Latvia and Moldova was used. In Russian, however, about 19 banks, owned powerful people (including cousin of Vladimir Putin) played a major role.

After the OCCRP investigation, Russian police investigated the withdrawal of 700 billion Roubles via 21 banks, Moldova launched investigation and 19 UK companies faced a crackdown.
Most wanted criminals of organised crime, according to OCCRP.

Of these, only three, Matteo Messina Dennaro of Italy, Vicente Carrillo Fuentes of Mexico and Joaquin Guzman of Mexico, have been arrested till now.

Dawood Ibrahim Kaskar, India's arch-enemy, finds a mention in the list.
Campaigns for investigative journalists, who are under fire in their countries for their work:

Khadija Ismayilova in Azerbaijan and

Anuska Delic in Slovenia

Khadija Ismayilova, a journalist with OCCRP, Radio Free Europe and Radio Liberty remains in prison since December 2014 in Azerbaijan for 'incitement to suicide', 'embezzlement', and 'abuse of power to slander'.

Anuska Delic, is accused of publishing classified state intelligence that can lead to three years in prison. She had exposed connections between Slovenian neo-nazi groups and Slovenian Democratic Party.
Clearly, the OCCRP's work explains how the media is still the only hope for many.
More in Catch -
Panama papers: From Putin to Nawaz Sharif, the international names listed
Spotlight review: a must see hard-hitting newsroom drama