Girl, 10, paraded naked in Pakistan in broad daylight as punishment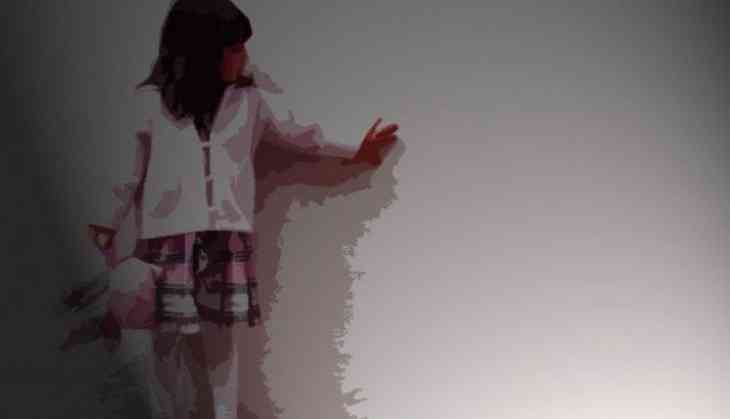 In Hashtnagri in Peshawar, a ten-year-old girl was forced to march bare-bodied on Friday after a fight with a child of her age. The fight turned ugly when elders of the family jumped into the fray.
A man named Mazhar Hussain tore the clothes of the girl and compelled her to walk naked. Even though the minor busted into tears and requested to let her go but, Hussain forced her to continue walking amidst a lot of people.
This incident has caused a lot of tension in Pakistan.
FIR has been registered against the accused Hussain and he is behind bars. However, minor's family is facing death threats to withdraw the complaint.
A similar incident happened on November 4 last year, four men from Ghara Matt village Peshawar forced a girl to parade naked. They are facing charges and confessed to their crime before a court.
Also Read:25-year-old Japanese mother kills newborn in cafe, leaves corpse in storage locker