G20 summit: Thanks to PM Modi, America and China agreed to end trade war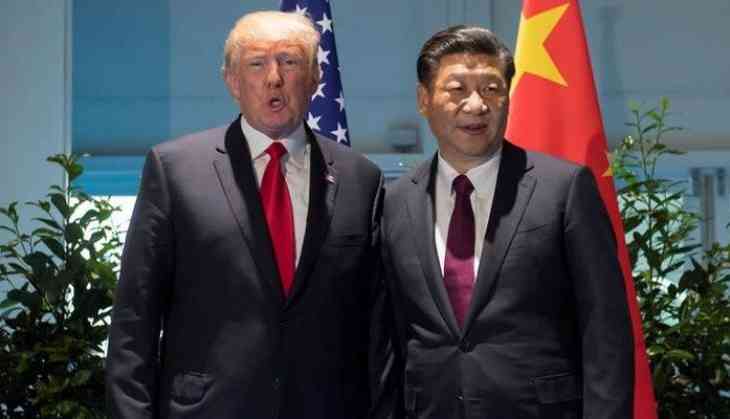 The meeting between American President Donald Trump and Chinese President Xi Jinping ended on a satisfactory note. Two of the most strongest leaders in the world, agreed that both America and China will not levy fresh import duties on each other. The summit which is held in Buenos Aires, Argentina has delighted the other countries with this good news.
China will buy a "very substantial" amount of agricultural, industrial and energy products, the US says.
Meanwhile, Beijing says the two sides agreed to open up their markets.
Also, soon the ongoing trade war between the countries might end soon. It was the first face-to-face meeting between the two leaders since a trade war erupted earlier this year. The dispute broke out after Mr Trump complained China was doing nothing to cut its large surplus in bilateral trade.
During the summit, the G20 leaders showed their consent ove the joint declaration that notes divisions over trade but does not criticise protectionism.
The US announced to levy tariffs on Chinese goods which will remain unchanged for 90 days, but warns: "If at the end of this period of time, the parties are unable to reach an agreement, the 10 percent tariffs will be raised to 25 percent."
Trump asserted that leaders and other officials of both will work on a proper solution and will make sure the decision to benefit both the countries.
According to reports, PM Modi has played an important role in bringing peace to Trump and Jinping. According to the news, Modi used his personal relationship because both Trump and Jinping have a very good relationship with Modi. Personally, Modi has asked Trump to remove differences from Jinping for the welfare of the entire world.
Modi has spoken to Trump many times before. Despite the US protests in arms deals from Russia, India successfully carried out this defense deal and there are many instances of exemption from the ban on oil imports from Iran. On the global forum G-20, Modi also showed the country's frustration and Italy agreed to give India the next G-20 summit to be held in 2022.