Creepy! He enjoyed having AIDS before deliberately infecting 5 others, now behind bars in Britain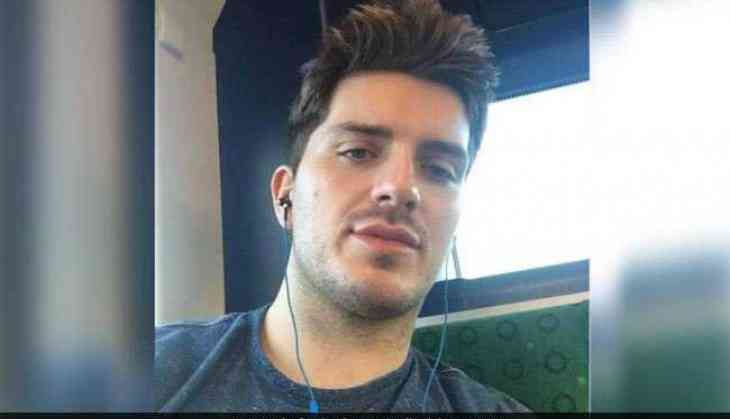 In the first case, a British man named Daryll Rowe was convicted for deliberately infecting five men with HIV was sentenced to life in prison.
On Wednesday this unique case came to limelight and the man was convicted of five counts of intentional bodily harm. The accused named Rowe had contracted HIV in 2015. A gay hairdresser
According to the victims, the man was sick and refused treatment. He deliberately created an account on Grindr app and met young men. Then after insisted upon having unprotected sex. Some of the victims also shared that he even tore the end of the condom if the victim refused unprotected sex. Most of the victims were not aware that the person they were physically intimating with was HIV positive.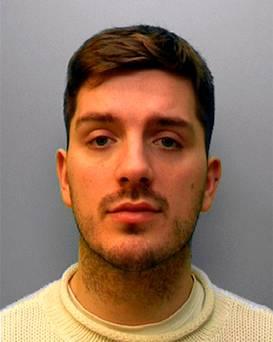 Although Rowe denied of having this disease any longer and his lawyer even requested the judge to not give such a disease that can lead to an increase in the stigma about AIDS.
After the judgment came out, one of the victims said that Rowe had taken away his right to live. He even shared that he tried doing everything that could keep him away from the deadly disease but his life has changed after he was diagnosed with AIDS.
During the court proceeding, some of the victims showed the messages they received from the accused after their encounter. One of the messages said, "Maybe you have the fever," "I have HIV. Whoops."
To another, he wrote: "I ripped the condom. I got you." This is a rare case and according to the data, only seven cases have been registered since 1988.
Also Read:Cocaine Babe: 24-year-old Canadian woman sentenced to 8 years in prison for smuggling cocaine worth millions of dollars