Coronavirus Deaths in US: Why Joe Biden fears 'more people may die'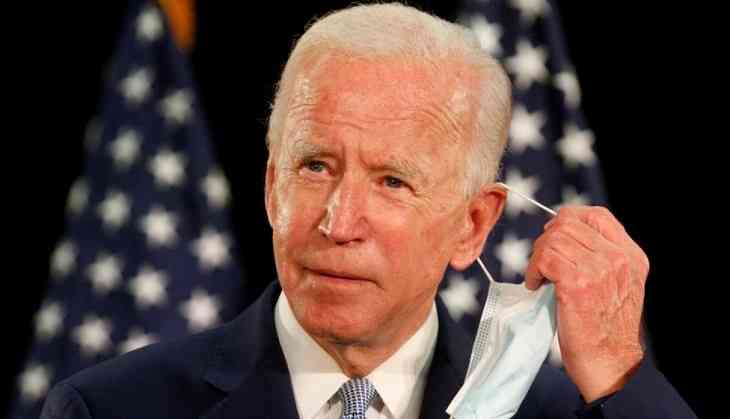 With very positive news coming from various quarters developing vaccines against COVID-19, the attention is now shifting to the proper distribution and administration of a vaccine in the US.
Transition remains elusive
Unfortunately, the row and confusion over the transition of the power from Donald Trump to President-elect Joe Bidden have become a serious cause of concern.
This has prompted Joe Bidden to comment that "more people may die" if Donal Trump continues to create hurdle in the path of the incoming administration.
Trump chants victory slogans
The US President Donald Trump despite losing the election maintains "he has won" the election and the "tempering of votes and fraud" has allowed democrats to "steal the election" from him.
Trump has filed lawsuits in various courts but as per the media reports "most of the cases have failed to make any impact" and the Trump's pleas and allegations are being rejected for lacking evidence.
No information, no effective strategy
Joe Biden has highlighted the importance of coordination in the fight against Coronavirus. This requires access to sensitive information that is provided to the incoming administration to help chart out strategy when it takes complete charge and starts implementing the programmes.
If Joe Biden is allowed access to information only after January 20 when his presidential inauguration takes place then it would lead to loss of precious time and lives.
Medical infrastructure strained
The Coronavirus cases are rising fast and hospitals are struggling to meet the influx of patients. If this continues, the hospital will soon refuse to admit more patients.
No vaccine for the political virus
Unfortunately, the political stalemate is putting citizens lives at risk. The US is so much polarised at this time, any untoward incident has the potential to flare up mass protests and violence. Democrats and Republican are exercising reasonable restraint but the situation remains tense. The fight against Coronavirus suffers a serious setback.
Also Read: Donald Trump's resistance to President-elect Joe Biden harms the US