Chinese firm OneSpace launches its first space rocket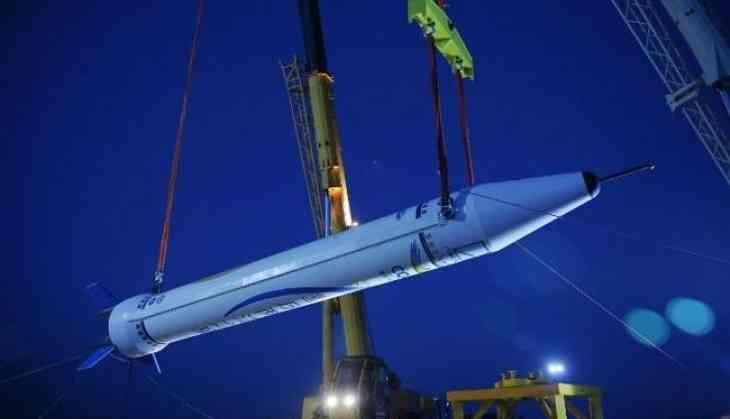 A China-based start-up OneSpace launched a suborbital rocket into space on Thursday. Nine meters was fired from an undisclosed test field in northwest China. It reached 170 miles, an altitude of 273 kilometres before it fell back to earth.
Company's spokesman Chen Jiangla said that by the end of the decade the company would build 20 of the OS-X rockets. These rockets would be 100-kilogramme (220-pound).
Beside the suborbital rocket, the company is developing M-series rockets, this would compete in the microsatellite sector.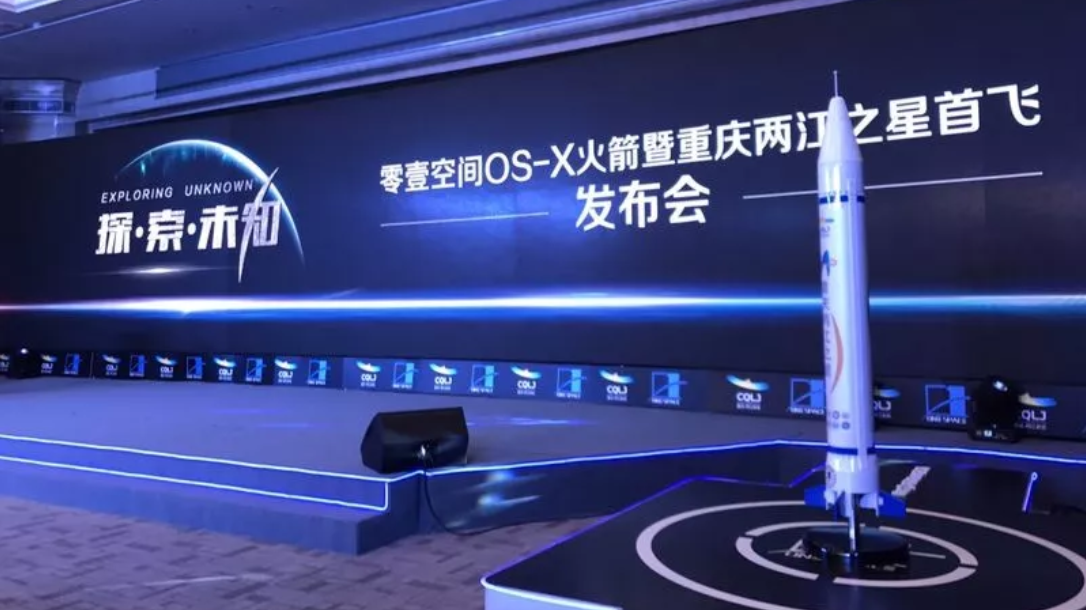 According to Harvard-Smithsonian Center for Astrophysics, "These small satellites are typically no larger than a shoebox and are used to monitor crops, weather patterns or disaster sites or used by universities for research purposes," Center for Astrophysics also added that these satellites are cheaper and easily built.
Also Read:Breaking News: Lashkar-e-Jhangvi leader involved in sufi qawwal Amjad Sabri's murder killed in Balochistan