China rebels: December is the Cruelest Month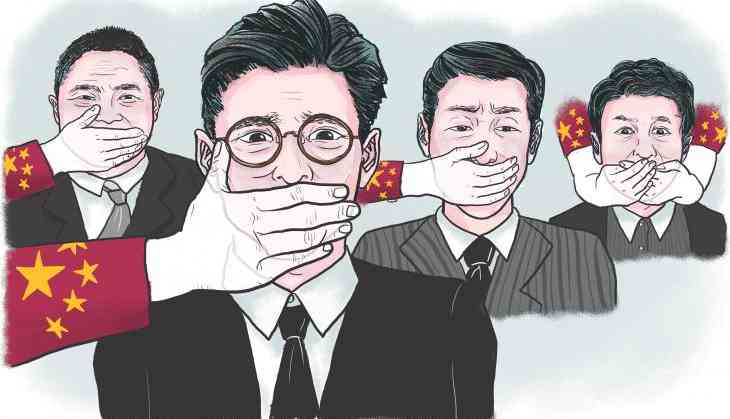 Well, is it a coincidence or a deliberate choice of date, we know not! Having a glance at the history of subversion (act of trying to destroy or damage an established system or government), the protestors who have been booked under its charges towards the end of an year speaks of a bigger plot.
A common thread between the protestors listed below is that each one of them has tried to write or protest against the Communist Party of China and their deteriorating health after few years of arrest. An activist of this category, who has been in jail for eight long years for his subversion protest, is the 'Ultra Vulgar Butcher.'
Who is the Ultra Vulgar Butcher?
A well-known human rights activist, blogger, from Fujian whose social media name is "Ultra Vulgar Butcher," has been involved in activism since 2008. He brought to light the case of a woman who stabbed and killed a Communist Party member who raped her.
From posting images and videos on social media, he has 'humiliated' the members of China's Communist Party. He even went to an extent of photoshopping the faces of three officials replacing them with that of pigs and posting the same on social media with the caption: "World's Most Wanted, Three Fat Pigs." He even posted a photograph of two sharp knives, adding a caption "slaughter the pigs," with reference to above corrupt officials. He has mostly used humiliating performing acts to voice his thoughts.
Hu Jia, sentenced on December 27, 2007
A-43-year-old activist and winner of the European Union's Sakharov human rights prize in 2008, Hu Jia is a campaigner for human rights and supporter of AIDS victims in China that eventually got him into trouble. He was arrested and eventually sentenced to three-and-a-half years in jail on subversion charges.
He pleaded not guilty to charges of "inciting subversion of state power" in his trial in March 2008. After arrest and incarceration he was released in
June 26
, 2011.
Both his wife and daughter were held in house arrest and were harassed by the Ministry of State Security. They disappeared one day before the opening ceremony in Beijing Olympics.
In April 2010, Hu was sent to a prison hospital for a medical checkup due to symptoms suspected to be of liver cancer and though his family sought medical parole, the prison administration rejected the plea. Later, his wife wrote an open letter on social media, requesting medical parole for her husband. Within 10 days, over 700 people endorsed the letter. Finally, he was released from custody on
June 26
, 2011.
On
May 3
, 2017 Hu posted a video from his hospital bed sharing that he had fallen ill of acute pancreatitis.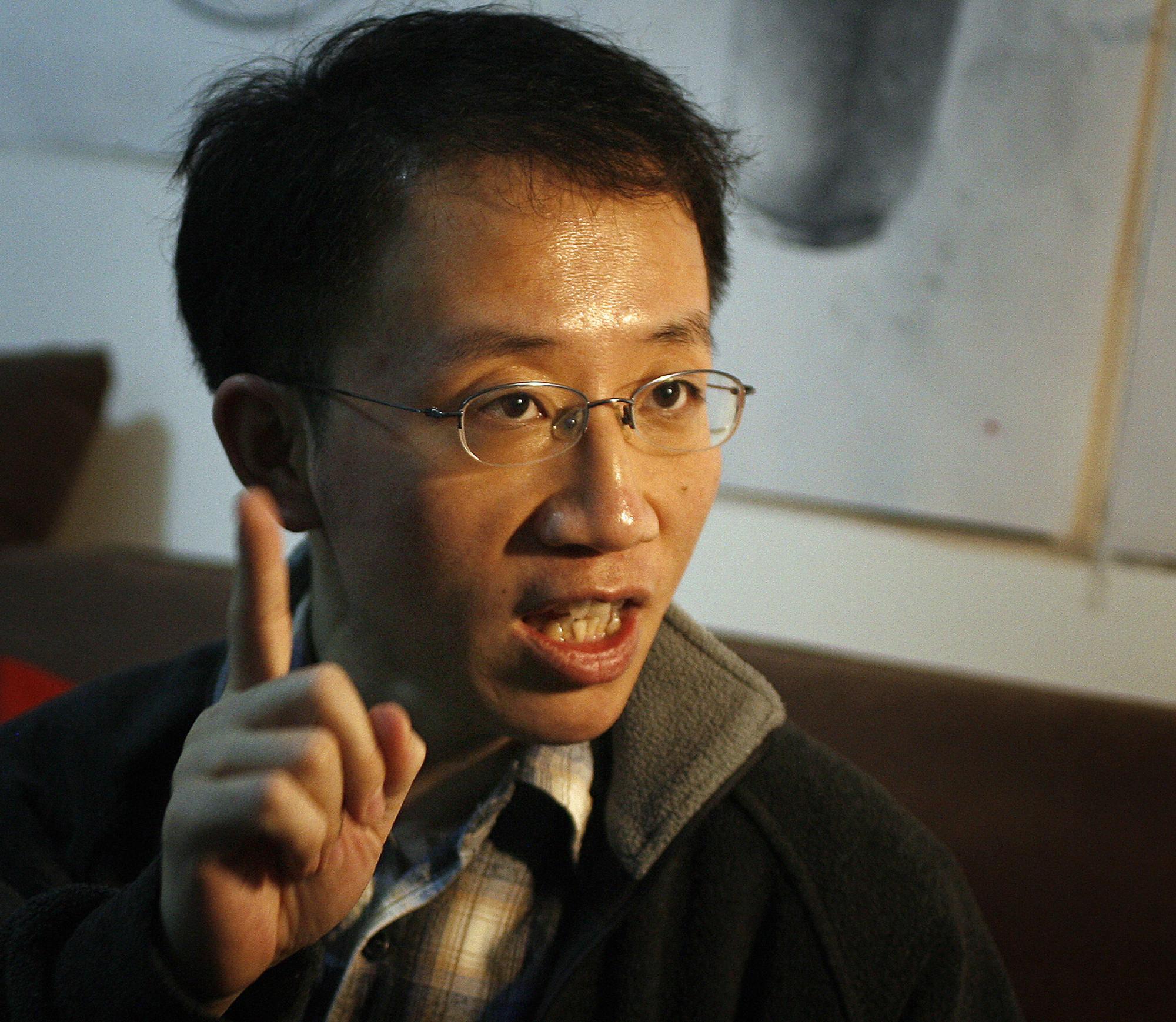 Liu Xiaobo, arrest on December 25, 2009
On the Christmas eve of 2009, the late Nobel Peace Prize winner and democracy activist Liu Xiaobo, who championed non-violent resistance as a way of overcoming "forceful tyranny" was jailed for 11 years. After spending a quarter of his life in jail, he was diagnosed with liver cancer in May, 2017 and died due to multiple organ failures under custody on July 13, 2017. His painful death behind the bars led to lot of international mourning and condemnation.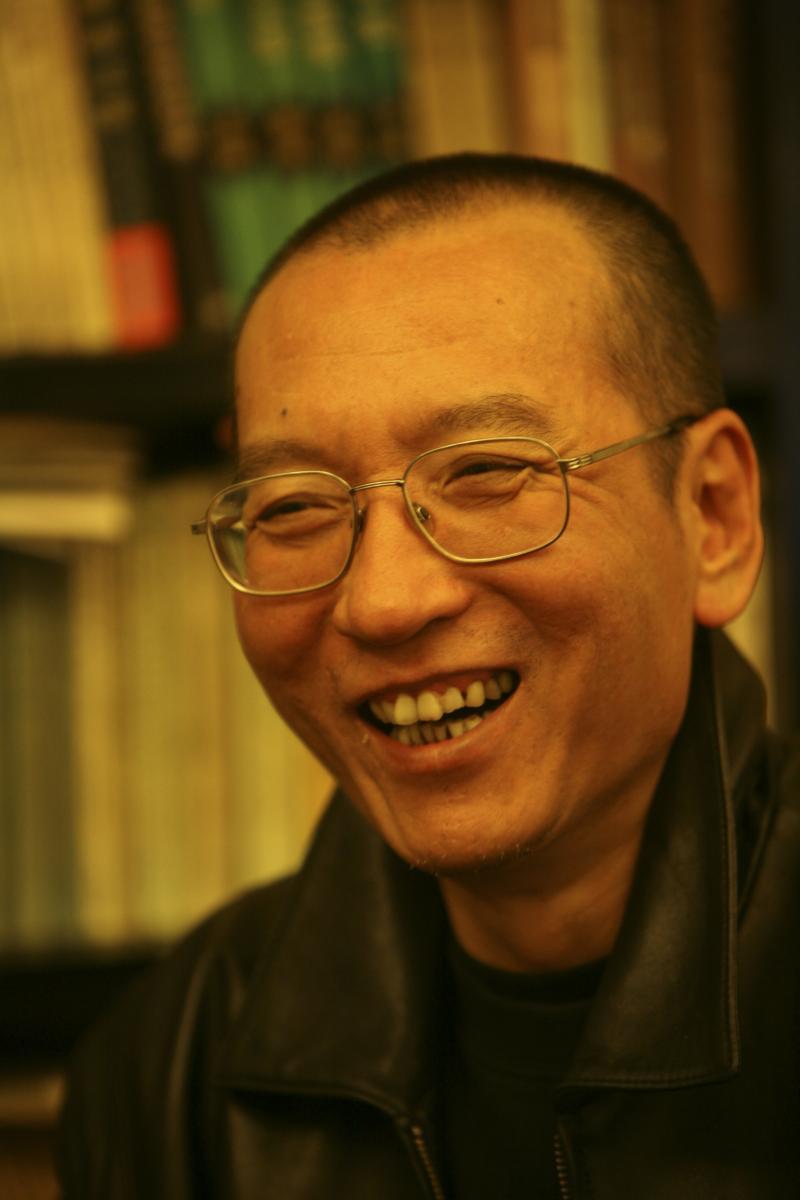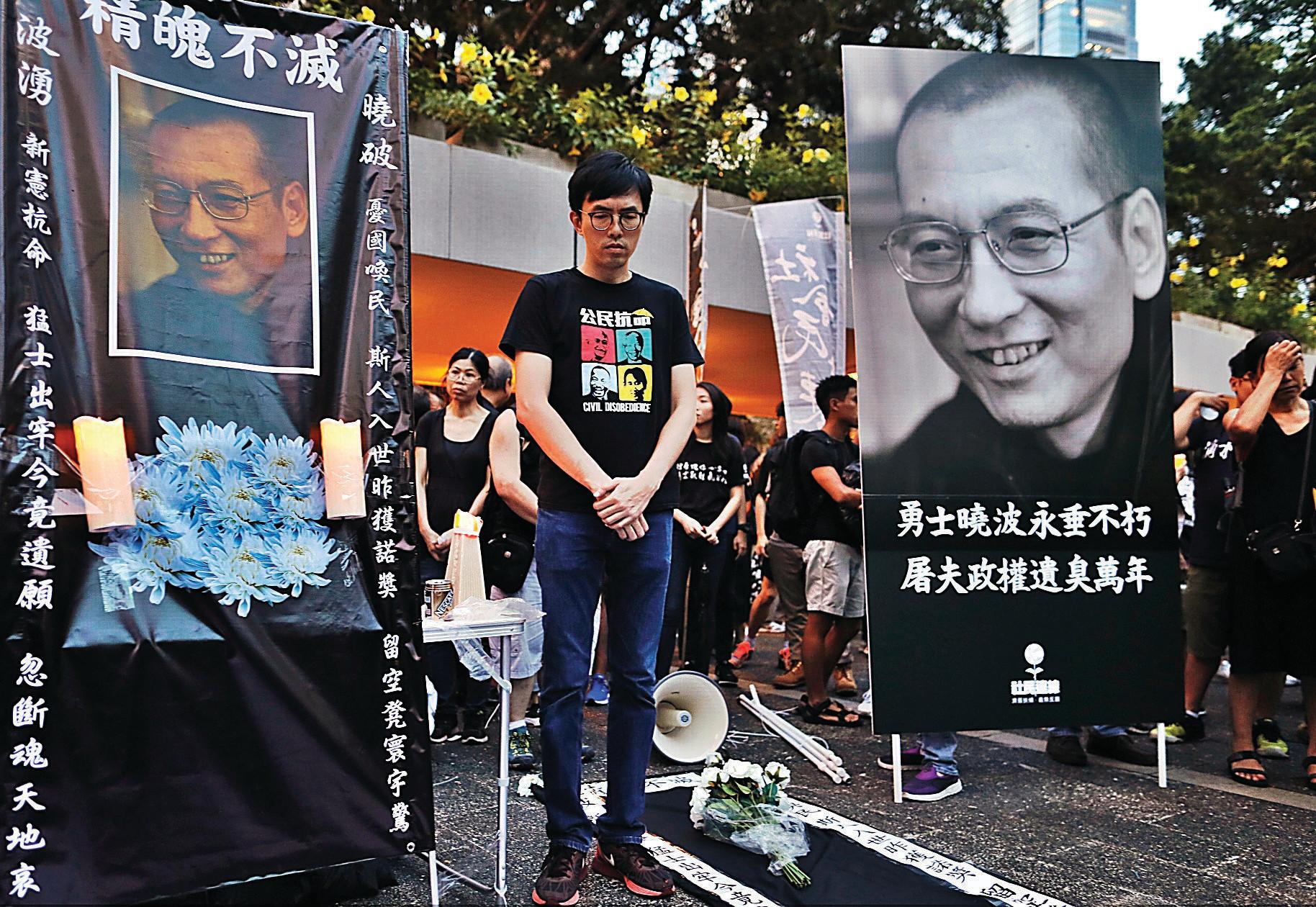 Chen Xi, jailed on December 26, 2011
After the Nobel laureate Liu Xiaobo, who was jailed for 11 years, this veteran dissident writer Chen Xi was jailed the longest in China for subversion protest. A Chinese court awarded a 10- year jail sentence within four days of his online essays criticising the Communist Party.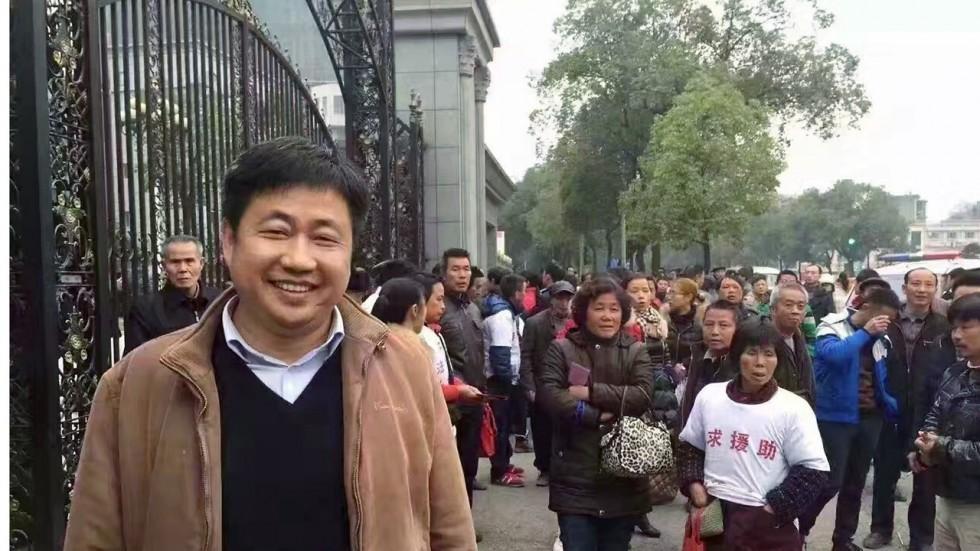 Chen Wei, arrested on December 23, 2011
A 48-year-old Chinese dissident and human rights activist, Chen first came to light when he was a student and was one of the student leaders of the 1989 Tiananmen Square Protests who was later imprisoned for two years.
On
December 23
, 2011, the People's Court sentenced Chen to nine years in prison after he was convicted for "incitement to subversion" over four essays he wrote and published online. His essays were contravening the article 105 of China's criminal code.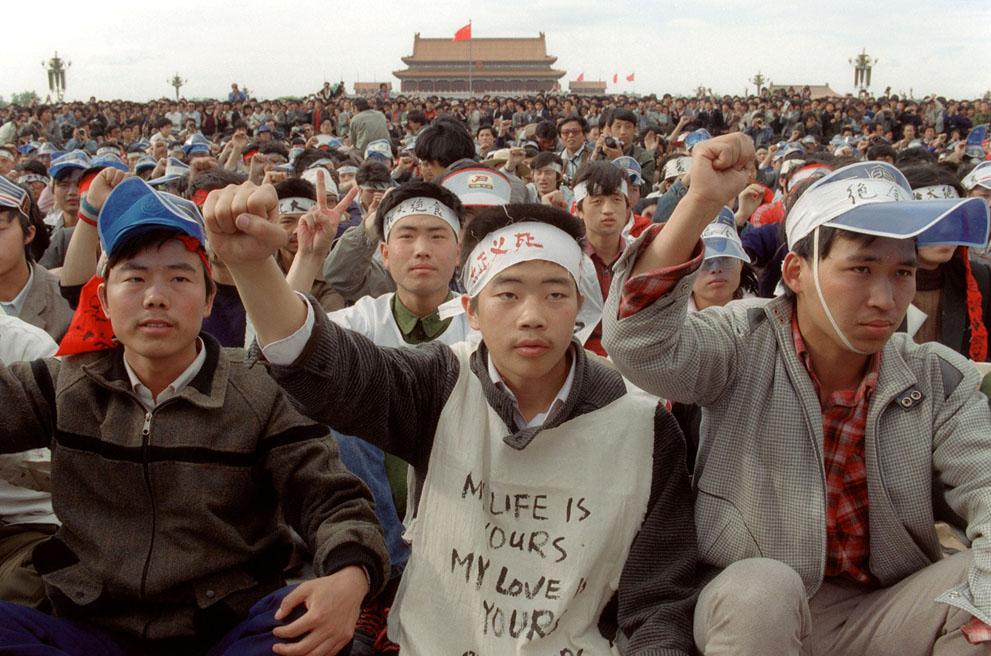 Pu Zhiqiang, charged on December 22, 2014
A 52-year-old Chinese civil rights lawyer, Pu Zhiqiang was given a three year suspended sentence for making a critical comment on the Communist Party. He was charged with "inciting ethnic hatred" and "picking quarrels" with his social media posts.
After posting several messages on micro-blogging platform, Weibo, mocking the government for its rhetoric over disputed islands in the East China Sea, and calling the Chinese Communist Party untruthful, he was put behind the bars.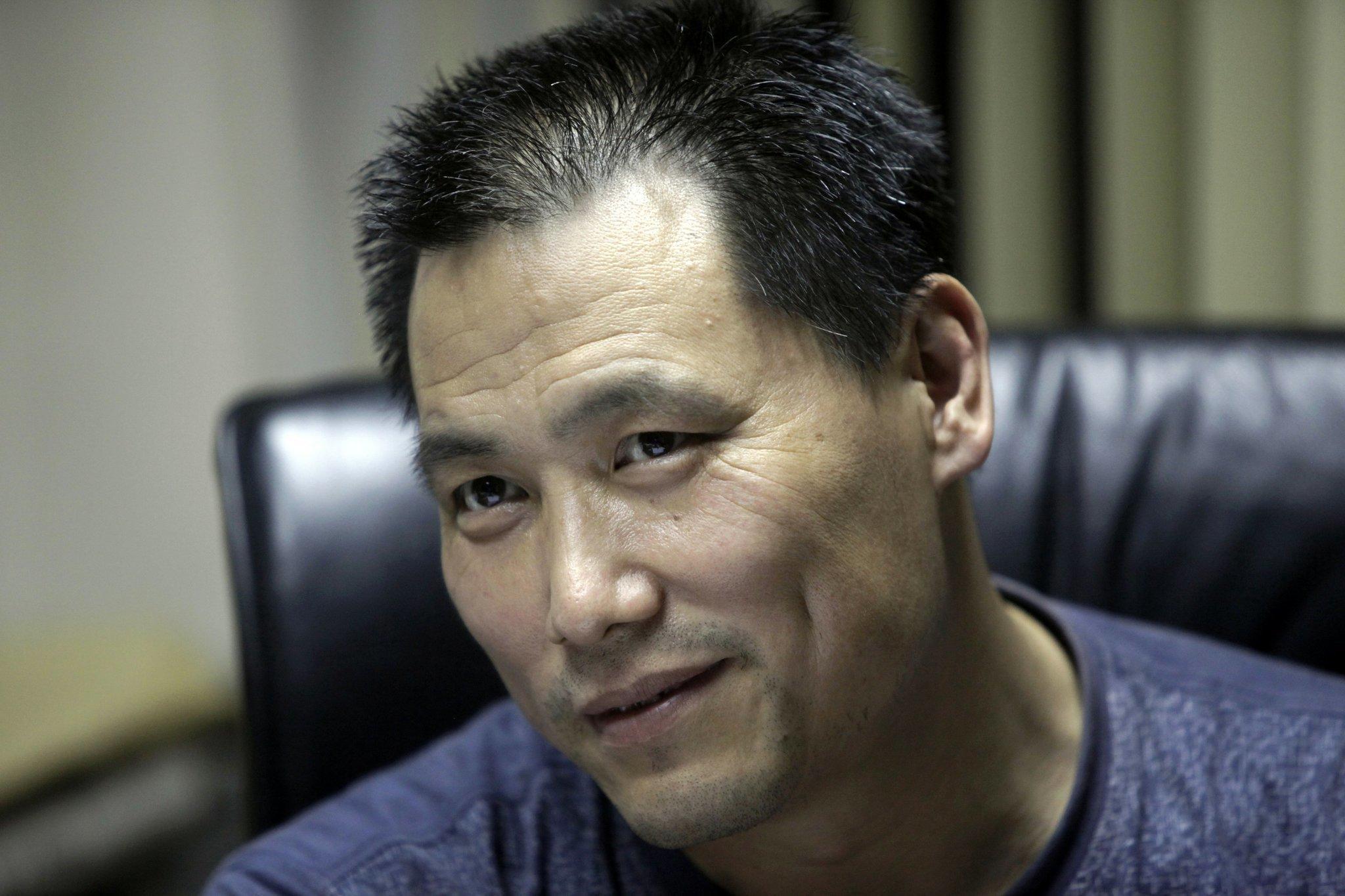 Chen Yunfei, arrested on December 26, 2016
A 47-year-old witness to the 1989 massacre in Beijing, Chen Yunfeiwas was taken into police custody near the city of Chengdu on
December 26
, 2016. Just like the Ultra Vulgar Butcher, he too used performing art to criticize the Communist Party.
He mostly campaigned against environmental degradation, human rights abuses and he was detained shortly after visiting the grave of Wu Guofeng, a student who was gunned down during the 1989 massacre, with a group of activists and relatives.
He was arrested and charged with both "inciting subversion of state power", "picking quarrels and provoking trouble" and like other fellow protestors, he too was arrested for posting content online and on social media.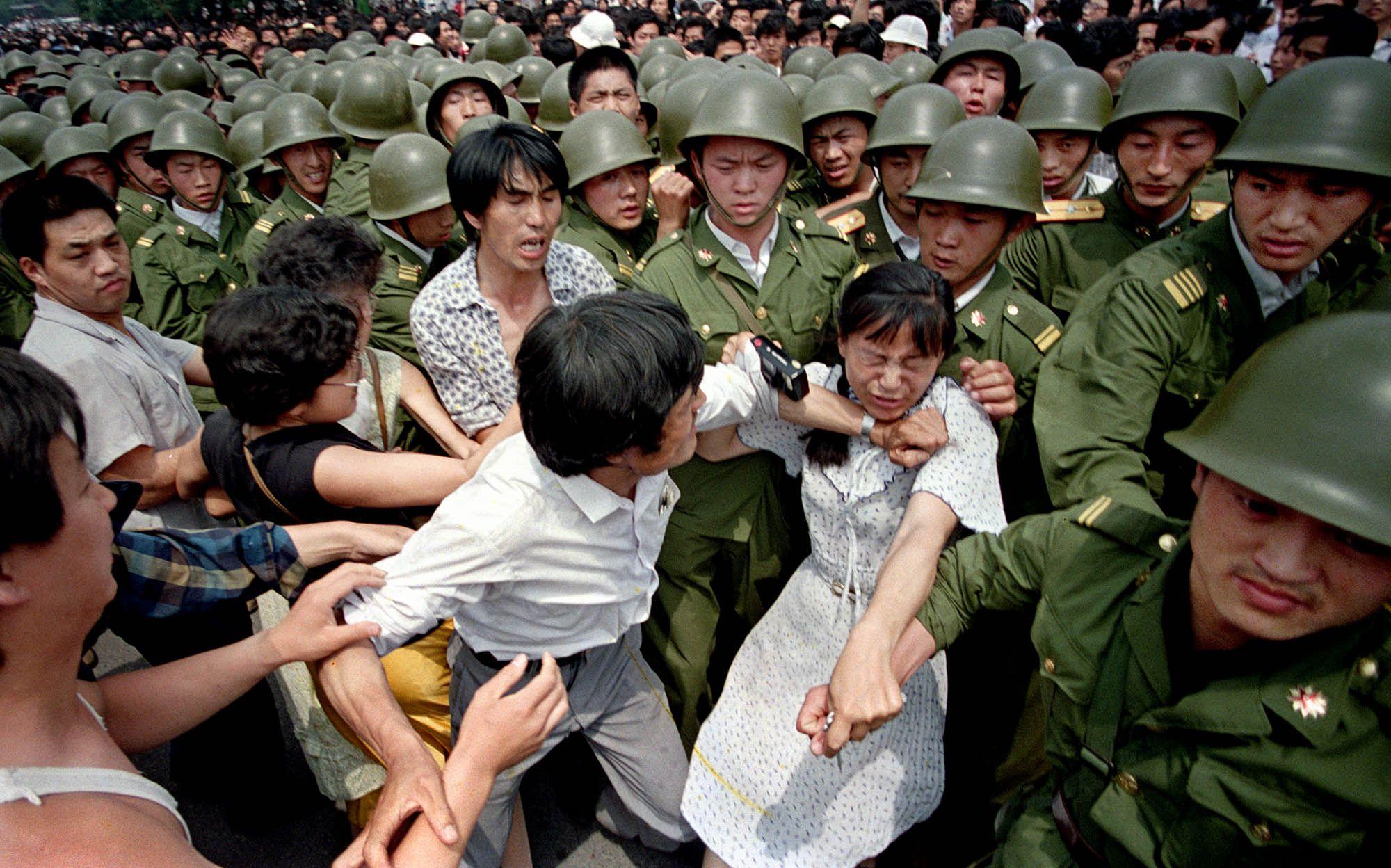 Gao Zhisheng, arrested on December 22, 2006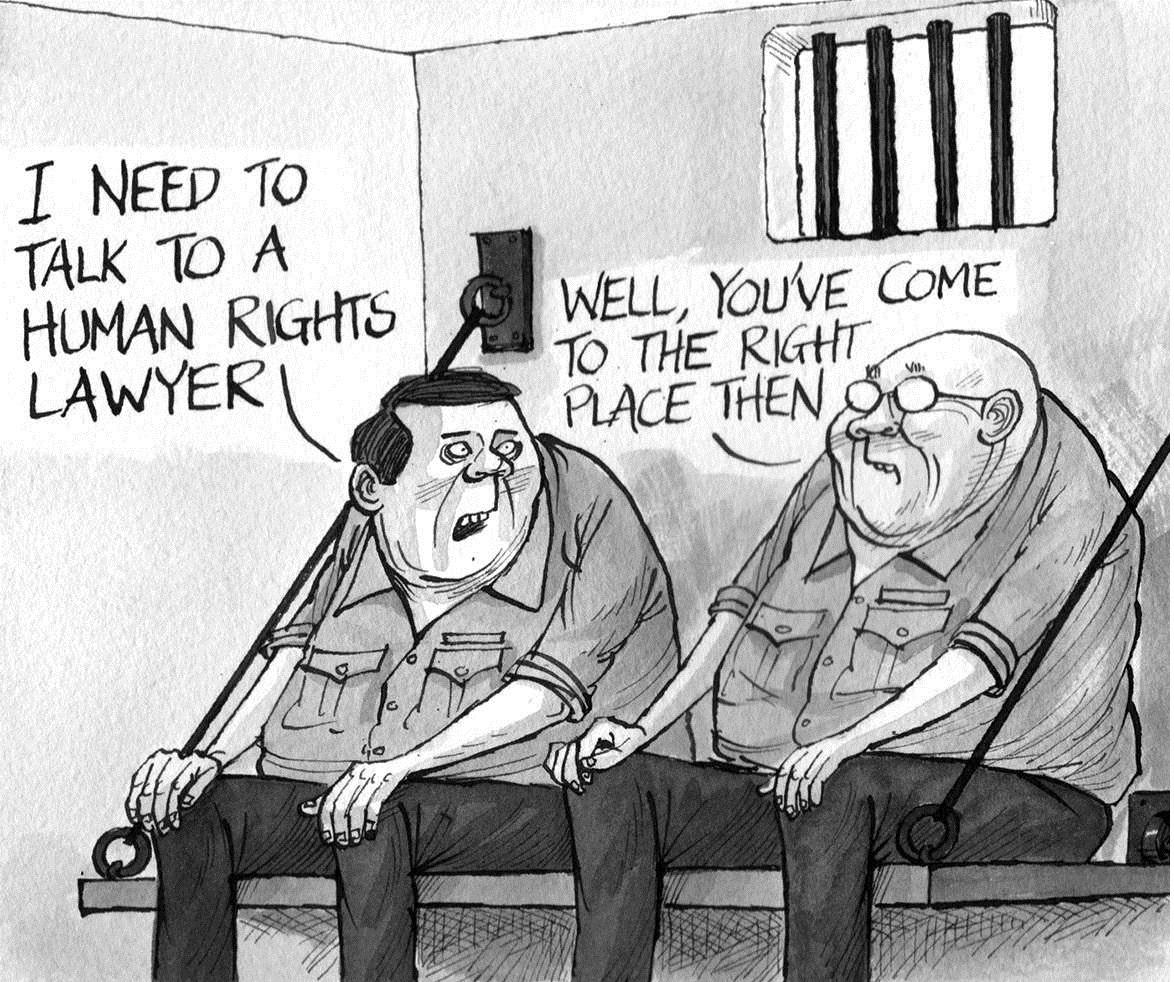 A 53-year-old human-rights lawyer Gao Zhisheng disappeared in
February 2009
and was unofficially detained until
December 2011
, when it was announced that he was being imprisoned for three years on charges of subverting state power.
He was released on
August 7
, 2014 and kept under house arrest. He lived on a slice of bread and a piece of cabbage daily and hence fell ill but despite that, he was never given medical access. He later escaped house arrest in
August 2017
and after absconding for a month, he was arrested again.