Capital Gazette Shooting: Five victims of newsroom attack, veterans among dead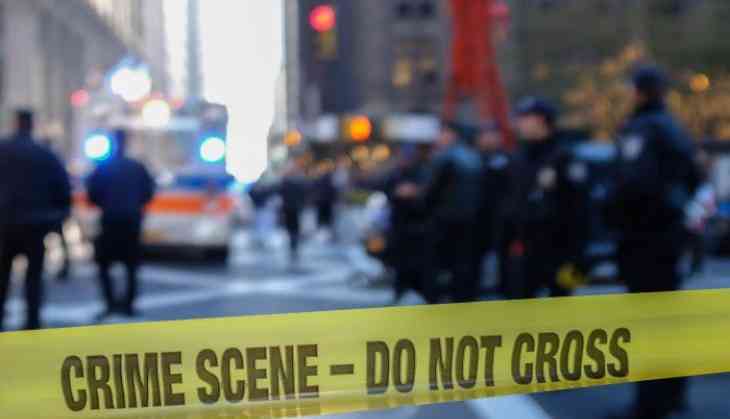 In an attack at the Annapolis, Maryland-based Capital Gazette newspaper on Thursday, at least five killed and twenty others injured. Amongst the five people killed are boss Rob Hiaasen, Wendi Winters (community news reporter), Rebecca Smith (sales assistant), Gerald Fischman (Editorial page editor) and John McNamara (staff writer).
Rob Hiaasen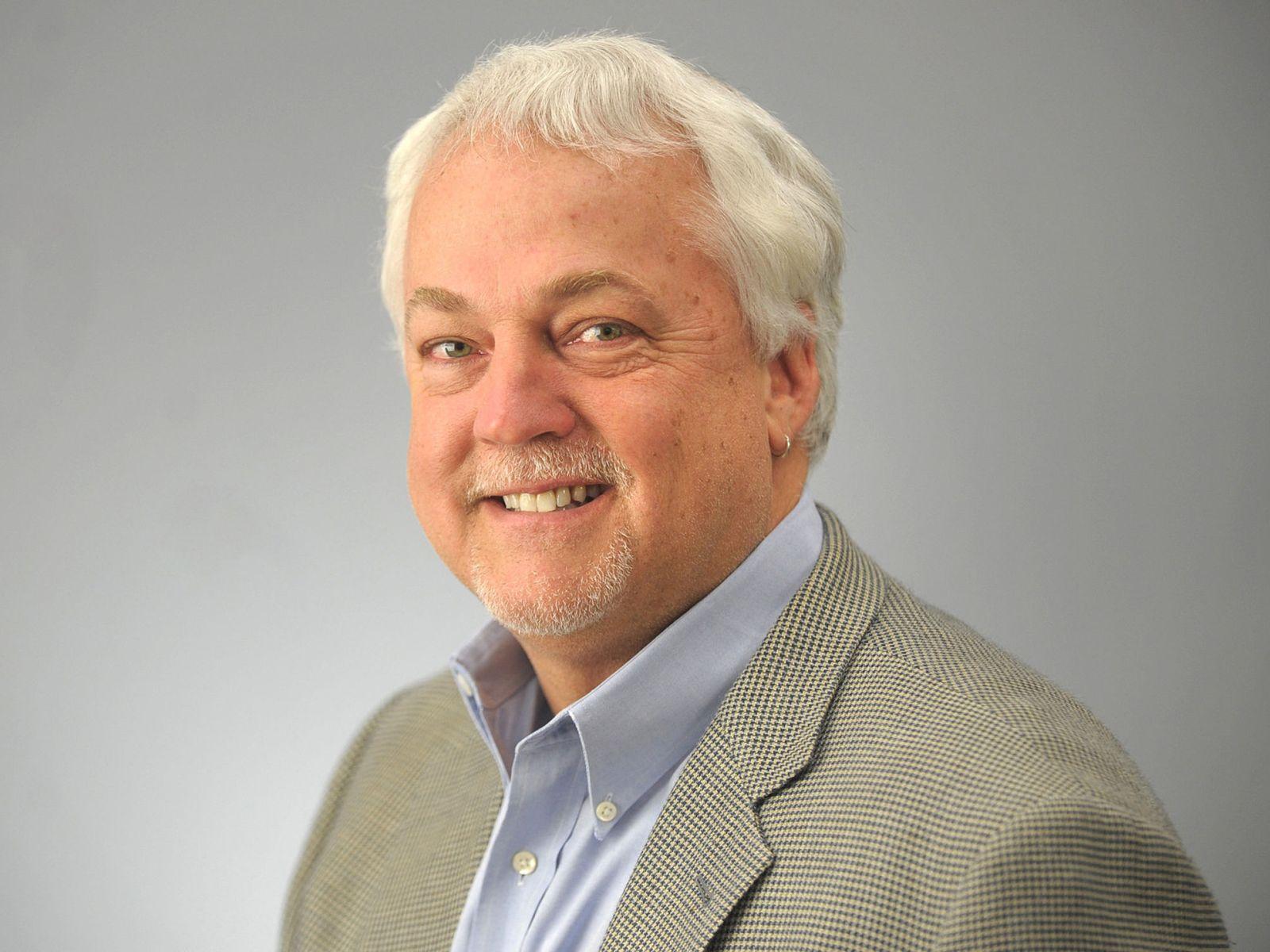 A veteran journalist and assistant editor at the Gazette since 2010. Stories done by him have been featured in newspapers like The Washington Post, he was also a guest lecturer at the University of Maryland.
His brother Carl wrote, "I am devastated and heartsick to confirm the loss of my wonderful brother Rob today in the mass shooting in the newsroom at the Annapolis Capital Gazette,"
He also added that brother Rob was an editor and columnist and one of the most gentle and funny people he has ever known. A tweet by Gazette reporter Chase Cook said, "He was an amazing editor who made me a better reporter."
Wendi Winters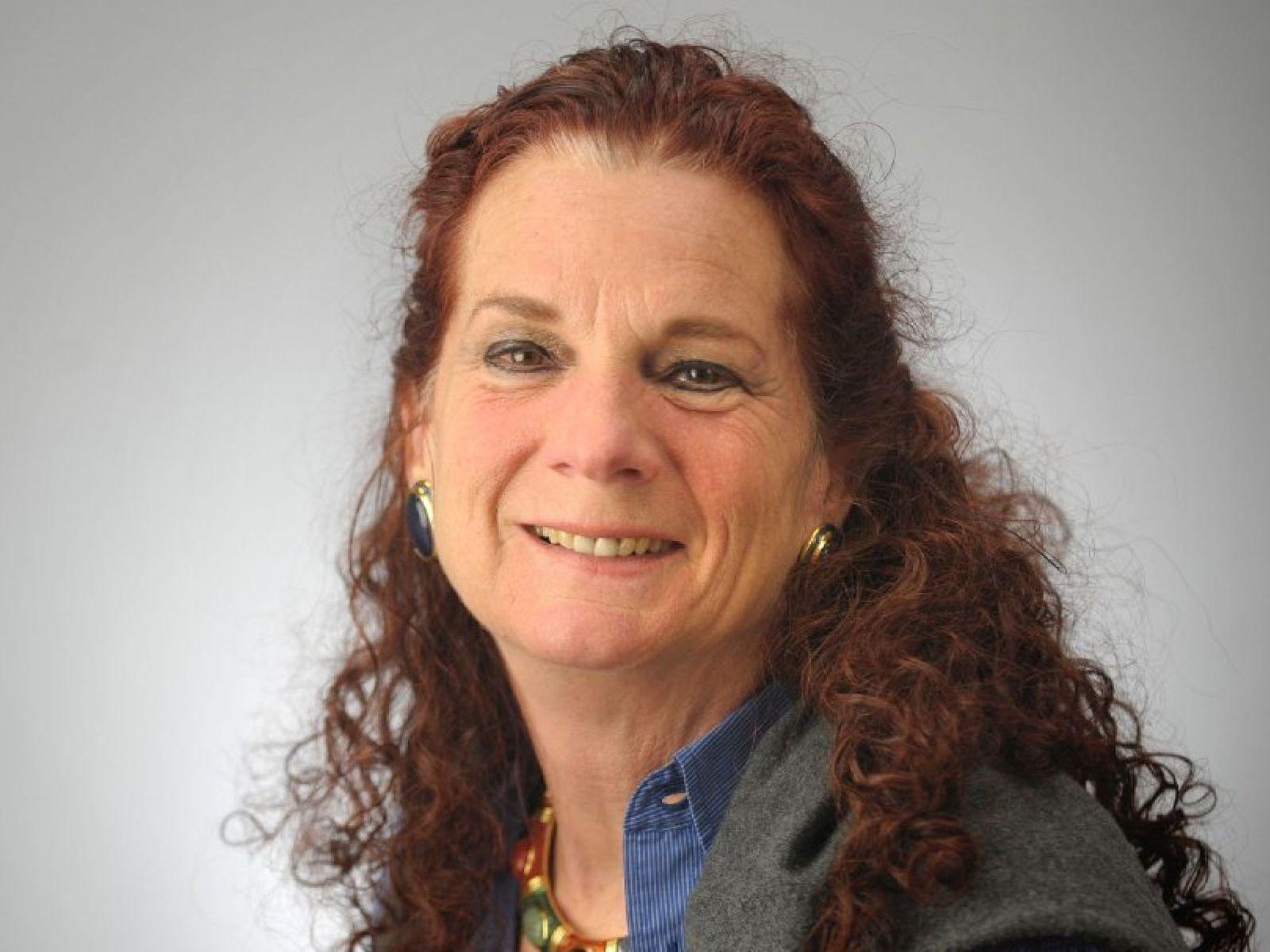 Mother of four Winters worked at the Gazette as a community news reporter. She had worked in the daily newspaper since 2002. Her last Facebook post said, "It's taken me a long time to call myself a journalist, but that's the majority of what I do."
John McNamara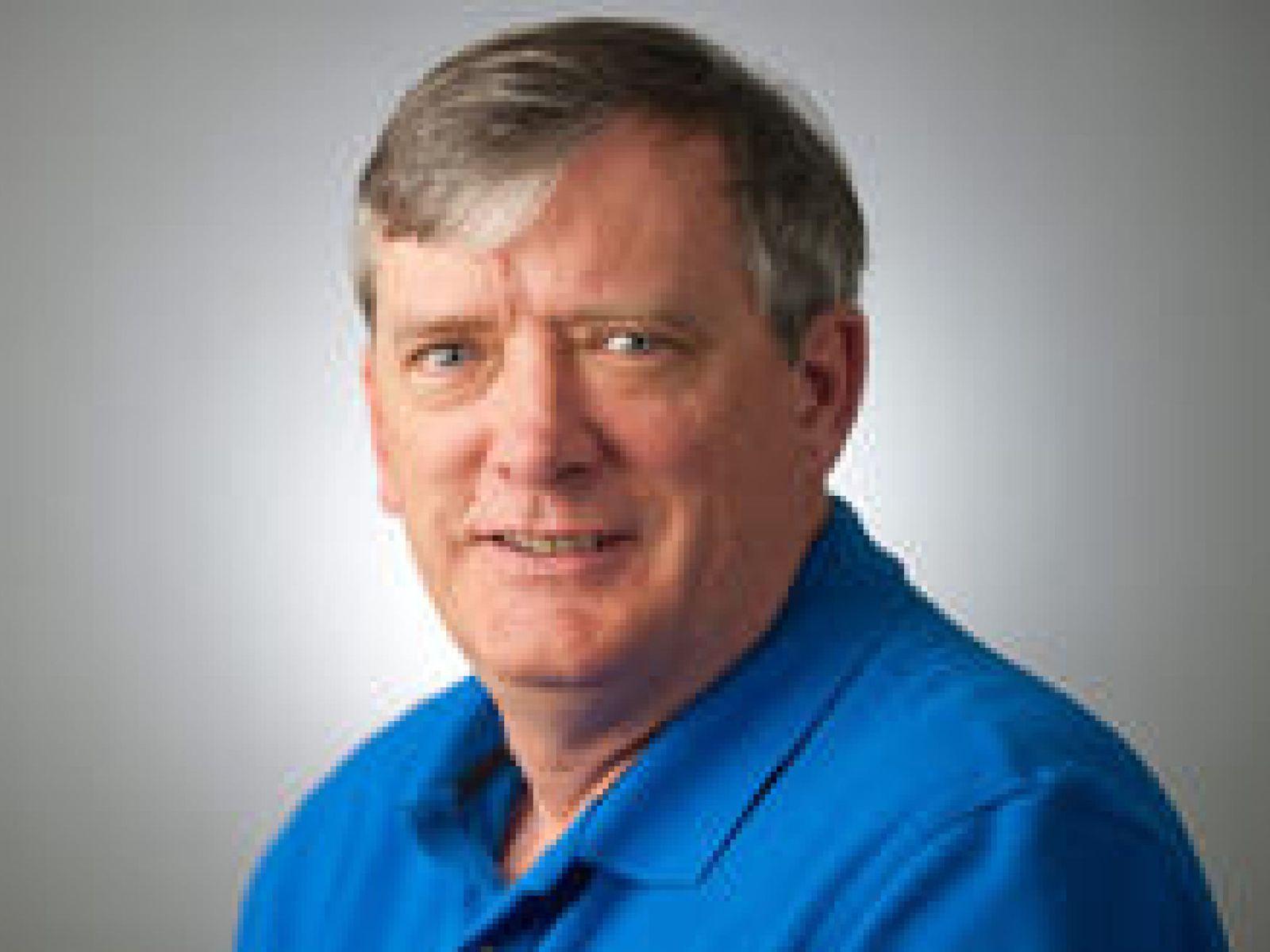 Besides being a staff writer at the Gazette, he has worked with many others as editor. According to The Washington Post, he was a keen mentor to young reporters at the Capital Gazette, where he had worked in some capacity for more than two decades.
Rebecca Smith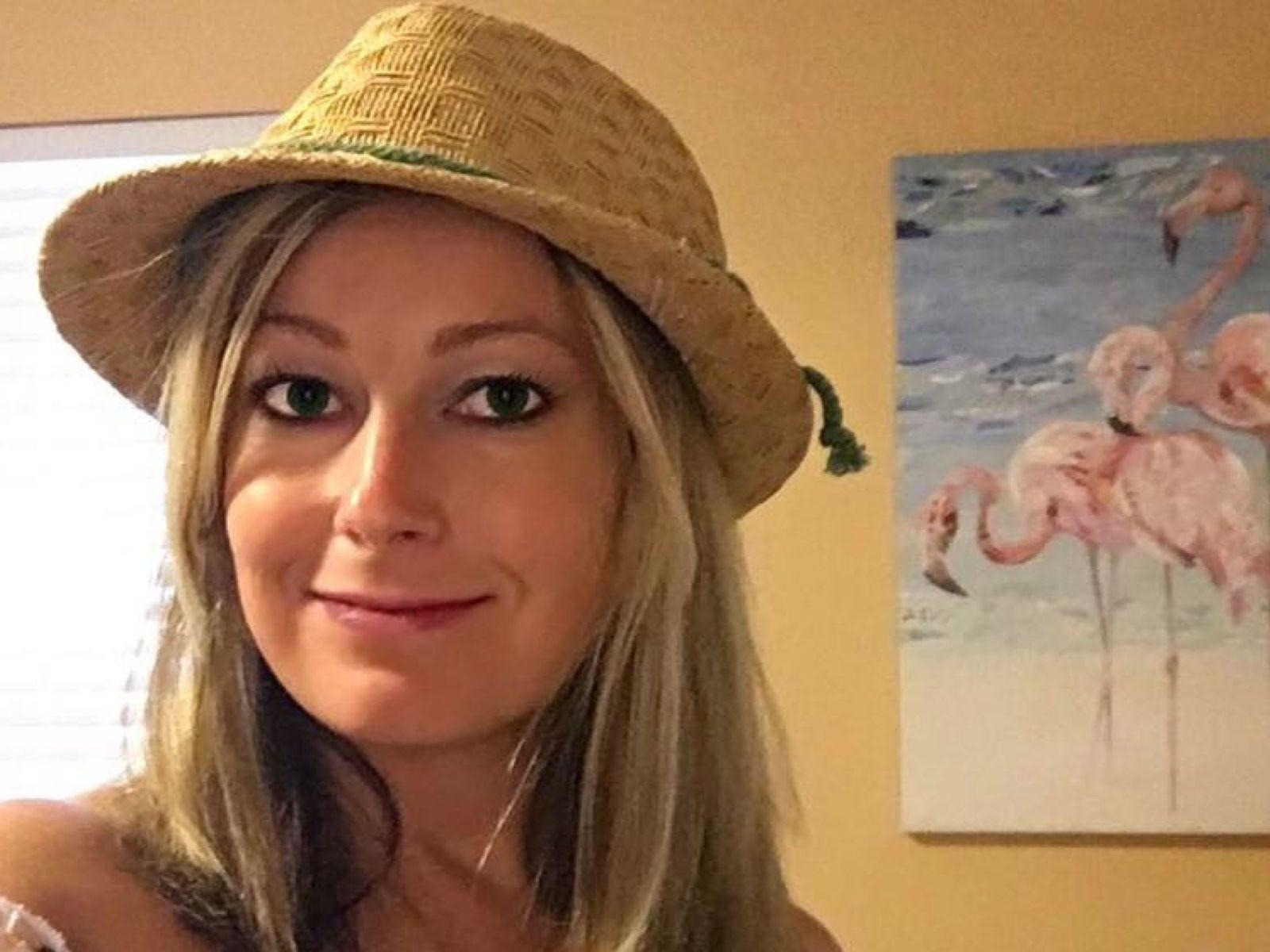 She was recently hired as the sales assistant at the Gazette. She has started working in the newspaper since November last year. The 34-year-old is a mother and was to get married soon.
Her boss, Marty Padden, told the Sun," She was kind and considerate and willing to help when needed," Padden even added that she was a very thoughtful person who enjoyed working in the media business.
Gerald Fischman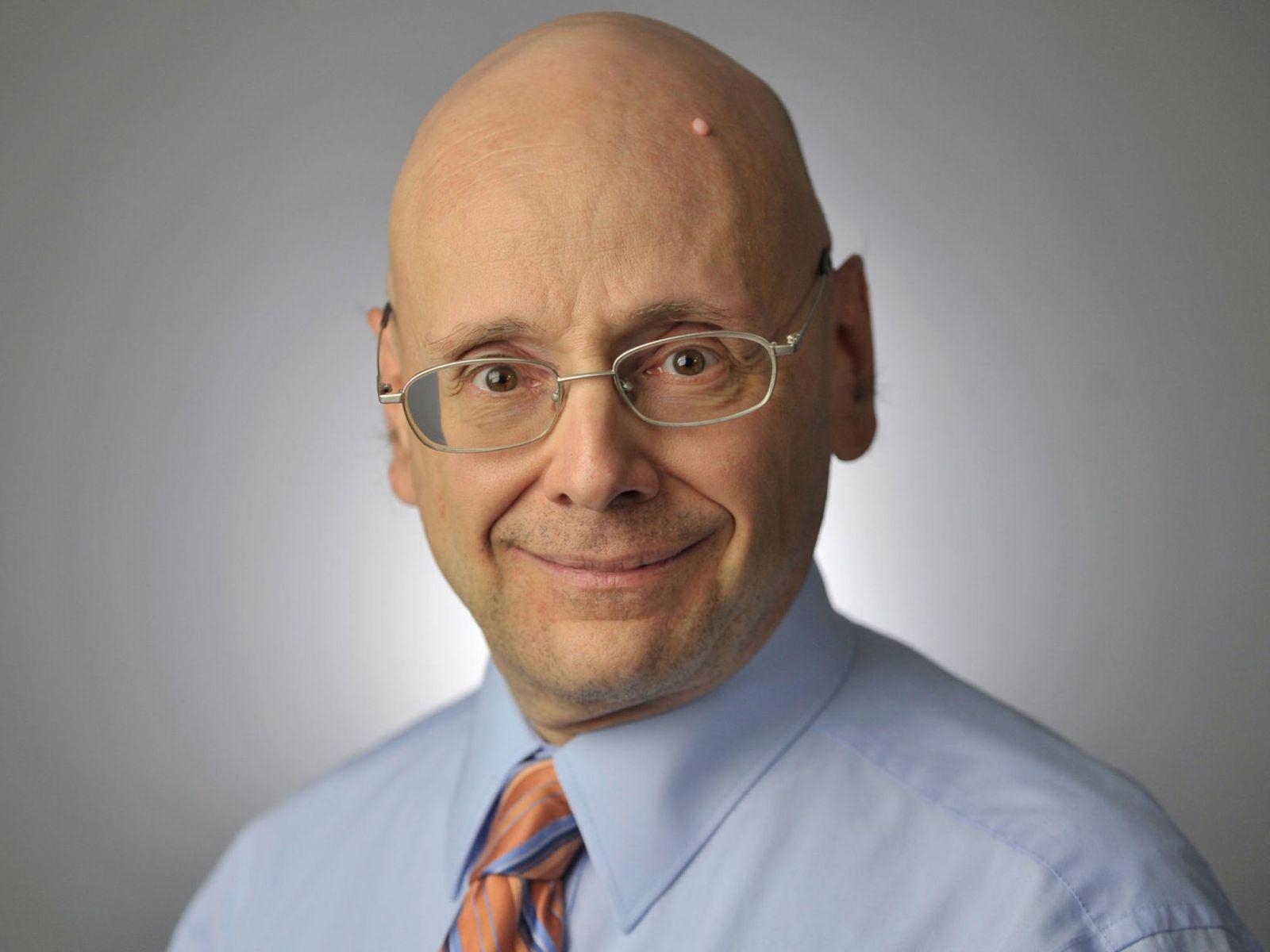 Fischman was an editorial page editor. He was called by the Baltimore Sun as "quiet, brilliant and quirky".