Can Winter Games break the ice between US and N Korea as Prez Moon hints at a dialogue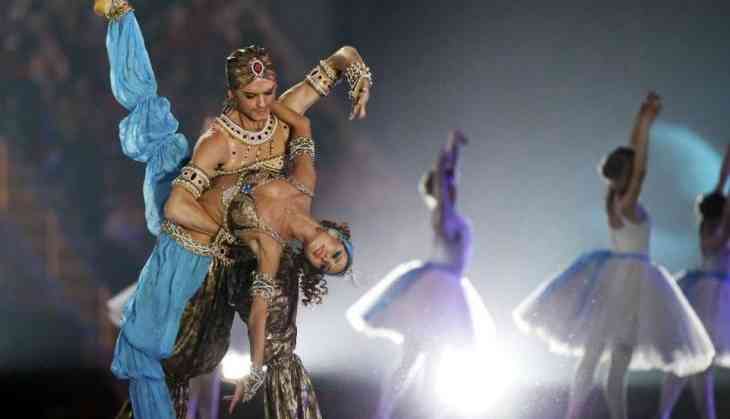 There have been many occasions when N Korea has openly said that it is willing to talk without preconditions. But, Washington had always wanted that the so-called rogue country takes concrete steps towards denuclearisation.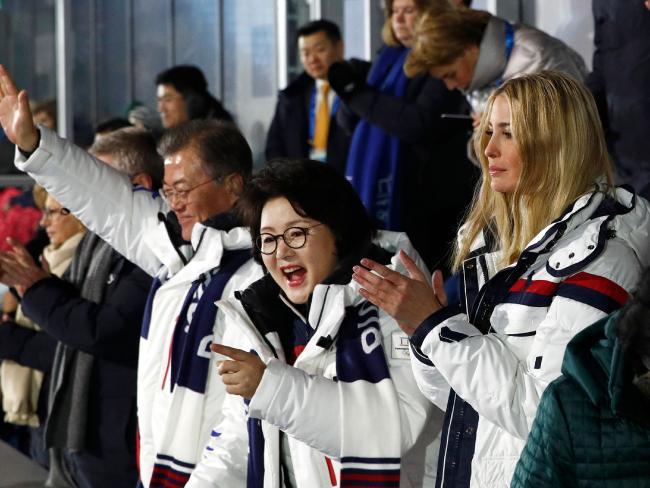 Thanks to Winter Olympics that closed yesterday in South Korea, it has opened table talk between both US and North Korea. This signal came after Trump administration agreed on an open talk without preconditions.
On Sunday as the 2018 Pyeongchang Winter Olympics closed amidst crackers and firework, S Korea Presidential Blue House said that N Korea was willing to have talks with the United States.
It also mentioned that North Korea wants to improve inter Korean relationship as well as hold talks with the US.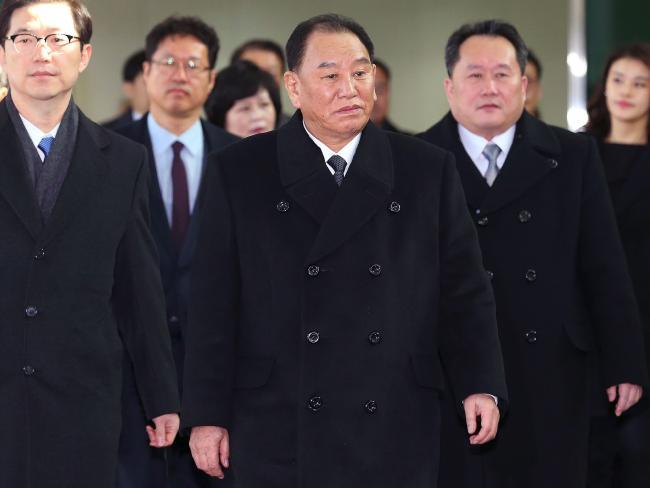 This announcement came after an hour-long one-on-one talk between President Moon and North Korea's chief representatives at the closing ceremony of Winter Games. It seems that the President of South Korea, Moon Jae-in have been able to achieve what he called as a 'peace games' to gear a discussion without the foe countries (US & N Korea) and ease off the threat by both the countries.
Although White House took a wait and see stance yet, this is indeed a new ray of hope.
Earlier the adviser and Trump's daughter, Ivanka Trump had attendant the Winter Olympics games along with the delegation. She was even seen sitting in the VIP box along with North Korea's lead delegate, Kim Yong Chol.
Besides, General Vincent Brooks, the commander of U.S. Forces in South Korea was sitting two seats from Kim Yong Chol. After this nascent initiation from both the sides, it is important to see if it can be fruitful as joint military drills between the United States and South Korea are scheduled to start on April 1.