Can't live without coffee? On Intl Coffee Day, here are some startling facts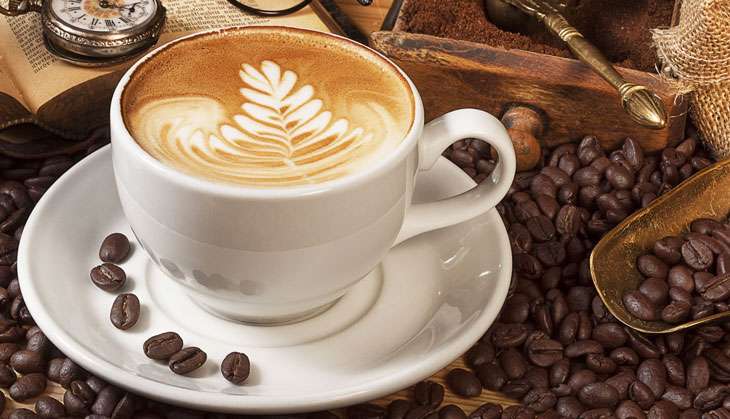 International Coffee Day is observed on 1 October. This is the second most valuable traded commodity in the world, right after crude oil.
Though experts may differ on the effects of caffeine on human beings, and consumers may disagree on whether espresso or cappuccino is the best, the fact is that people consume rivers of coffee every day.
Here are some interesting facts on the little bean that helps everyone wake up.
Cups of coffee consumed daily across the world.
This means that one-third of the world's population consumes a cup of coffee daily.
tonnes
Annual global coffee production in 2015.
For reference, the great pyramid of Giza is estimated to weigh 6.5 million tonnes.
Four decades ago, only 4.2 million tonnes of coffee were produced - meaning production has more than doubled in the last 40 years.
The share of coffee produced by four countries: Brazil, Vietnam, Indonesia and Colombia.
The other 40% is produced by more than 60 countries.
The US, followed by Germany and Italy, are the biggest importers of coffee.
Estimated valuation of the global coffee market.
The national income and foreign exchange earning of low income countries such as Burundi, Honduras, Nicaragua and Ethiopia depend on coffee for sustenance. For instance, 60% of Burundi's earnings come from coffee. For Honduras, the figure is 25%, while for Ethiopia it is 33%.
But 50% of the world's coffee supply is managed by three companies - ECOM, Neumann, and Volcafe. Meanwhile, 40% of the distribution process is run by 10 roasters, including Nestle and Jacobs Douwe Egberts.
Cost of 23.5 ounces (approx 0.66 kg) of coffee.
Only $0.1 of this amount goes to harvesters.
There are about 25 million small farmers who produce 80% of world coffee. There is rampant slavery in the sector, apart from child labourers.
"In Guatemala, coffee pickers may be required to pick a daily quota of 45 kilograms in order to earn the minimum wage. To meet this quota, many coffee workers bring their children along to help. These child workers are not officially employed, and therefore, do not receive labour protection," according to the website World Vision.
Edited by Shreyas Sharma
More in Catch
Coffee won't give you cancer, unless it's very very hot, then it might
Starbucks to sell premium coffee from Karnataka in US
How about coffee on Dal lake with some reads?