After social media deactivation what next, Meghan Markle?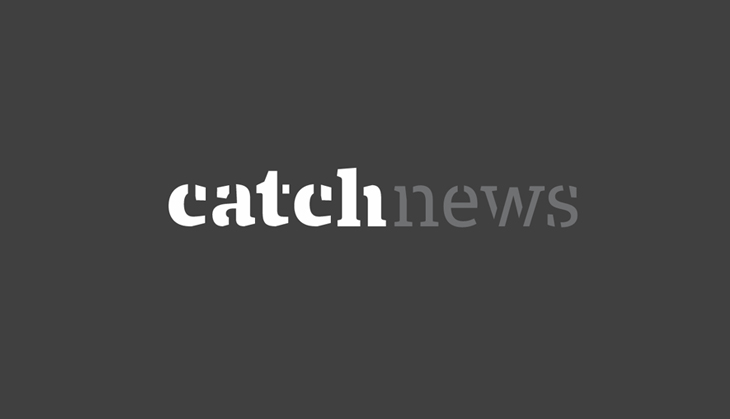 Life is drastically going to change for Meghan Markle, and this might be just the beginning! For starters, the American actress, soon to become a member of the British royal family upon marriage to Prince Harry, has given up on her prominent presence from the social media world.
Meghan, who was quite active on the social media and ran a lifestyle blog named 'The Tig', shut it down in April, 2017 after rumors of her romance with Prince Harry started making headlines.
This wasn't it! After the announcement of her wedding with Prince Harry on
May 19
, 2018 at Windsor Castle, Markle has not only deactivated her Facebook but also Twitter and Instagram accounts.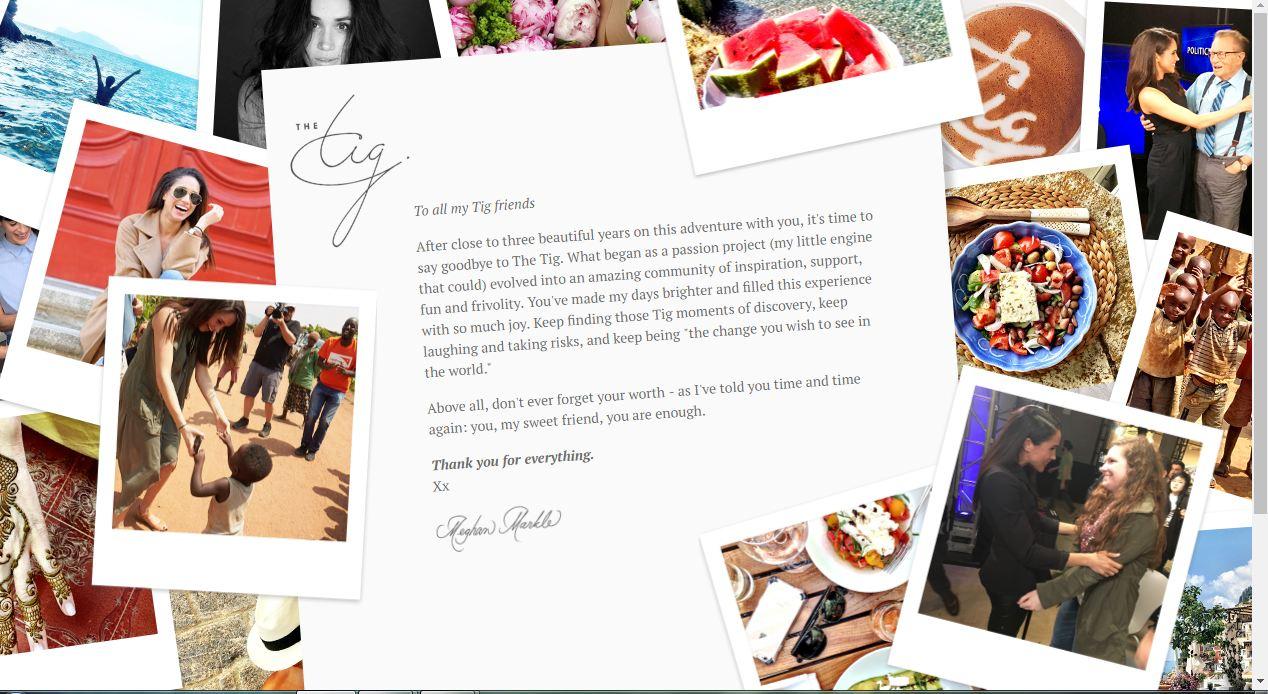 This was required for the actress in order to comply with the royal family traditions that state that the member accounts will be handled by a social media manager and any post about the royals will be posted on Kensington Palace social media account where the world will get to see snippets of their lives, professional photos and more.
A Kensington Palace source confirmed the news stating, "Ms. Markle is grateful to everyone who has followed her social media accounts over the years, however as she has not used them for some time she has taken the decision to close them".
However, these restrictions are only valid within the four walls of the Kensington Palace.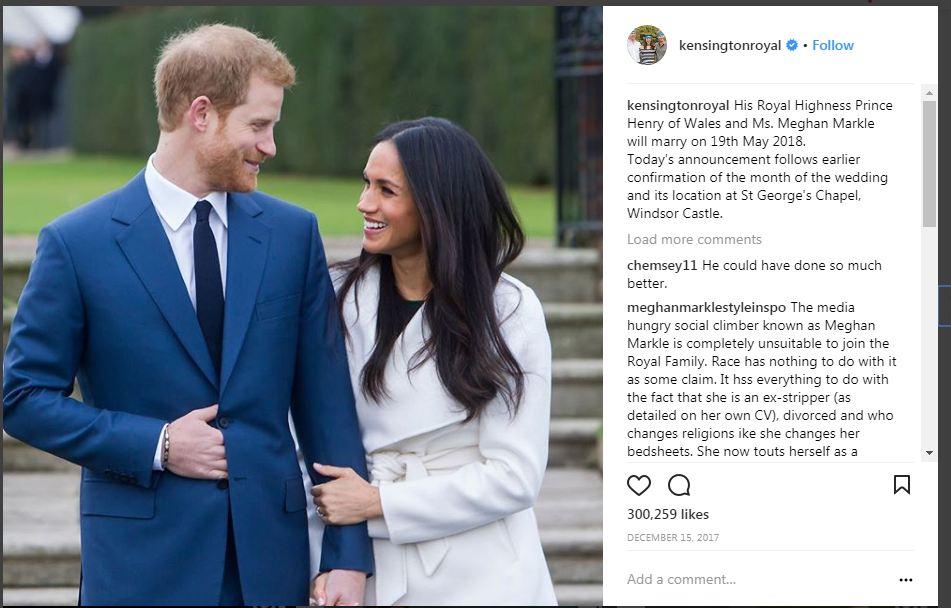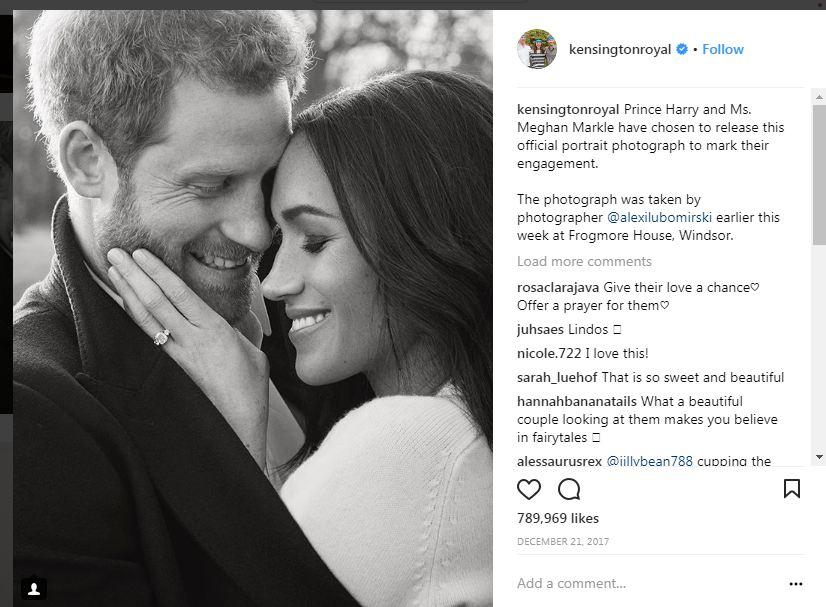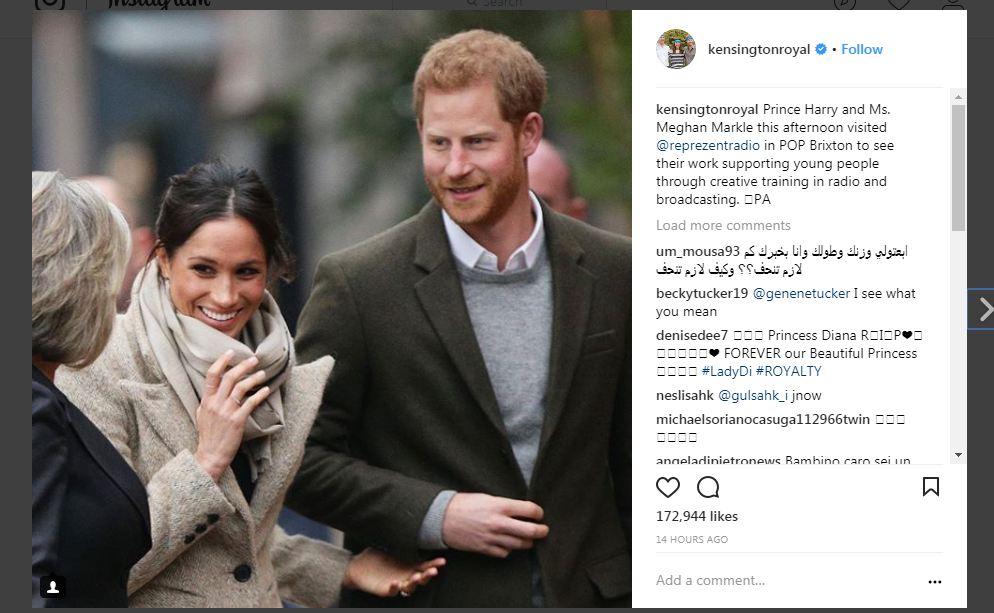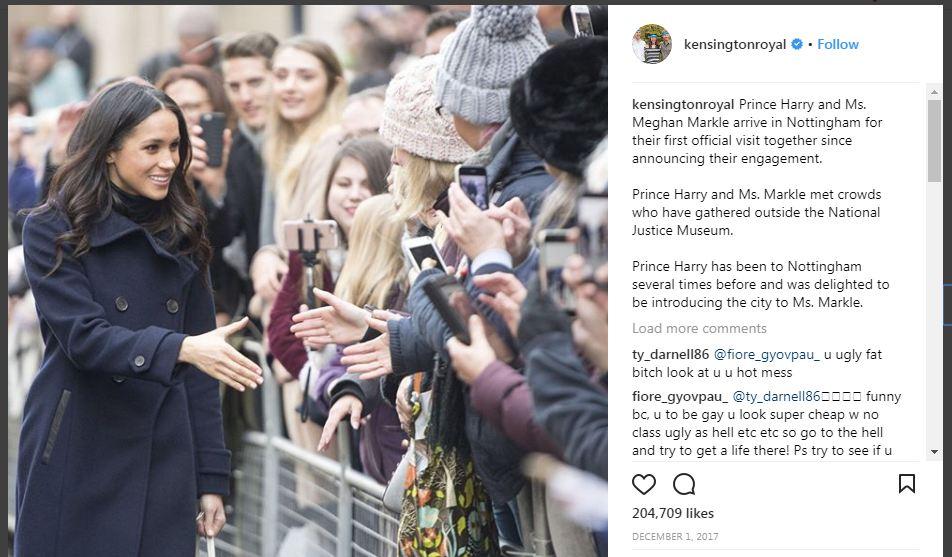 While the British Royal family believes that people need to talk to each other in person more than on social media platforms, the other lineage of the royals thinks differently. They often post selfies, quotes, pictures of events and parties they attend but also give us a close sneak peek in their in order to keep their family and friends posted.
One such member is 27-year-old Princess Eugenie of York. She is the younger daughter of Prince Andrew, Duke of York, and Sarah, Duchess of York. She is the eighth in line of succession to the British throne.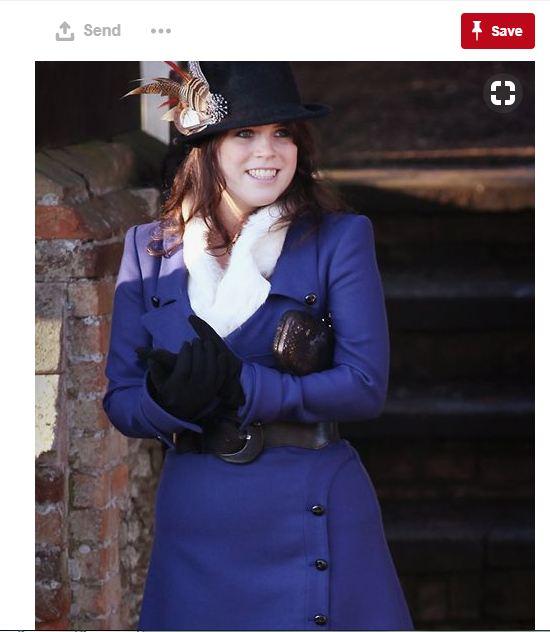 Unlike other crown princes and queens, she has no problem in being virtually active! She has a verified Pinterest account with several interesting boards that make her account a must visit. Prince William and Harry's cousin, Eugenie gives an insight to her favorite places in New York through her social media accounts.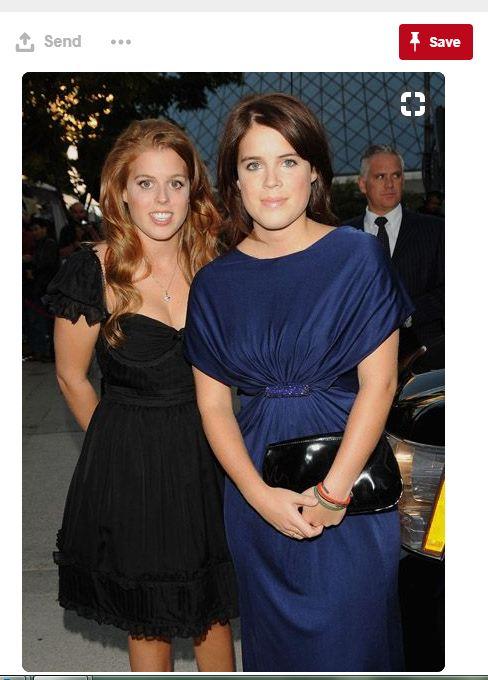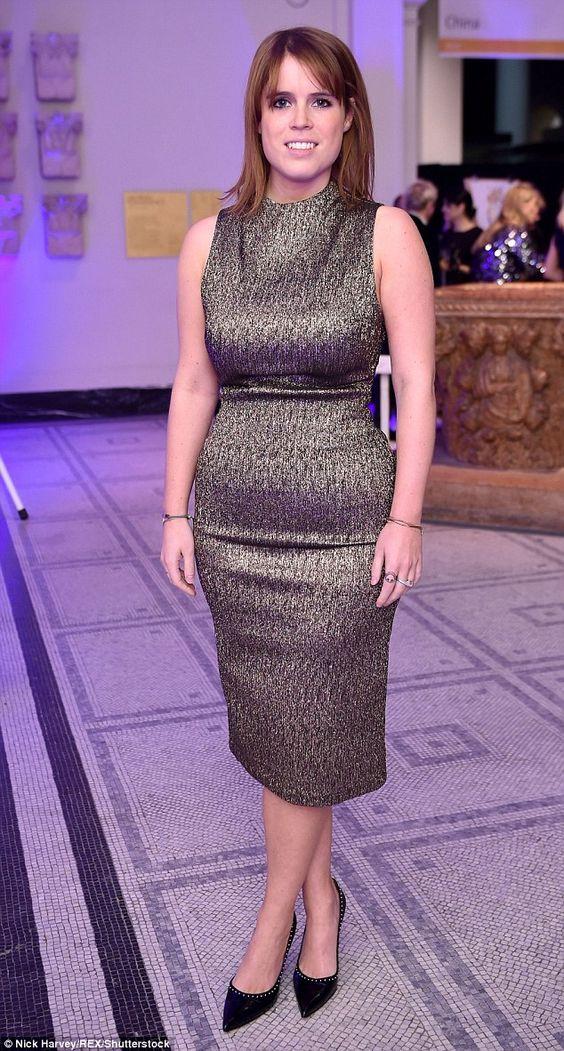 Another young royal who has wooed the Insta fans with his muscular frame is Arthur Chatto, the grandson of Queen Elizabeth's late sister, Princess Margaret. From shirtless pictures to bold captions, this prince has gone all the way out in defying the royal house norms.
This royal hunk, like his cousin Harry, too is planning a military career-path. After graduating from the Combined Cadet Force at Eton, he is now attending Edinburgh University.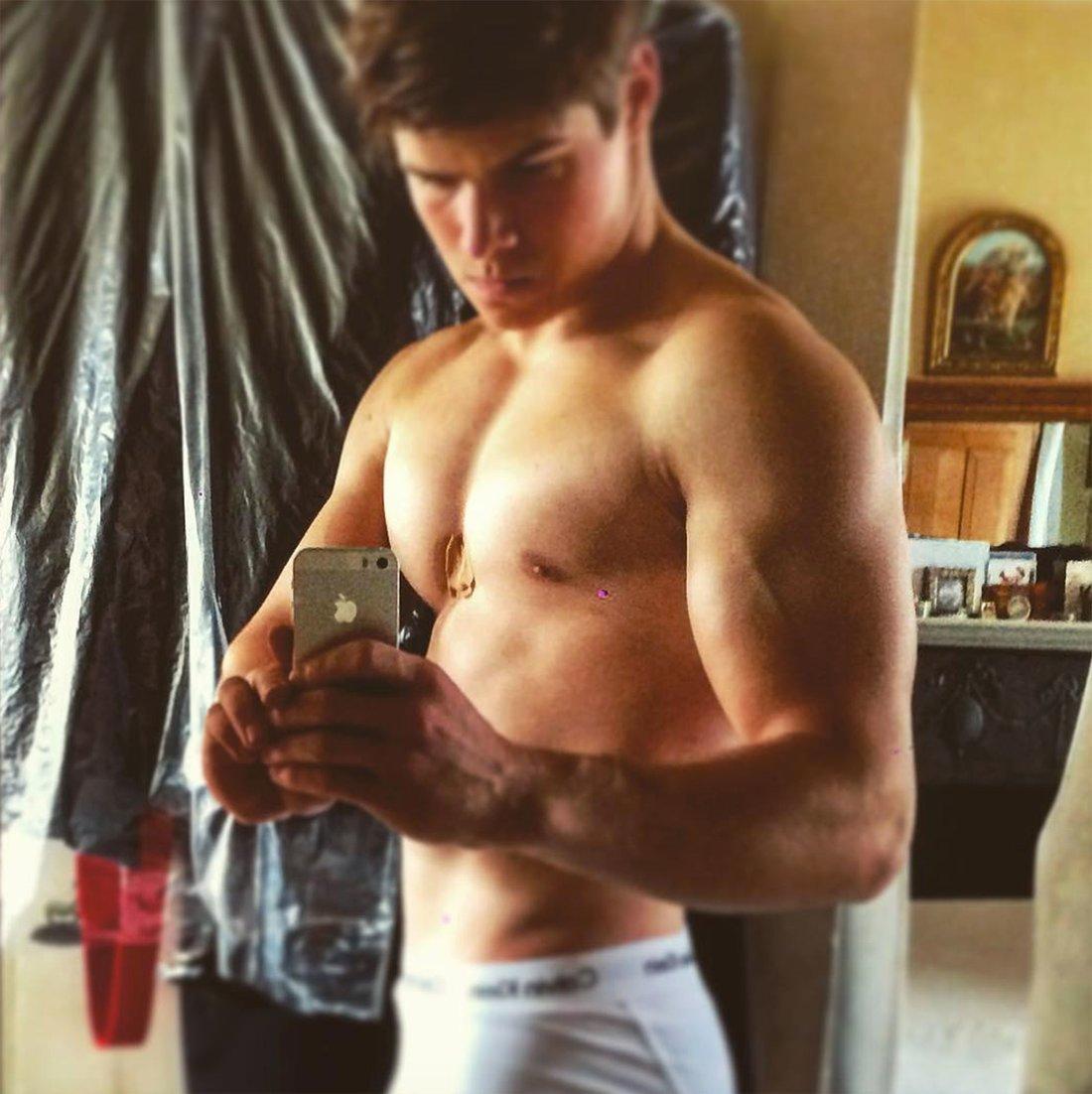 Arthur Chatto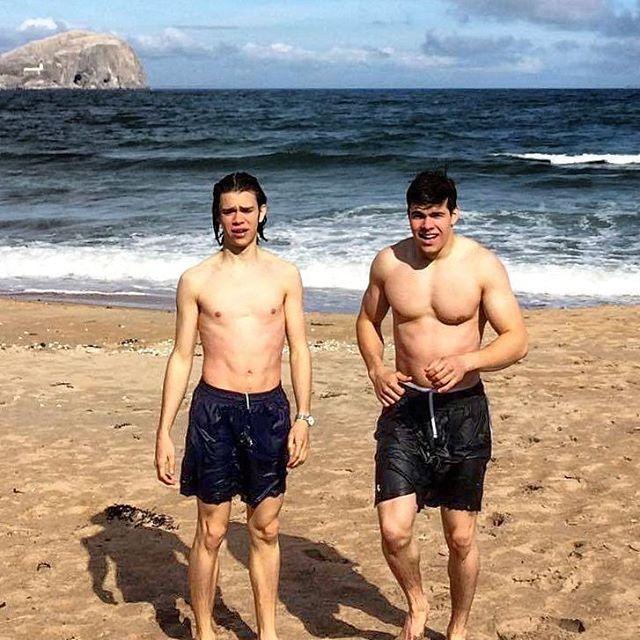 Another cousin who doesn't possess the blue blood but has quiet the royal roots, is Lady Kitty Spencer, niece of the late Princess Diana. Spencer who grew up out of the public eye, is proudly taking on the fashion world. From ruling the runway for the world's top designers to rocking at parties, Spencer clearly knows how to steal the show and her Instagram speaks it all.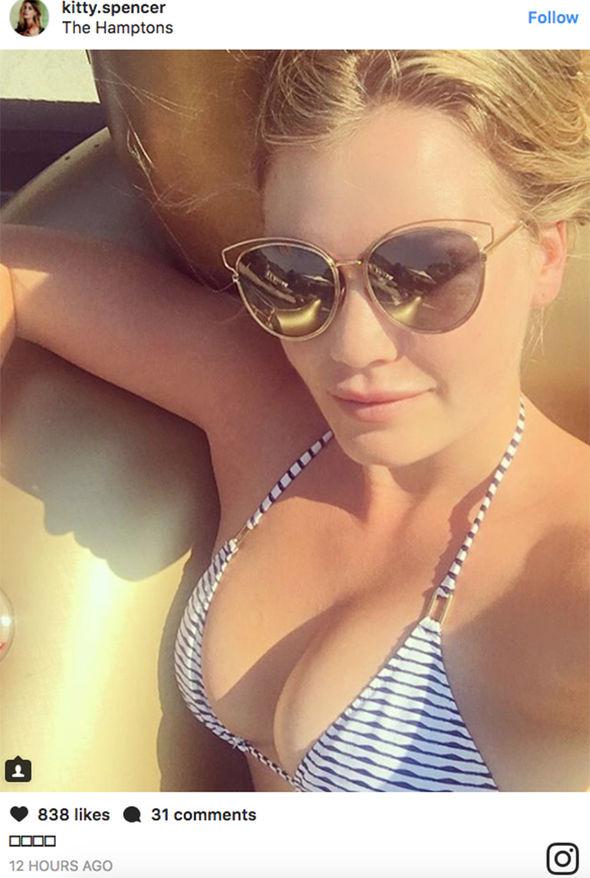 Lady Kitty Spencer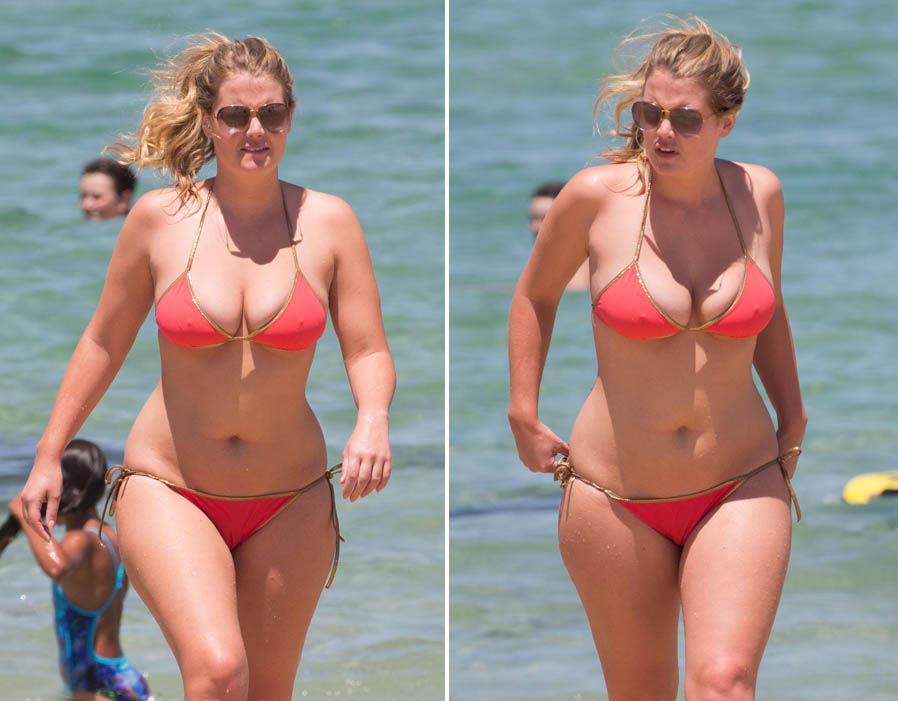 Lady Kitty Spencer in skimpy red bikini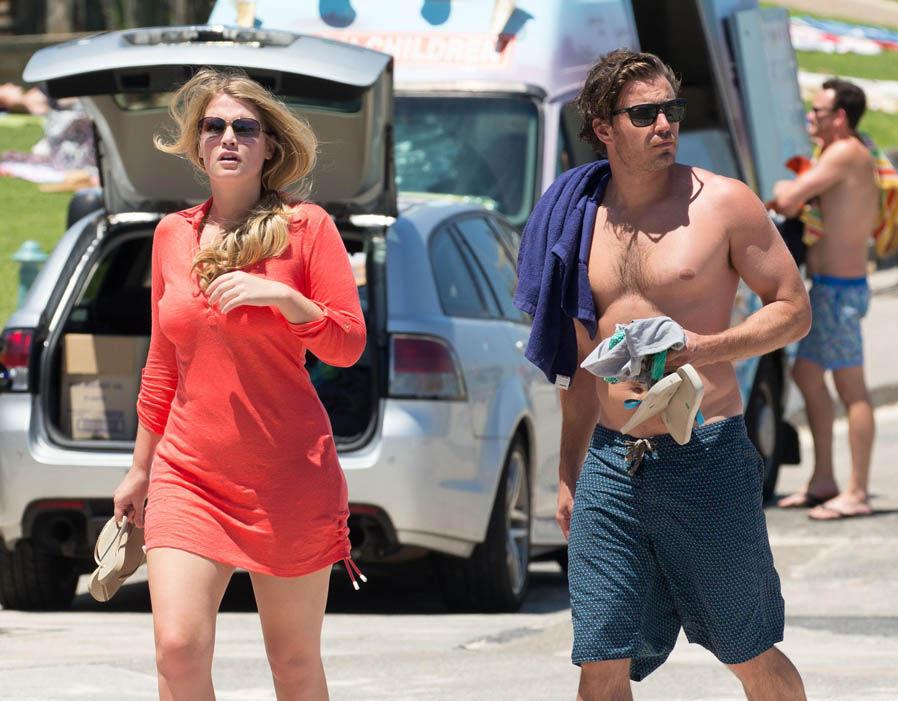 Lady Kitty Spencer with a mystery man