Afghanistan: Police chief amongst 22 dead in Taliban attack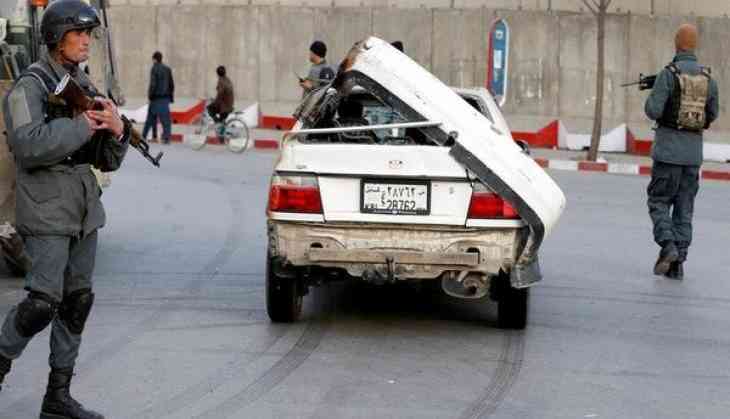 A Taliban attack on a police motorcade in Takht-i-Tewsak village left 22 police personnel dead, including the newly-appointed police chief Mohammad Iqbal.
Dadullah Qaneh, a member of the provincial council, confirmed the death toll while mentioning that unit commander Shabaz Bator had also been killed. He further mentioned that five people, including Farah's deputy police chief Haji Qader Jan, were injured during the clashes which ensued.
Quoting a provincial hospital worker, Pajhwok News Agency reported that the injured are in a critical condition after the ambush.
Taliban spokesperson Qari Yousuf Ahmadi, on the other hand, stated that the attack left 20 police personnel dead, while four vehicles belonging to the police were destroyed in the attack.
Police spokesman Mohibullah Mohib did not reveal details about the assault but confirmed that both the police forces and the Taliban suffered casualties from the incident.
The motorcade was headed towards Jouin district to introduce the new police chief when the attack took place on Sunday.
-ANI