These are the properties of Vijay Mallya that UK court can sell to recover dues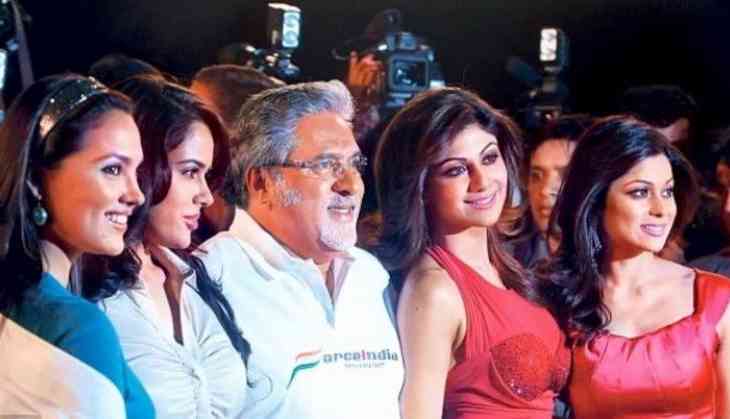 The most wanted business tycoon in India Vijay Mallya who is facing loan default and money-laundering charges has lost a lawsuit filed by Indian banks in UK High Court. Court has given orders to freeze his properties oversea and collect more than USD 1.55 billion or 1.04 lakh crore.
On Tuesday High Court judge Andrew Henshaw ordered freezing Vijay Mallya's assets after the consortium of 13 Indian banks were entitled to recover funds from him.
Lady Walk
Mallya lives in a close-knit affluent Tewin, around 48km north of London. His plush residence in London is called Lady Walk. He bought this home from Formula One racer Lewis Hamilton's father Anthony. He got this for Rs 62 crore in 2015 and presently the property is £11.5 million (Rs 99 crore).
Indian Empress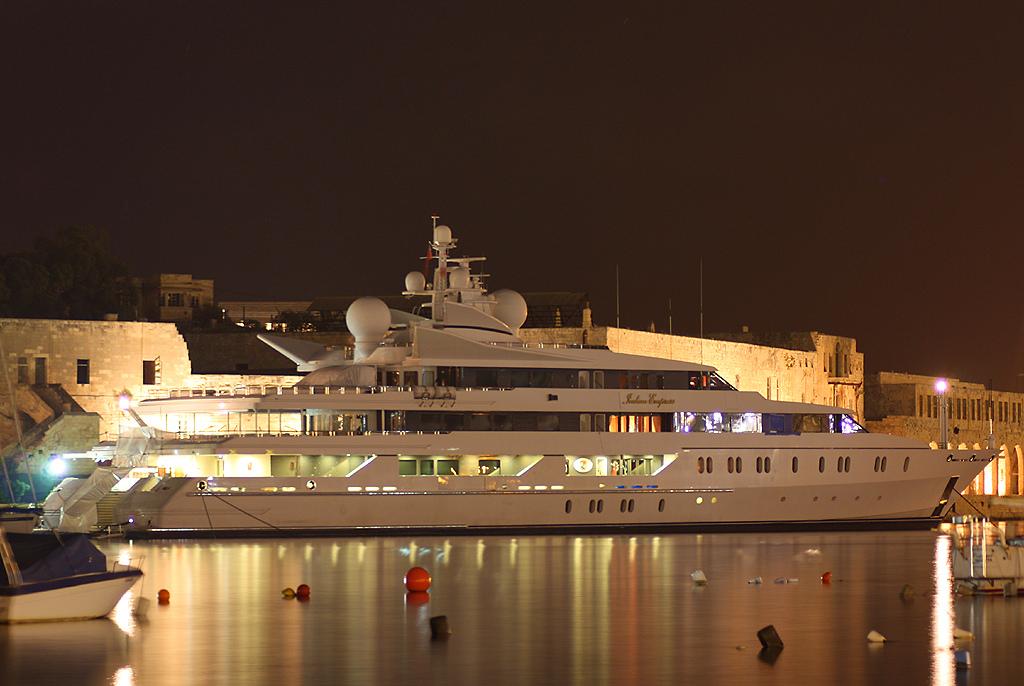 A super luxury yacht is owned by Vijay Mallya, before he abandoned it last year after his arrest on an extradition warrant in the UK. In March this yacht was seized by authorities in Europe because of unpaid wages to its crew. The 95-metre vessel named 'Indian Empress' was "arrested" in Malta.