Teenage Egyptian bride passes away two hours after her wedding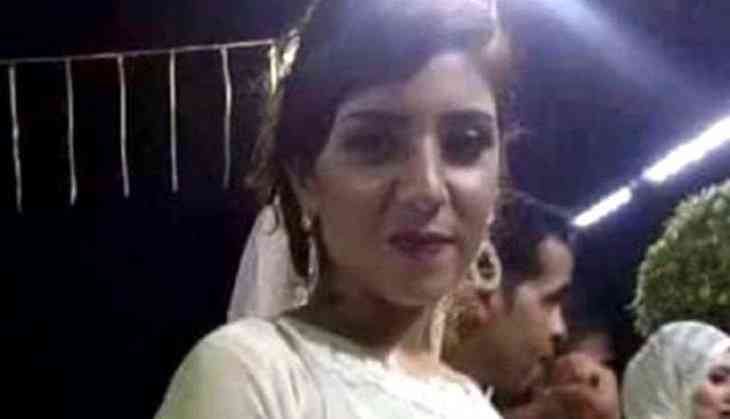 In a shocking incident, a 17-year-old bride Samah Al Nahas from Egypt's Al Mansoura city passed away two hours after she tied the knot on Tuesday.
Post the wedding rituals were done, she complains of chest pain and fell to the ground. According to the groom, Nahas was exhausted because of the hectic wedding schedule and drained her energy. Besides, she was in a bad state to even have her meal post-ceremony.
The police investigation into the matter is on and every aspect of the incident is under consideration. The initial report stated that cardiac arrest was the cause of the mishap.
17-year-old Nahas was finishing up her high school education.
Also Read:Crying parents gather outside cave where 12 young football players are trapped