Sex without consent means rape, Sweden's new sexual offence Law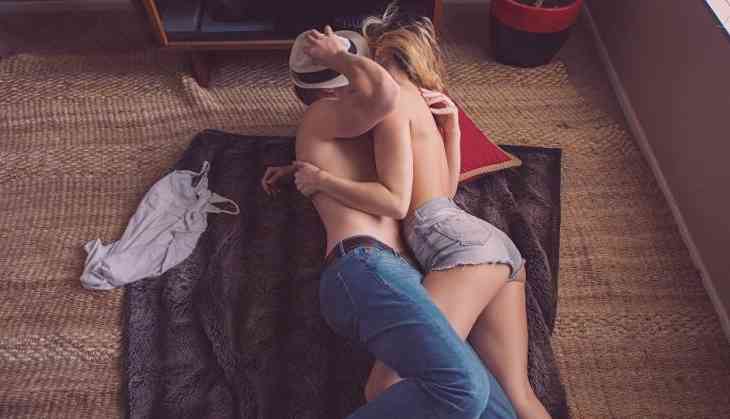 Sweden passed a law that makes sex without direct consent as rape and would be prosecuted, "Sex must be voluntary — if it is not, then it is illegal." The country has come in par with other countries that follow the similar law like England, Ireland, Wales, Scotland and others.
Earlier, an accused was prosecuted only if evidence of threat or violence was medically examined but now consent provision came into law.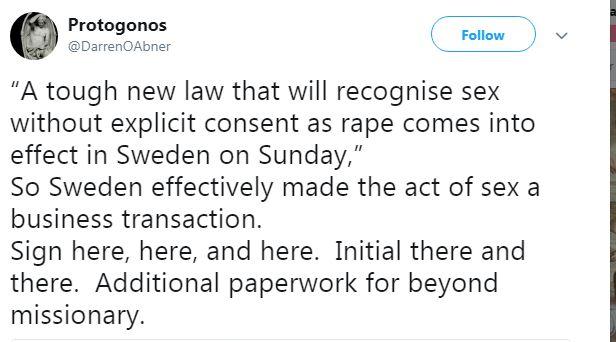 The new law stated that a partner must have a spoken agreement other consent otherwise it would be considered rape.
Under the new law, a sexual activity not preceded by a partner's spoken agreement or other clear demonstration of consent could be considered rape. Even a sign of passivity would now on won't be considered a sign of voluntary participation.

Prime Minister Stefan Lofven's government initiated the bill last year after a wave of #MeToo campaign. The country faced a lot of backlash and protest. Thousands of women came together to ask for strict sexual assault law. The growing cases of assault and sexual harassment cases propelled the debate and hence the new law was formed.
The maximum number of harassment cases were registered against the asylum seekers. In the year 2015, migration crisis broke out in Europe, some 160,000 refugees were given asylum, this followed another tens of thousands in 2016.
Also Read:FIFA World Cup 2018: Ronaldo's girlfriend Georgina Rodriguez trolled after Portugal defeat