Saudi movie era: First cinema reopens after 35 years of ban with Black Panther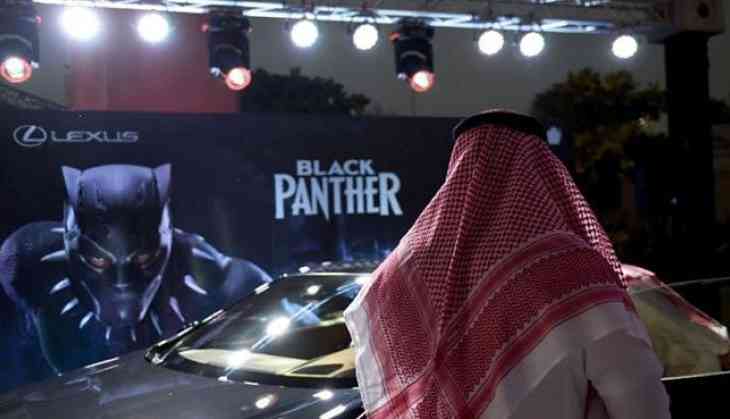 Going a step closer to modernisation Saudi Arabia is finally unveiling its first theatre today. This would be the first time in 35 years that the royal estate is heading towards more liberal society.
A private screening is being organised for the movie titled 'Black Panther'. This would be a test screening before the cinema hall become completely operational. License to operate historic theatres has gone to American movie theatre chain (AMC).
Chief Executive Officer of AMC, Adam Aron said that ticket sell would continue for a couple of days and after initial private screening it would be open to the public later in May.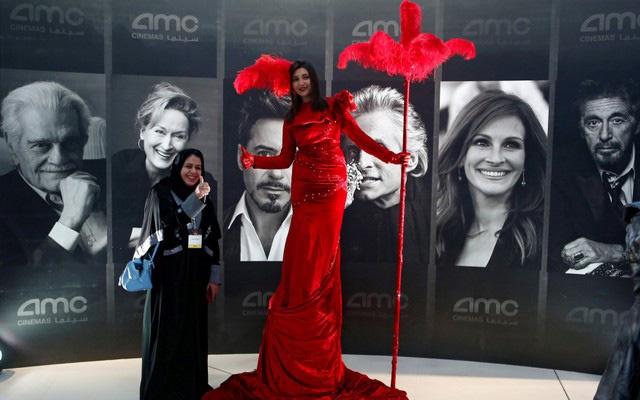 Aron said, "This is a historic day for AMC. This is a historic day for your country. Welcome to the era when movies can be watched by Saudis not in Bahrain, not in Dubai, not in London but inside the kingdom."
In 1980 theatres were forcefully shut by religious clerics thinking it to be sinful. However, after crown prince, Mohammed bin Salman's modernisation drive entertainment was given more importance.
The very first movie that is being shown is Black Panther. This film is about a young monarch of a fictional African jungle kingdom, has drawn parallels with the Saudi prince.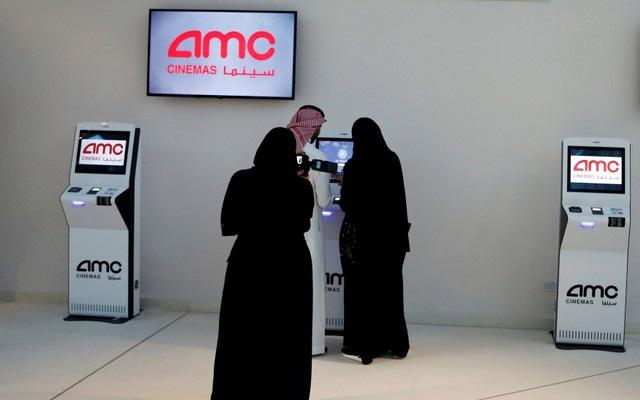 Nearly 40 cinemas in 15 cities are expected to open in the Arab state. However, there would be censorship in the kingdom like there is on television.
The kingdom has long been seen as a conservative nation. But, there are social reforms that include concerts for everyone, women to drive and now movie screening.
Also Read:Fighting against odds? WWE women wrestlers engaged in a losing battle in Saudi Arabia