Pakistan back on 'grey list' for ignoring warnings on terrorism financing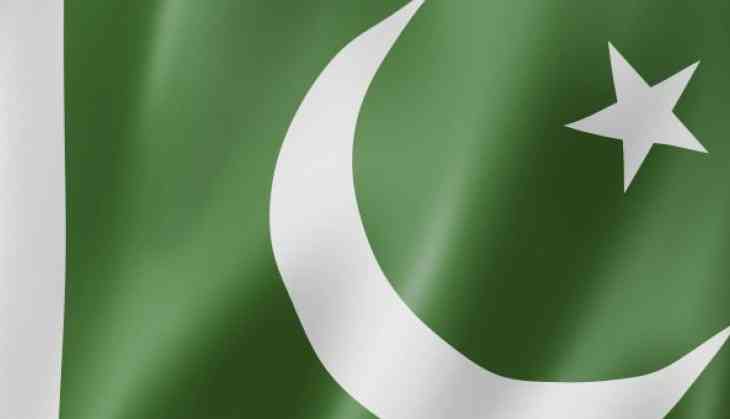 France has officially put Pakistan on the 'grey list' for financial aid to global terrorists, states Financial Action Task Force (FATF).
This action was taken during a plenary meeting in Paris with the global watchdog. There was an argument that Pak has despite warning has failed to take necessary action against increase terrorist funding on its soil.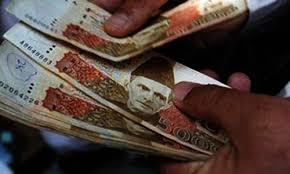 A private Pakistani TV news channel Geo News aired a report that stated that interim Pak Finance Minister Dr Shamshad Akhtar pleaded the FATF to not add the countries name in 'grey list'.
Green Pakistan now in grey list.

— Mazhar Abbas (@MazharAbbasGEO) June 28, 2018
Although no official announcement from #FATF has been made, Pakistan has been unable to avoid being put on the grey list, according to sources. If this is so,it is a moment of sobriety and pause for all: the caretaker cabinet, political class/incoming government and the military

— SenatorSherryRehman (@sherryrehman) June 28, 2018
Time to remove parasites who are licking stability of Pakistan for their own core interest, that is money. Due to these internationally disreputable people #FATF places Pakistan on grey list.

— Iram Ahmad Khan (@IramAhmadKhan2) June 27, 2018
#FATF decides to keep #Pakistan on #GreyList because of tolerance for Jihadi Terrorists with vote from everyone; Interior Minister still blames only US & India !!!https://t.co/OxN1sC70kY

— Husain Haqqani (@husainhaqqani) June 27, 2018
In February decision of adding Pakistan's name in the list was taken but was given temporary relief till June to fight the issue.
This isn't the first time that Pakistan has been added to the list, earlier between the year 2012-2015, Pak was included on the grey list.
Because of such #Progressive images, even China did not vote in favor of Pakistan. #FATF place Pakistan in the #Grey_List. pic.twitter.com/BDHl1uNOli

— #Karachiite (@adnan73_siddiqi) June 27, 2018
Pakistan reaffirmed that it is committed to National Security Committee (NSC) and wants to work with FATF to achieve 'objective'.
Also Read:Inside Michael Jackson and father Joe Jackson's complicated relationship