Dozens dead as ferry sinks in Indonesia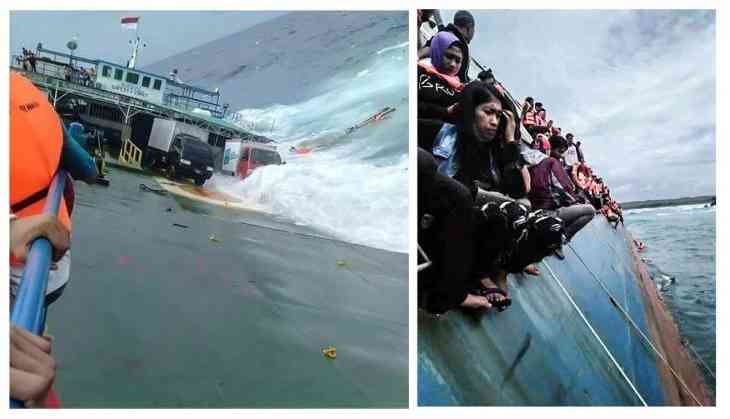 A ferry ran off the coast of Indonesia killing 31 people on Wednesday. This is one of the deadliest accidents. 140 passengers and nearly dozens of vehicles were being carried in the KM Lestari when it capsized. The accident happened nearly 300 metres from Sulawesi island which is north of island Java.
In a viral image, passengers are seen clinging to tipped over the ferry and some of them floating in the sea seeking help. Nearly 70 people have been rescued, it added.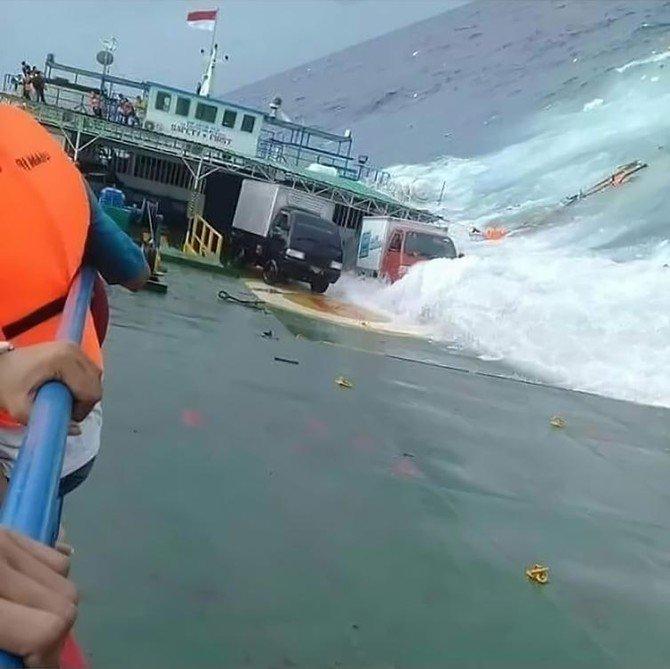 Two weeks ago a similar incident happened, some 160 people went missing after a ferry sank in Sumatra. The vessel was sailing from Sulawesi to nearby Selayar island when it was caught by strong winds and high waves. The ship had US$2 million for a local bank situated on Selayar island.
The officials said that the vessel was being operated illegally as there weren't enough life jackets. The vessel has disappeared into one of the world's deepest lake, Lake Toba. Some 70 people were rescued while many others were trapped in the vessel that sank.
Also Read:Controversial preacher Zakir Naik calls his return to India 'baseless and false'