32 dead, 10 missing in Mali attack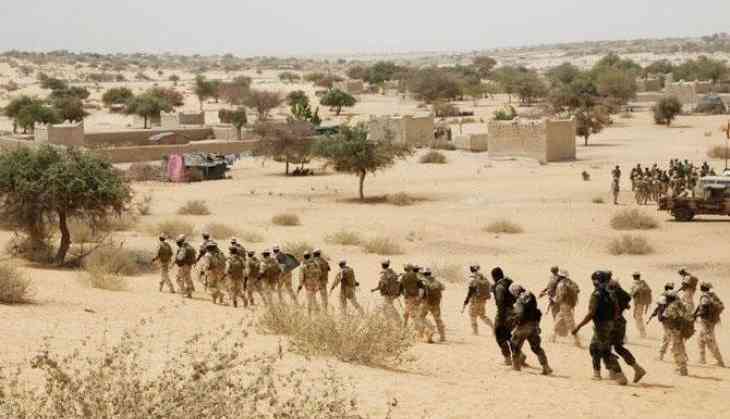 32 civilians dead and 10 other missing following a deadly attack in central Mali. The attack is believed to have been carried by traditional hunters known as Armed Dozo, confirmed local officials on Sunday.
At least 16 bodies have been found. On Saturday, the ethnic group ambushed the village killing dozens including children.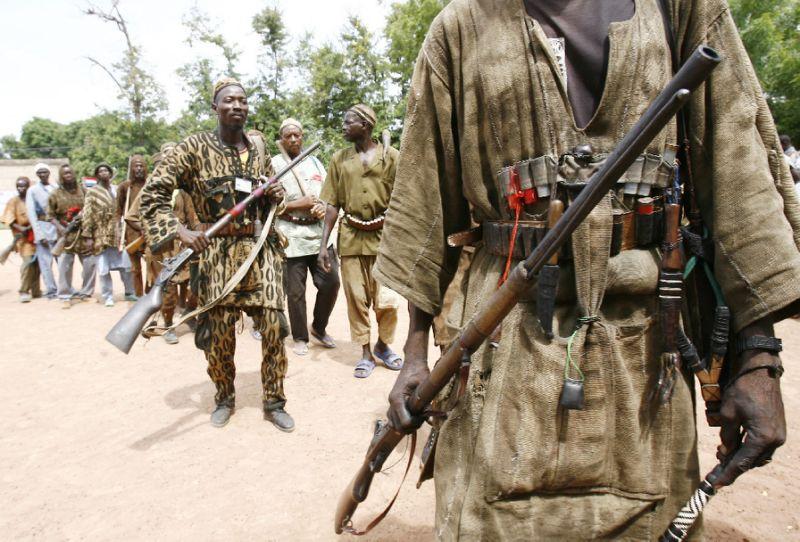 President of the local Tabital Pulaaku association, Abdoul Aziz Diallo said, "They surrounded the village, separated the Fulani people from the others and killed at least 32 civilians in cold blood," Diallo also added that the attackers returned to village post-army retreat and launched a new assault, killing four victims. However, the ministry hasn't confirmed the latest attack.
Over the years there has been an increase in the number of assault cases between nomadic Fulani herders, Bambara and Dogon farmers. A statement by the government said "a violent clash" took place between communities despite patrols on June 23.
Also Read:Junior Thai football team trapped in cave Since Saturday, rescue operation underway