23 dead, hundreds missing as Northern California's wine country burns down
Sehar Qazi
| Updated on: 12 October 2017, 17:28 IST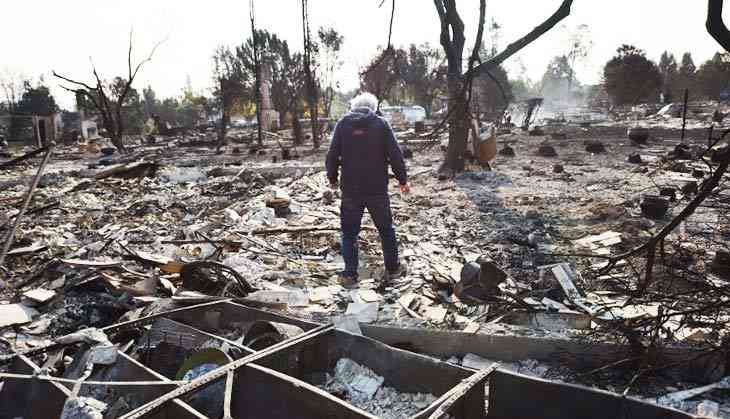 Homeowner Phil Rush looks at the remains of his home destroyed by wildfire in Santa Rosa, California. (AFP PHOTO / Robyn Beck)
As firestorms continue to rage across Northern California's wine country, entire towns like Calistoga, Geyserville, Sonoma Valley and Castle Road have been evacuated. At least 23 people are dead and 285 are missing.

Around 3,000 structures have been destroyed, including homes and businesses.

There is no electricity as the blazes have destroyed at least 77 cellular sites, disrupting communication services as well.

In Sonoma County alone, around 25,000 people have been evacuated. Officials are working to track down 285 out of 600 people who are missing, rest have been found safe. People are being asked to notify officials if they find their missing loved ones.

Residents have created a public Google document on which people are listing available housing and some are opening up their land for people to stay.

This year, California was hit by fires throughout the summer, where 8 million acres have been scorched by the blazes. Last month also saw several fires which led to the evacuation of about 1,000 people in Southern California.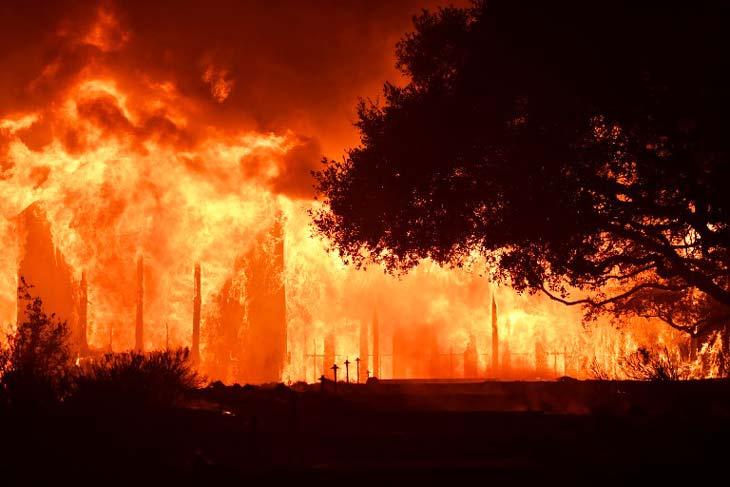 The main building at Paras Vinyards burns in the Mount Veeder area of Napa in California. (AFP PHOTO / JOSH EDELSON)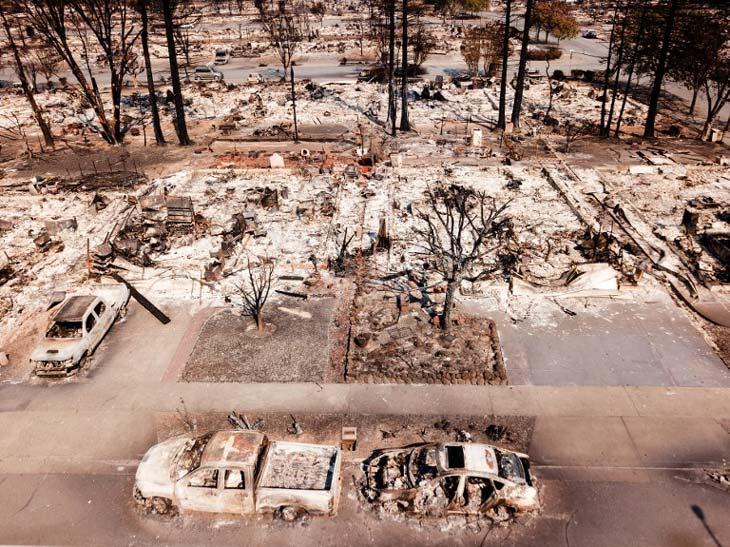 Fire damage is seen from the air in the Coffey Park neighborhood in Santa Rosa, California. (AFP PHOTO / Elijah Nouvelage)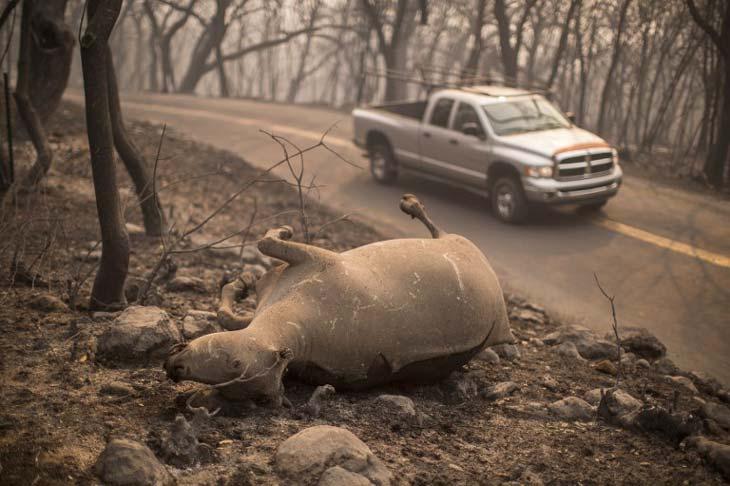 The body of a cow that died in the Atlas Fire is seen in Soda Canyon near Napa, California (David McNew/Getty Images/AFP)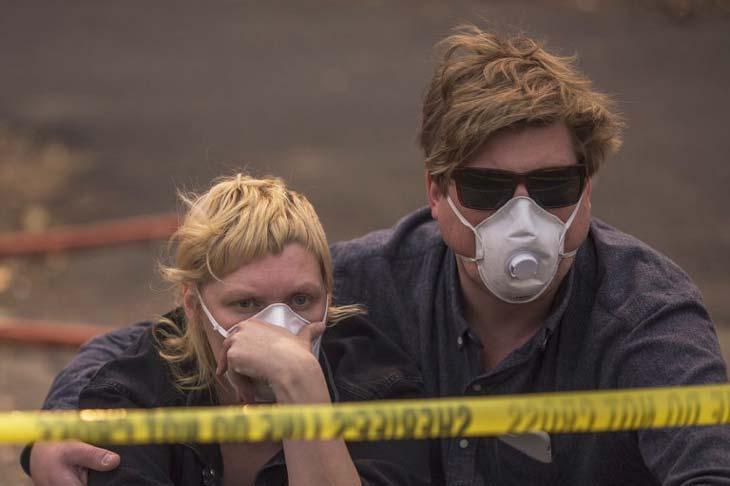 A couple waits in vain to be escorted to pick up possessions from their home inside an evacuation zone in Napa, California. (David McNew/Getty Images/AFP)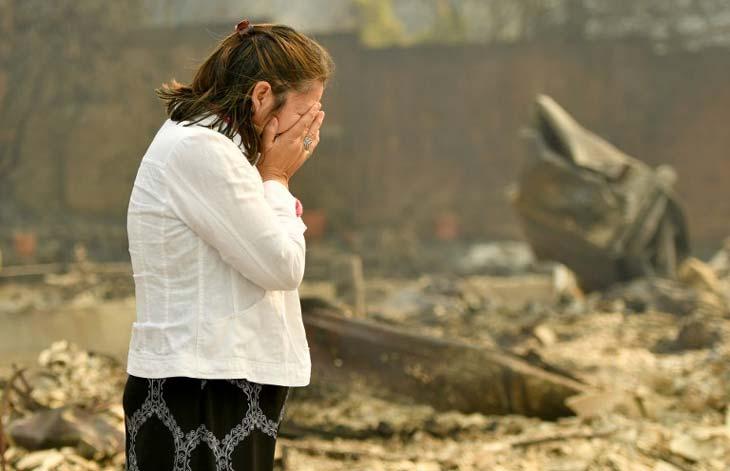 Homeowner Martha Marquez looks over her burned home in Santa Rosa, California. (AFP PHOTO / JOSH EDELSON)