176 Pakistani pilgrims given visa to attend Urs of Hazrat Amir Khusru in New Delhi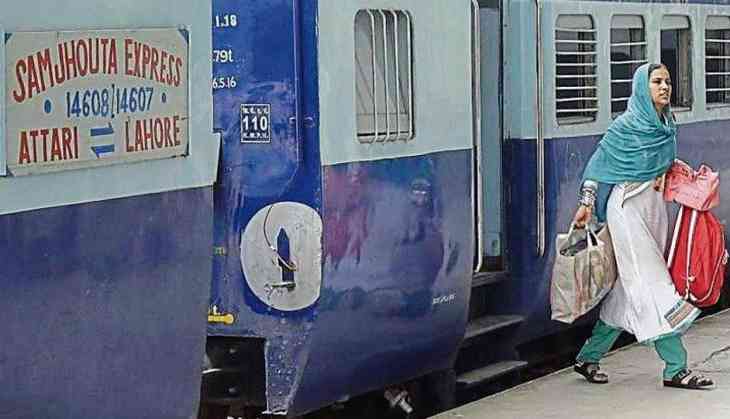 Every year a lot of Pakistani residents visit New Delhi for the annual Urs of Hazrat Amir Khusru that starts from June 28 and ends on July 5. But, this year visa was delayed and as many as 176 pilgrims are waiting for the approval.
High Commission in Islamabad gave a red signal on Thursday to the pilgrims and they are expected to get their visa today and leave for India on Monday through Samjhauta Express. Now, the stay has been reduced to a few days. Pilgrims would come together in Lahore on Sunday and leave through the Express.
Hundreds of Pakistani in limbo as India delays visa for Hazrat Amir Khusro Urs #Pakistan

— Malik Aamir✌ #Ps104 ✌#Na244 👍 (@iAamirJaved) June 26, 2018
Urs mubarak of Khuwaja Pir Ghulam Mohi ud Din Ghaznavi R.A which was led by his beloved son Hazrat Allama Pir Fazl e Rabbani Zahidi Sahib Sajjada Nasheen of Darbar Nerian Shareef .

— Aayan khan (@Aayan904) June 24, 2018
Since December last year, this is the first time that visa would be issued to Pakistan pilgrims. Last year after Kulbushan Jadav's mother and sister returned to India and complaint of harassment that visa was refused to pilgrim for Urs.
Meanwhile, diplomatic sources also confirmed that visas would be issued on Friday.
Also Read:Belgian model Marisa Papen posed naked in front of Jerusalem's sacred wailing wall