10 Afghan soldiers killed in deadly mosque blast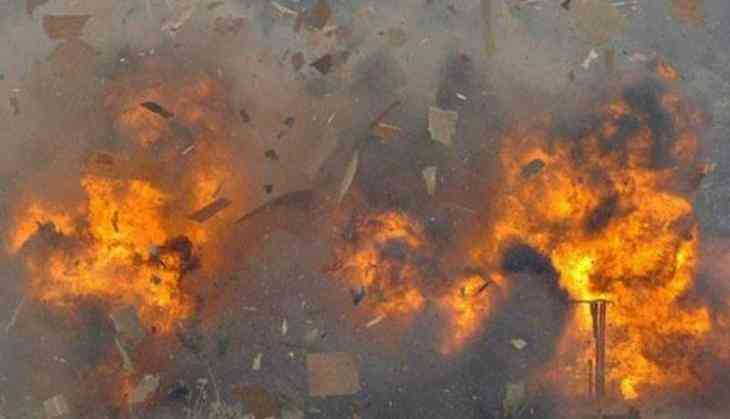 At least 10 members of the Afghan National Army were killed in a suicide bombing inside a mosque in Afghanistan's Khost province on Friday.
The soldiers were offering prayers inside a military base located in the mosque premises at around 1:30 pm (local time) when the explosion took place, Captain Abdullah, a spokesperson for the 2nd regiment of the Afghan National Army was quoted as saying by TOLOnews.
He added that 15 others were also injured in the strike and that the number of casualties is likely to increase.
Although the Taliban are believed to have carried out the suicide attack, no terror group has claimed responsibility so far.
The latest attack comes after a suicide bomber targetted a religious gathering inside a wedding hall in Kabul on Tuesday, where 40 people died and over 80 were left injured.
-ANI