'In God's custody and safe in heaven', say kin of 10 victims who lost lives in Grenfell Tower inferno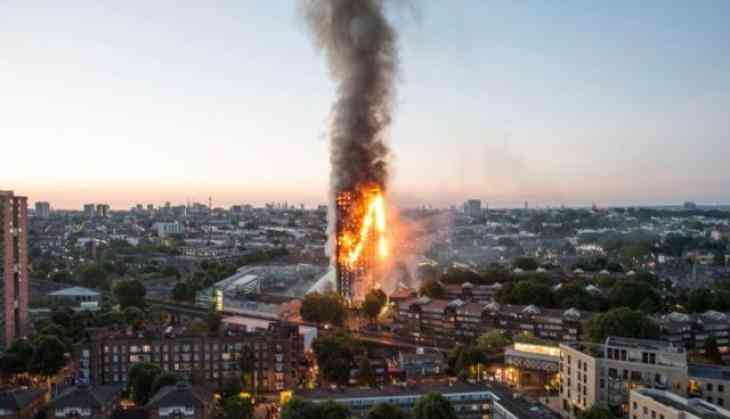 One of the deadliest fire broke out in the Grenfell tower on June 14 last year in West London taking lives of 71 people. It took months to recover and an investigation is still underway.
These are the 10 victims who lost their lives in the raging inferno.
23-year-old Mohammed Alhajali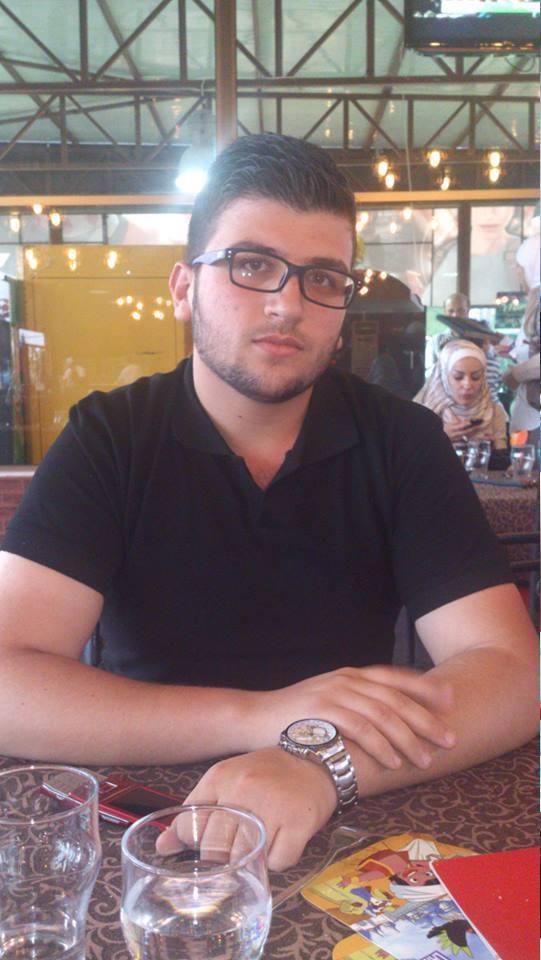 The 23-year-old engineering student had fled Syria and take refuge in UK three years back.
His family members said that ambition had taken him to the UK. He wanted to give his family a good life.
24-year-old Khadija Saye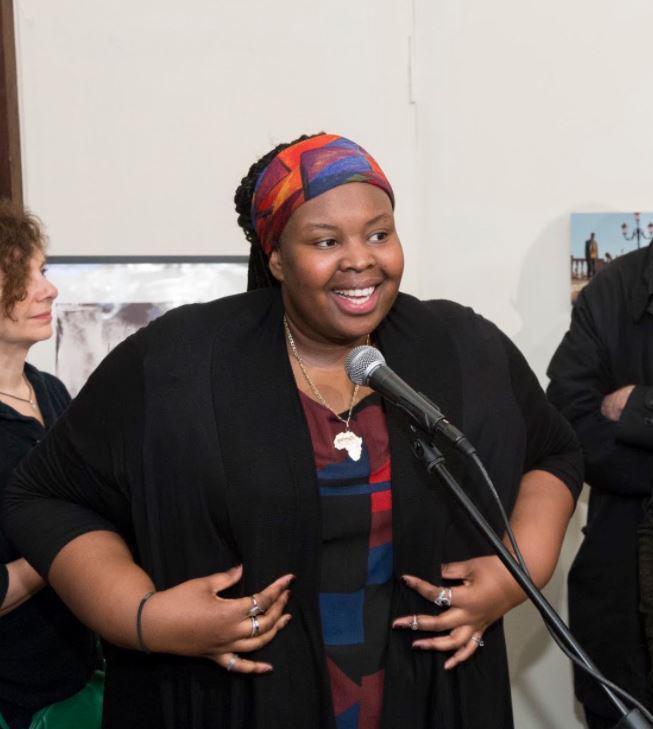 The 24-year-old was a performing local artist who had posted a message on social network saying "please pray for me" as flames engulfed the tower block. She lived with her mother Mary Mendy, who too died in the tragic accident.
Mary Mendy, 52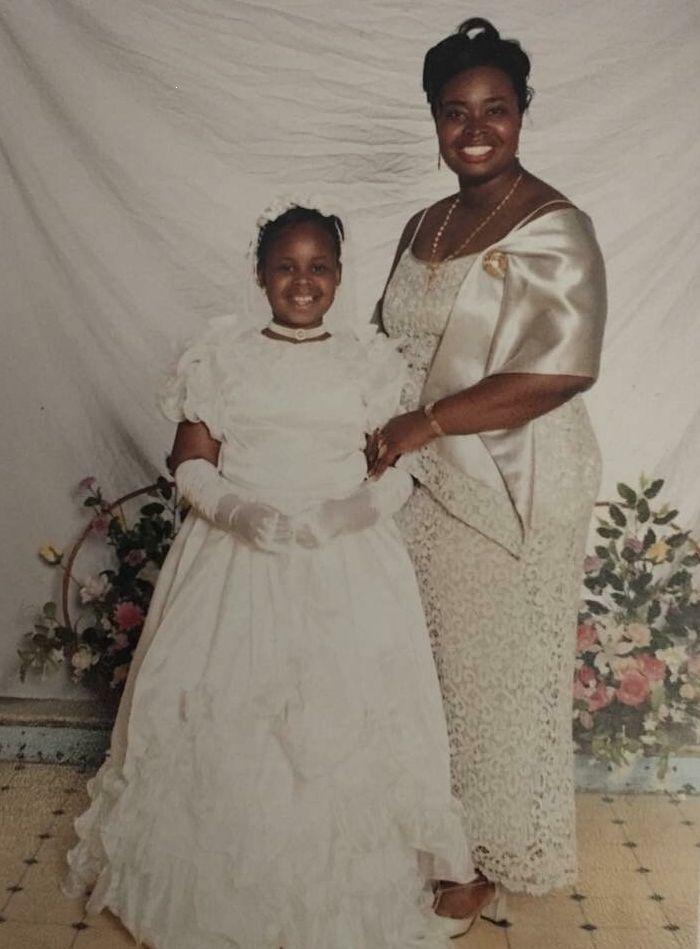 The 52-year-old mum Mary Mendy was with her daughter Khadija Saye when the fire broke out. Her sister describes her as "Heart was pure, your soul was one of a kind."
Anthony Disson, 65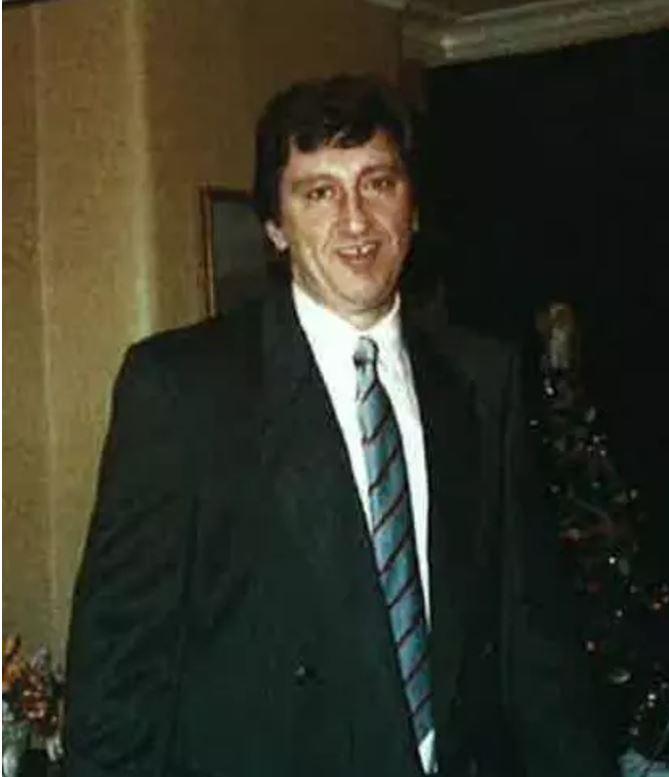 The 65-year-old Tony Disson was engulfed by the raging inferno. His family called him the most generous person ever met, he always helped people.
Khadija Khalloufi, 52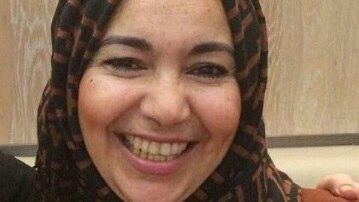 The 52-year-old was from Morocco died in the raging inferno due to inhalation of fire fumes.
Paying her tribute, her husband said, "She was my other half, she was my partner. She was everything."
Isaac Paulous, 5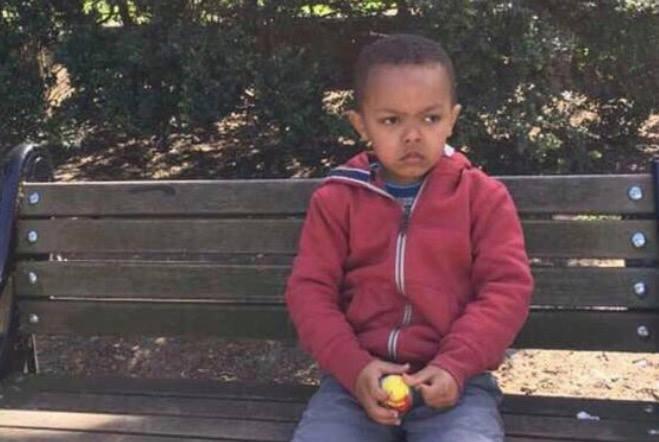 Isaac was one of the youngest victims. He died of choking on fumes.
His heartbroken family said: "Isaac our beloved son was taken from us when he was only five-years-old."
Sheila, 84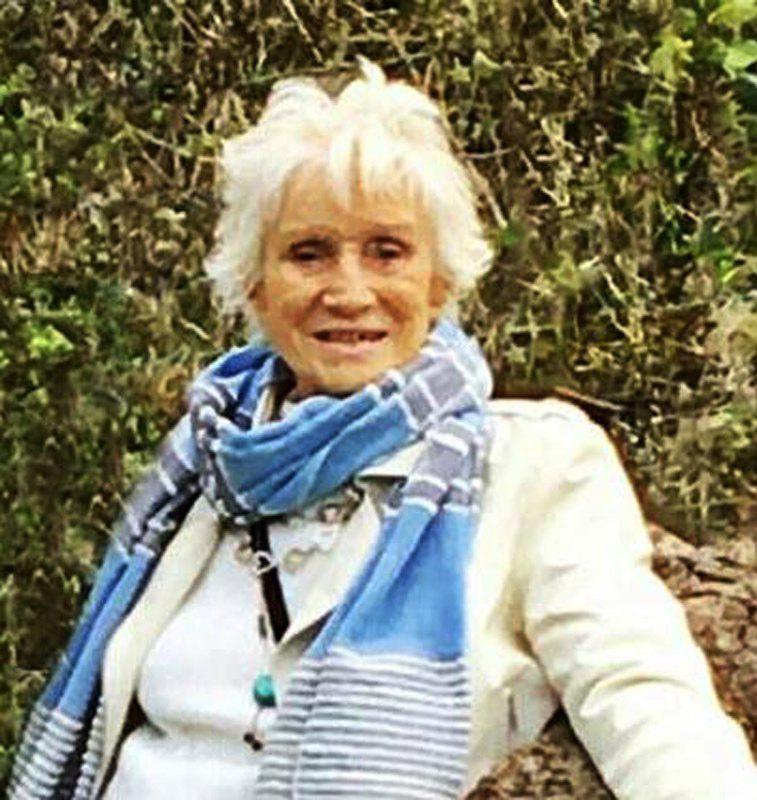 The 84-year-old grandmother lived in Grenfell for nearly 34 years. Her family said, "As a family, we are heartbroken as to this senseless tragedy that took her far too early, and will do all we can to honour her name."
Engaged couple Gloria Trevisan and Marco Gottardi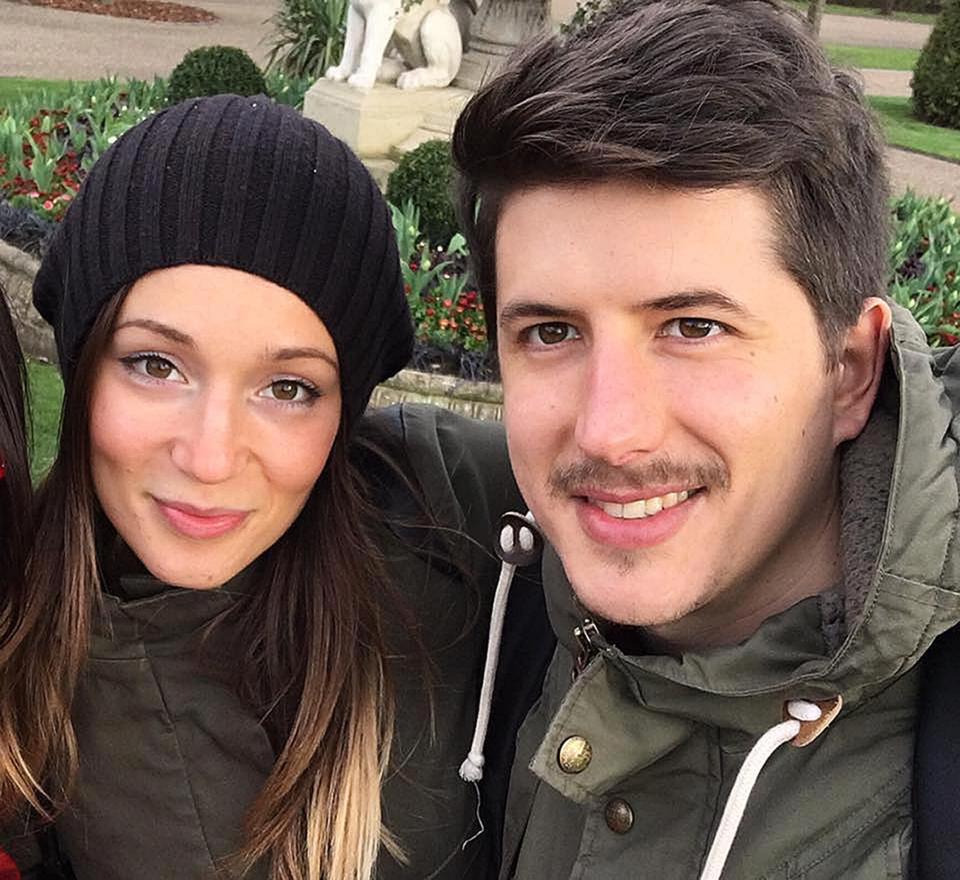 The couple was an Architecture graduate. During the last moments, they told their parents how much they loved them.
20-year-old Yasin El Wahabi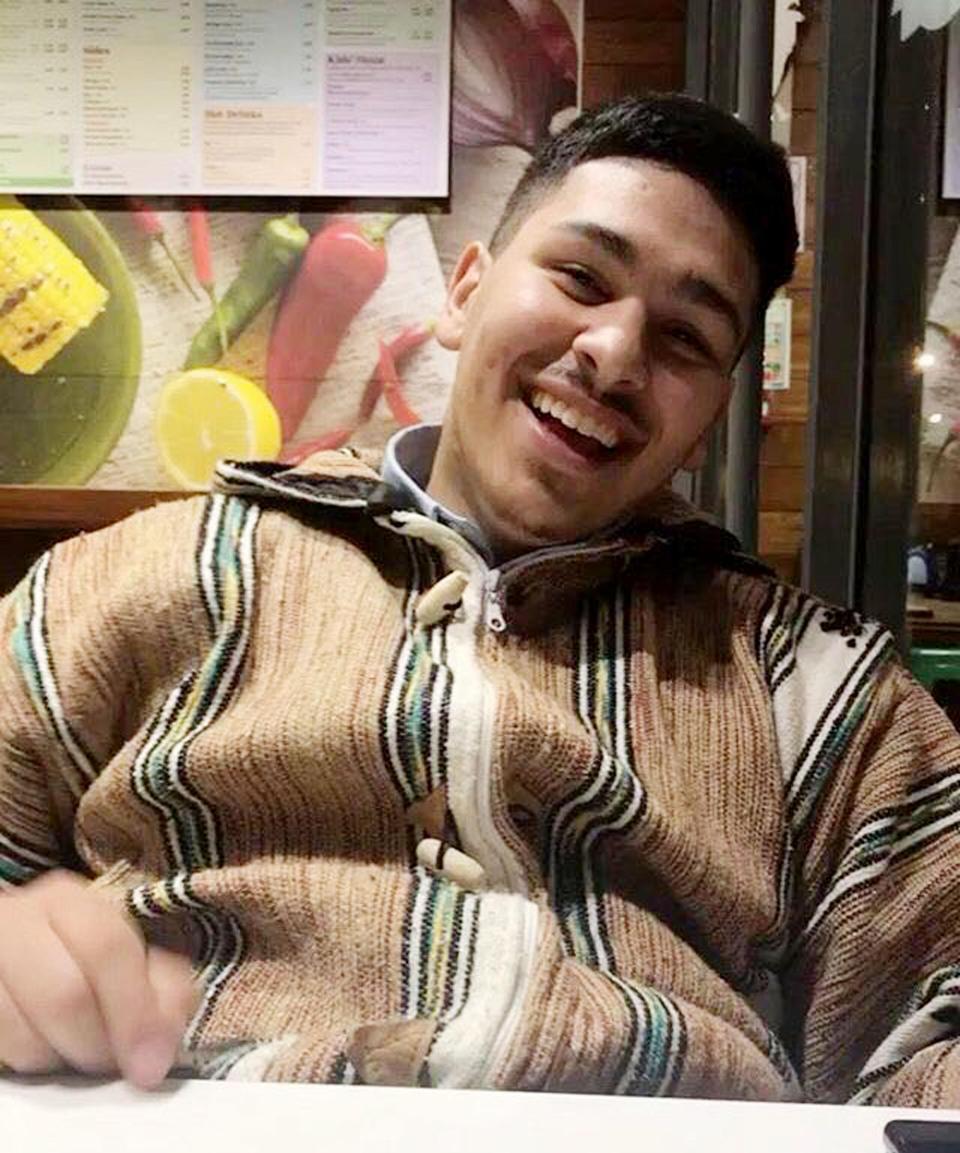 The 20-year-old was a loveable, bubbly and had contagious smile. His family said, "He would lend his hand to anyone who asked for help."
Also Read:One dead, six injured as vehicle crash on Hood Canal Bridge