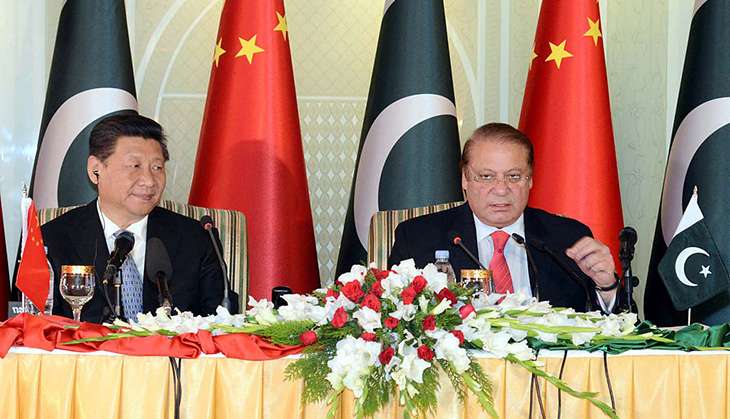 As an Indian, are you wary of China? If you are, then you probably are among 68% of the India population which is distrustful towards the emerging Asian rival. According to a recent study by Pew Research Center, only about a third (31%) of the public expresses a favorable opinion of China and these positive views are down 10 percentage points in the last year, but unchanged from 2014. Another 36% voice an unfavorable opinion while 32% have no opinion.
A majority has reportedly claimed that Beijing poses grave threat to India. The research added that seven-in-ten of those questioned claimed that China's economic impact on India was a serious problem.
"48% of Indians surveyed believed that China's relationship with Pakistan was dangerous for India. Another 21% see this as a somewhat serious challenge," the report said.
Pew said eight-in-ten Indians believe their economy is doing well, up 16 points since 2014. And 35% of Indians today say the economy is very good.
Additionally, 69% respondents said China's growing military power is a problem for India, including 46% who say this is a very serious issue. And the same proportion (69%) expresses the opinion that China's territorial disputes with India are very or somewhat serious.
As far as Prime Minister Modi's popularity is concerned, Pew claimed that while he continues to have a favorable rating of 81%, the share of Indians with a very favorable view of Modi is down 11 percentage points in the last year.
In both 2015 and 2016, Modi's lowest approval rating (53%) was for his handling of communal relations. On India-US relationship, more than half (54%) of Indians approve of PM Modi's dealings with Washington. Just 15% disapprove, it said.
"Notably, public approval of Modi's handling of America is down 12 percentage points since 2015 despite his having visited the US more than any other country during his premiership," the study indicated.
--With PTI inputs