When ex-PM Lal Bahadur Shastri took loan from PNB, his widow paid it back
Mohd Fahad
| Updated on: 21 February 2018, 11:59 IST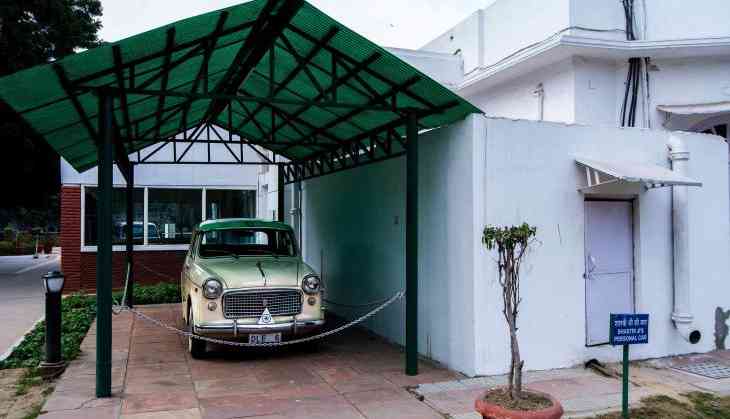 Punjab National Bank (PNB) has been in news for all the wrong reasons. The staggering fraud worth Rs 11,000 crore committed by Nirav Modi and his uncle Mehul Choksi has exposed the loopholes and 'hand-in-glove' truth of the banking sector. Nirav Modi is abroad and there is no information whether he will be back anytime soon or whether he will back back the huge amount overdue.
Also Read: PNB Scam: Nirav Modi seeks permission to pay the pending salary of 2200 employees
But in the past PNB had given loan to its the then most VIP customer, Former Prime Minister Lal Bahadur Shastri and after his death, ex-PM's widow paid back the loan.
Do you know how much was the loan amount? Well, it was Rs 5,000.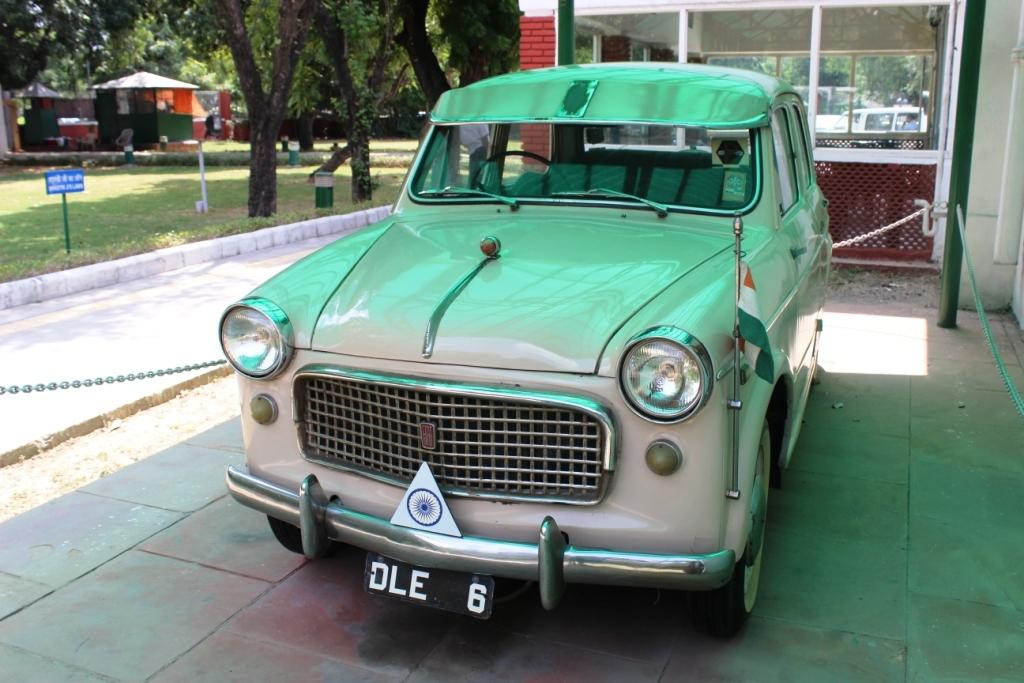 The true story dates back to 1964 when Lal Bahadur Shastri was the Prime Minister of India. He wanted to buy a Fiat car, which costed Rs 12,000. As he had only Rs 7,000 in his account, he took a loan of Rs 5,000 from PNB.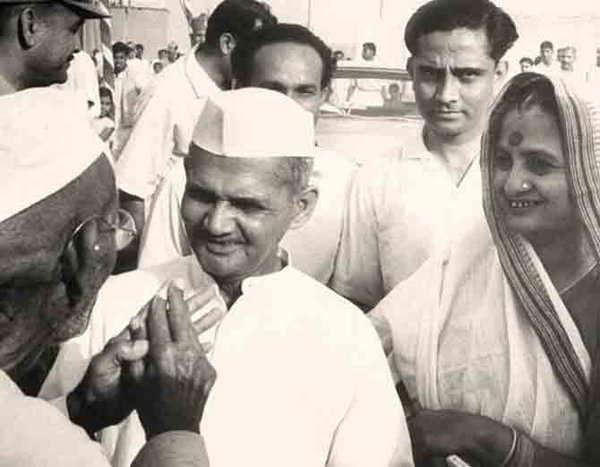 Lal Bahadur Shastri with wife Lalita Shastri
Just a year later, PM Shastri died a sudden death on January 11, 1966. Post that, PNB sent a letter to his wife Lalita Shastri as the loan was unpaid. Lalita Shastri then informed the bank that she will repay the loan for her husband's pension and it was indeed paid back in full.
The same fiat car with registration number DLE 6 is now stationed at the Lal Bahadur Shastri Memorial at 1, Motilal Nehru Marg, in Delhi.
Also Read: PNB scam exposes rot in public sector banks but privatisation is no solution