West Bengal: Sex racket running from spa busted, 17 arrested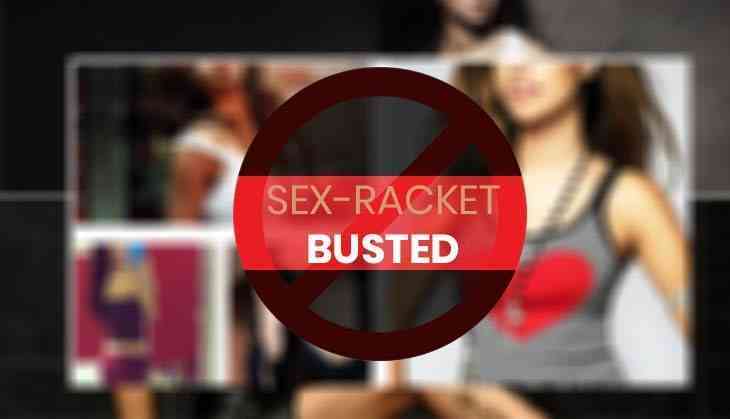 Police on Sunday said that it has busted a sex racket being operated under the guise of a spa-cum-beauty parlour in Durgapur town on West Bengal. The police have also arrested 17 persons in for their alleged connection with the flesh trade.
According to reports, the police was tipped-off that that honey trap was active in the city, following which a team of the Bengal police conducted a raid at the spa centre on Saturday night.
" Police sent a decoy customer and raided the spot on Saturday night," said a police official.
During the raid, youth and 16 women were caught red-handed. Many objectionable items were also seized from the spot.
The police are also keeping close eyes on other spa centres running in the town, a police official said.
Also Read: