UP: 3 dead in encounter, two AK-47 rifles seized in Bahlolpur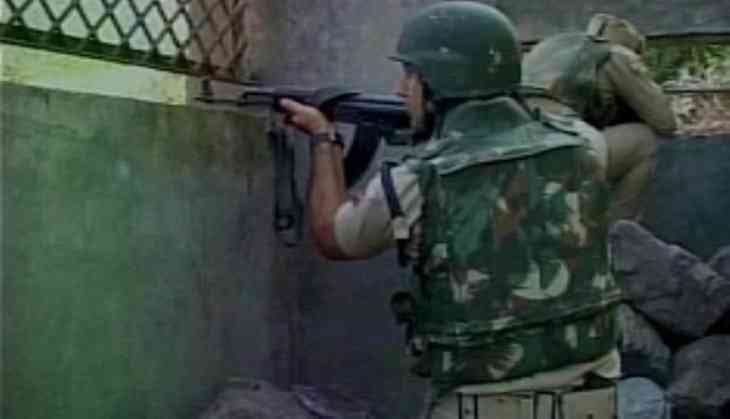 Three persons were killed and three others were captured in an encounter with police here in Bahlolpur, Vaishali area of Uttar Pradesh on Saturday.
Superintendent of Police MS Dhillon said: "We had received information about the presence of criminals in the area.
In an ensuing encounter three persons were killed and three were captured. We have seized two AK-47 rifles and pistols from them."
Further investigation is underway.
-ANI