Celebrate at 68: the little battles for freedom we're fighting and winning
Catch Team
| Updated on: 13 February 2017, 3:41 IST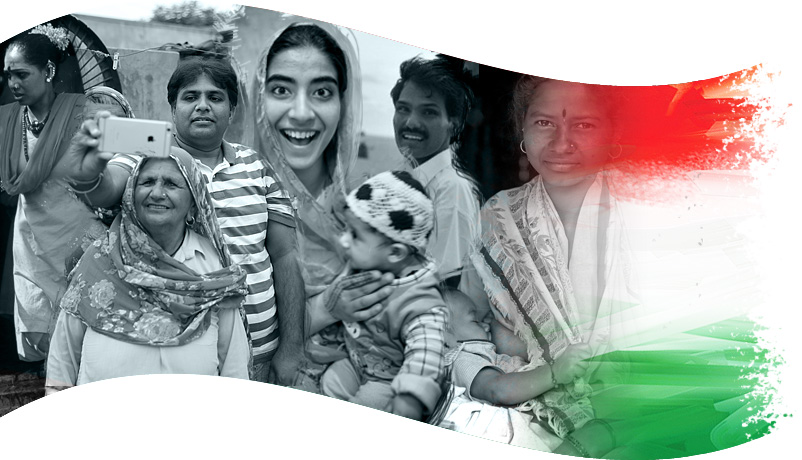 India is based on some soaring ideals: liberty, equality, freedom, justice and plurality. On the 68th anniversary of independence, this series focuses on the little battles for freedom that keep those values alive.
Here are some stories from the country that show that the joy behind the struggle is always worth celebrating.
With love from Amma: why Chennai's breastfeeding rooms are a relief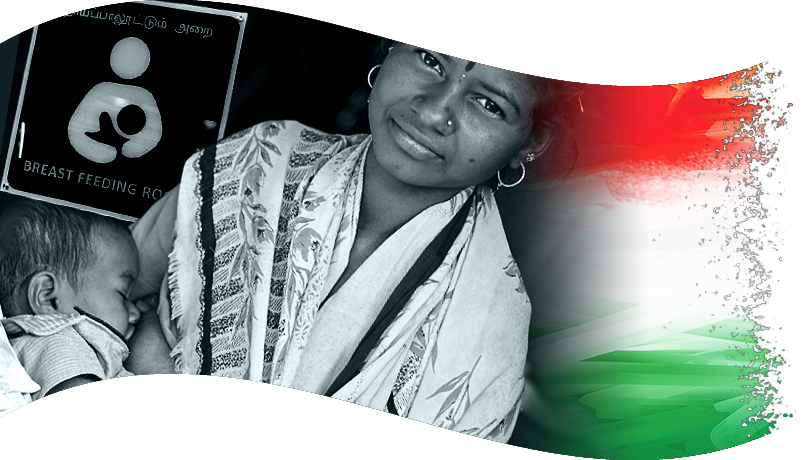 The campaign for private spaces for working mothers to nurse their babies has been a long one globally, and it has scored several victories. Just in time for Independence Day, mothers in Chennai received a gift from J Jayalalithaa - 352 nursing rooms at bus terminals.
Have a working mother's guilt? Check out how Kashmir's fighting that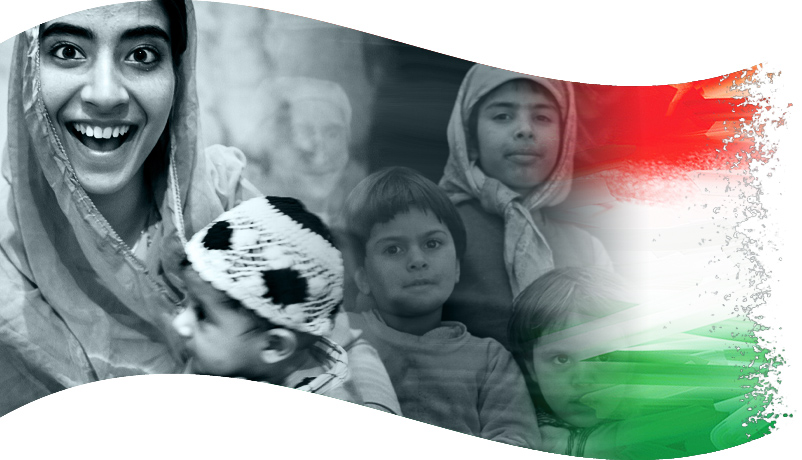 Maternity benefits have recently become the new touchstone among Indian corporates. From Flipkart to Vodafone, Samsung and YouTube, employers are offering delivery expenses, paid leave, flexible hours and quality day-care and child-care expenses to retain their women employees. And just last month, the Jammu and Kashmir government made a giant leap for its women employees. It has granted a two-year child care leave for working mothers in the civil services.
Two Meghalaya villages show the way to a Swachh Bharat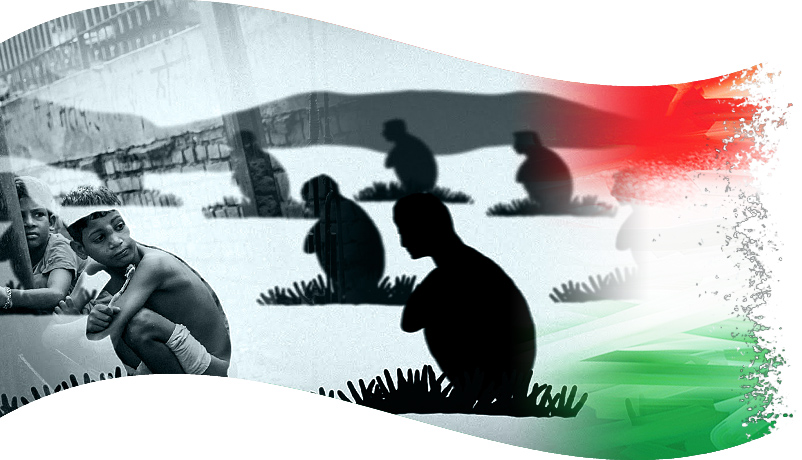 For three years in a row starting 2003, Discovery India awarded Mawlynnong the tag of 'Asia's cleanest village'. At this time, three-fourths of rural India was defecating in the open and was susceptible to communicable diseases like diarrhoea.
Indian Lovers Party: Meet the politician who asks for votes & deals in love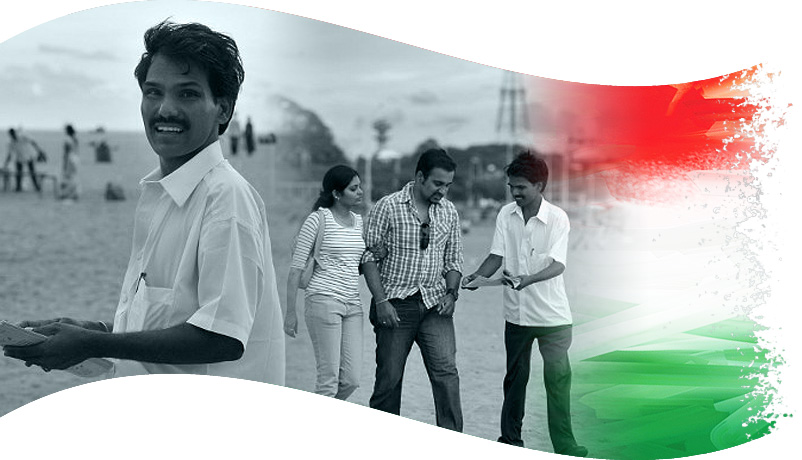 Sri Sri Kumar B is an unusual politician. He asks for votes but deals in love. He believes he has a strong constituency in India. He is the founder of the Indian Lovers Party (ILP). His target voter is the thwarted lover.
Unlikely warrior: the male face of women's lib in Khap country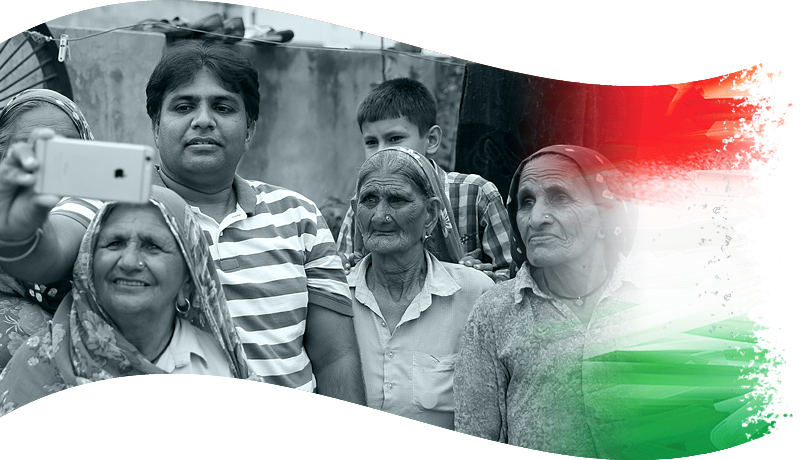 Empowering women seems to be an obsession with Sunil Jaglan, the sarpanch of Bibipur village in Haryana's Jind district.Jaglan gained instant fame when Prime Minister Narendra Modi mentioned him and his #SelfieWithDaughter campaign in his monthly radio programme.
Read: all our hopeful, funny, poignant, celebratory Independence Day stories in one place