Telangana: Ward boy blackmails nurse by creating fake FB profile; demands obscene pictures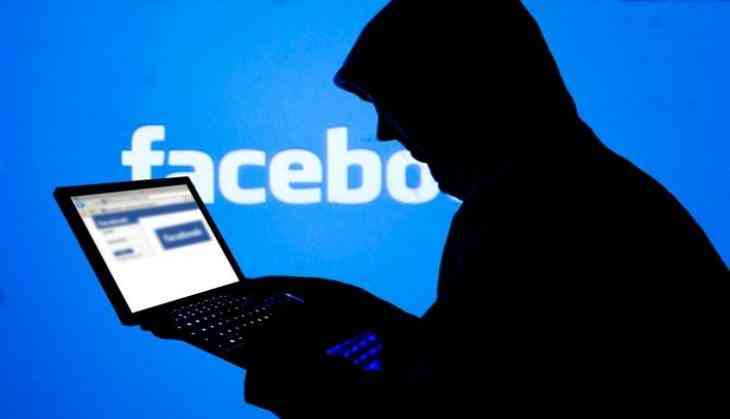 Ward boy blackmails nurse by creating fake FB profile
A shocking news was reported from Tamil Nadu's Warangal where a ward boy was arrested for stalking, blackmailing and demanding nude pics from the nurse. As per reports, the accused created a fake Facebook account on her name and befriended her friends.
The nurse who is native of Khammam was providing home care to a patient in Nalgonda. As per the nurse, the accused sent her a WhatsApp message asking her to call back as there is a surprise for her, however, she ignored it as it was from an unknown number. When the accused saw that girl is ignoring him he requested even after several requests, he himself made a WhatsApp video call.
As soon as the nurse picked up the video call the man showed himself naked. On seeing this she immediately disconnected the calls, however, the man saved the video and on the bases of this, he started blackmailing her that if she didn't send him nudes then he will circulate the video of she looking at him nude.
As per SP AV Ranganath, the victim was on the verge of committing suicide because of the harassment. However, the nurse decided to send a message to SHE Teams, who quickly acted on her complaint. As she gave the mobile number of her harasser they traced him quickly.
As per TOI, the accused hails from Warangal and was working as a ward boy for home caregiving organization at Addagutta. He came in contacts with nurses and would often take their numbers and also their friends to contact them.
This was not the first time he engaged in such an act before this there were several other cases against the accused as he had resorted to the same modus operandi with about 30 other girls too.
Also Read: UP Fraud Case: 'Real' Anamika Shukla appears before education officer in Gonda, alleges her certificates were misused