Telangana Murder Case: Truck driver murders uncle to claim an insurance sum of Rs 50 lakh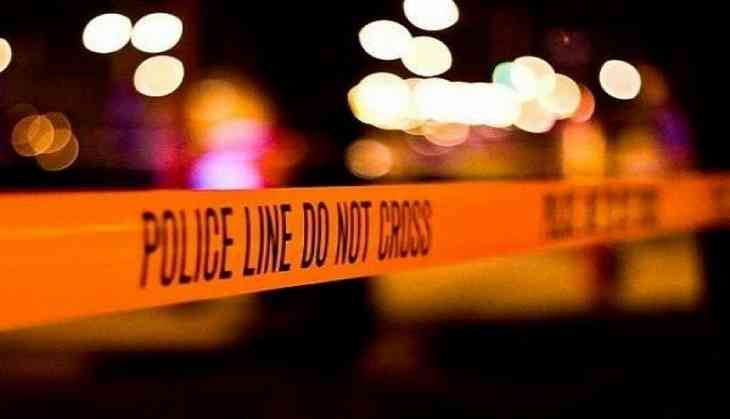 A truck owner was arrested for allegedly murdering his uncle to claim his insurance sum of Rs 50 lakh, media reports claimed.
According to the reports, the incident took place in Tadvai village located in Suryapet district's Munagala Mandal, where the accused M Ramesh planned to murder his uncle 35-year-old Saidulu.
To execute the murder, the accused asked Saidulu to take an insurance policy and nominate his mother as the beneficiary.
Later, he planned to claim the insurance by trying to pass if off a road accident so that he could claim the insurance. He planned this murder to bounce out of the business losses.
Meanwhile, Police arrested Ramesh and his accomplice Sobhan Babu, a labourer, and Mahesh, a truck driver from the same village.
The deceased Saidulu's wife had left him and there were no other immediate family members. Ramesh employed him as a truck cleaner.
According to the reports of TOI, Ramesh took a loan from private financers to purchase four trucks. However, he was facing loss in his business and was forced to sell his trucks. Even after selling all of his trucks, he could not clear his debts and needed Rs 50 lakh.
Hence, he decided to claim the insurance amount by murdering his uncle.
Reportedly, Ramesh and the two other accused, after being taken into custody, confessed their crime. Police have also seized their vehicles and sent the three accused to judicial custody now.
Also Read: Uttarakhand Crime: Drunk man shoots at 12-year-old boy; the reason is a cricket ball