Telangana: Father slits 4-year-old daughter's throat due to poverty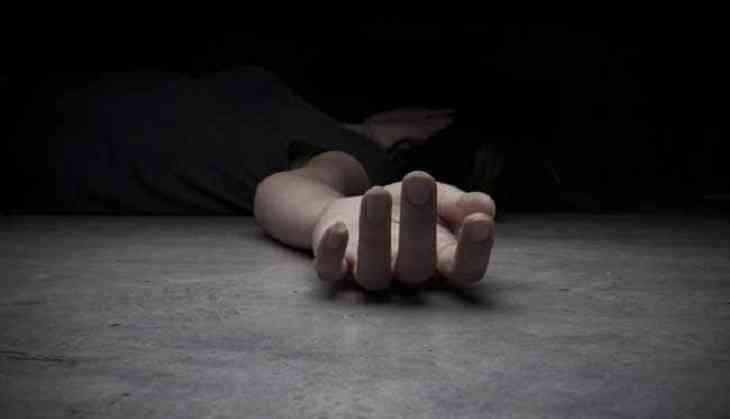 Father slits daughter's throat
A shocking case was reported from Telangana's Gonguluru tribal where a 30-year-old father killed his 4-year-old daughter by slitting her throat on Thursday night. As per reports, the man killed his daughter as he had two more children and was unable to feed all of them.
The incident came to light when the accuse identified as Jeeva started screaming around 10:30 pm that one of their daughters was missing. On hearing his cry other family members woke up immediately and started searching her. While searching they found the body of their daughter in a pool of blood near their hut.
On seeing this they noticed Jeeva's clothes that had blood stains when the family members questioned him he didn't answer them clearly. This made his family suspicious and called the police to investigate the matter. On receiving the information the police immediately swung into action and reached the crime spot.
During the investigation, Jeeva confessed the crime and said that he was not aware of his actions as he was quite distress due to the financial problem. He further stated that he was facing difficulty in feeding three children so he killed one of them.
The police have booked the accuse under Section 302 (Murder) of Indian Penal Code.
Also Read: Coronavirus: Man drags policeman on car's bonnet in Jalandhar, amid COVID lockdown [Watch]