Tamil Nadu: Low intensity explosion in Madurai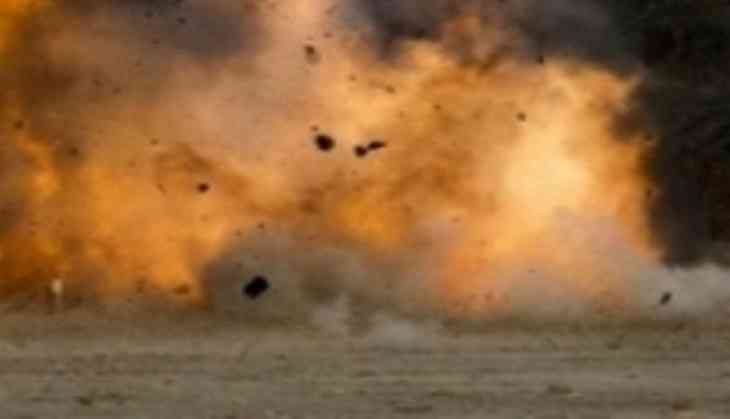 A low-intensity explosion took place on Madurai-Bodi railway track on Saturday in Tamil Nadu.
No casualties and loss to properties have been reported yet. The reason for the explosion is yet to be ascertained.
Speaking to ANI, Inspector General of Police, South Zone, Shamugha Rajeswaran said, "We got a call at around 10 am about the explosion. It seems there was some minor explosion. We reached the stop immediately. We have deployed four of our teams to investigate the matter."
A case has been registered and the police have started the investigation.
Talking about the explosion, Valltharsasi, a local resident, said: "I am a local resident here. When I was passing by, I heard an explosion, a big sound. Rubbles fell near my feet. There was also a lot of smoke, after which I called the police."
-ANI