Shocking! Father slashes baby girl's neck, cuts vocal cord after fight with wife over her extra-marital affair; arrested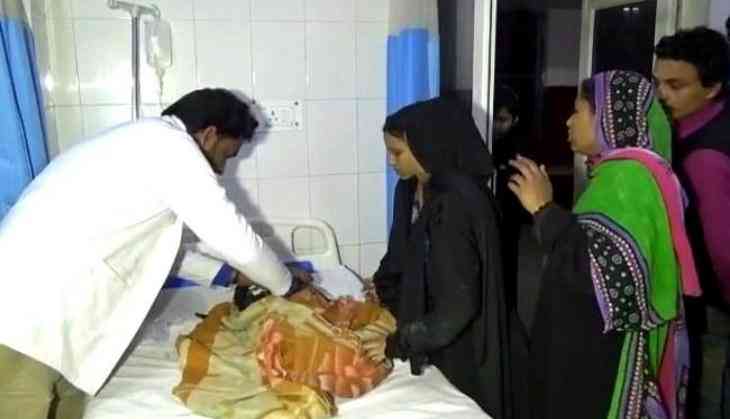 In a shocking incident, c The incident reportedly took place in Moradabad in Uttar Pradesh.
The police have arrested the father of the baby who is in his mid-twenties, identified as Jahid. He allegedly slashed his baby daughter's wife after a fight on Sunday night over her affair with a man in the neighbourhood.
As per police, during the interrogation, the man told them he overheard neighbours gossip about his wife and that he was not the father of the baby. When he asked his wife about it, she didn't answer his questions, the police and in a fit of rage, he attacked the baby and his wife with a kitchen knife.
The baby was severely injured and the wife suffered cuts on her arm. The police are investigating the case and interrogating the family and the neighbours, who said that the man was allegedly a drug addict and often beat his wife.
Also read: Kolkata: 'Terrorist, destroy,' Jet Airways passenger detained after seen sending a photo of a masked man and threatening to blow up the plane