Shocking! 26-year-old man stripped naked for his 'WhatsApp girlfriend'; know what she did next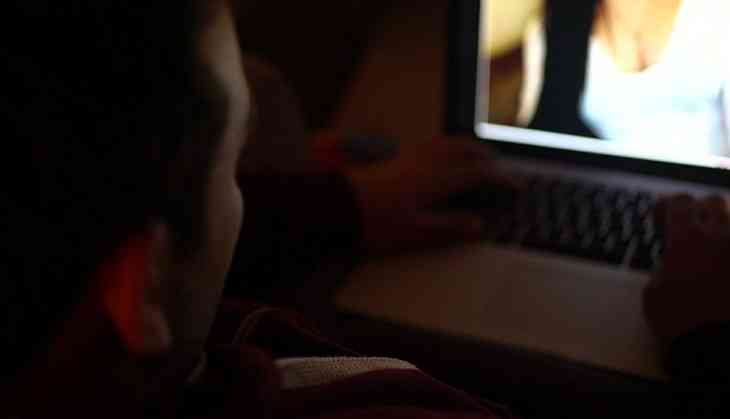 Man duped of Rs 22,000 by fake girl
Online dating has become a trend among youth. Many cases have been reported when people have become a victim while dating online. Due to this, online fraud and cybercrime-related cases have been increased day-by-day.
A similar case has happened with a 26-year-old man from Bengaluru who falls in the trap of a girl while dating online.
As per the reports in indiatimes.com, the man stripped naked for his 'WhatsApp girlfriend' during a video call and then started blackmailing the man for money.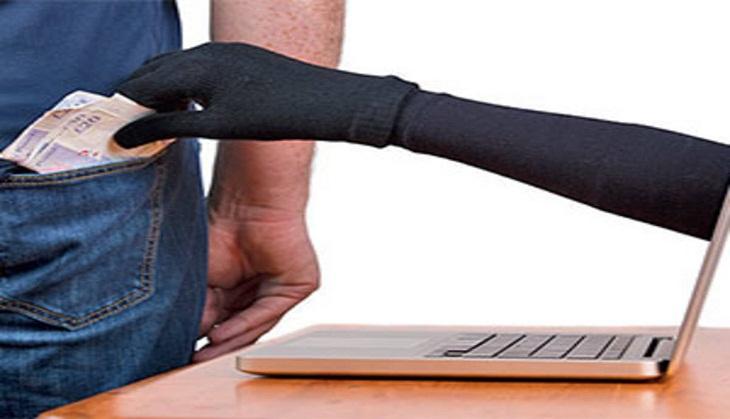 The man later cheated of Rs 22,000 by miscreants by threatening him that they had his video.
Reportedly, the man is an employee of a private company, lives in Doddanekkundi in Whitefield. He told police that the unidentified girl had befriended him on WhatsApp last month. The girl told her name Nisha and said that she was working with a call centre and belonged to Kerala.
Also Read: 20-year-old man blackmails minor girl by sending sexually explicit photos, messages
The man is living in a paying guest accommodation alone since his housemate went back home due to the coronavirus pandemic.
According to a report in Times of India, Nisha told the man that she liked to chat on the hot topic over the phone.
"Last week, Nisha said she wanted to see me in the nude. Initially, I refused. Then, she promised she would also strip after I remove my clothes," the man said.
Before knowing more about her, the man had fallen in her trap and naked on a video call.
However, the girl disconnected the phone abruptly when the man was nude. After that, the man unable to contact her phone as her phone was switched off.
After a few days, an anonymous man called him who claimed that he had a video of him completely naked and also threatened to made it viral on social media unless he got paid.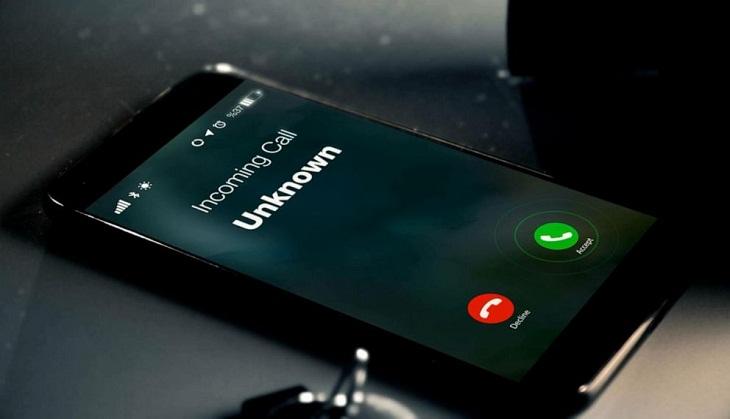 The miscreant demanded Rs 50,000 from the man but somehow he agreed to take Rs 22,000 after negotiation. The victim man transferred him money online but the miscreant didn't stop and blackmailed him again the next day, asking to send more amount.
The man realized that he will lose a lot of money because the blackmailer won't stop here.
Hence, he decided to approach the cybercrime. He registered a complaint to cybercrime police without any further delay.
We should learn lessons from such cases that before falling in the trap of unknown people cross-check their identity and don't engage in such activities that could have a similar outcome.
Also Read: UP: Fraudsters start living luxurious life after cloning ATM cards and robbing others