Sex racket busted in Mumbai: One arrested, 3 women rescued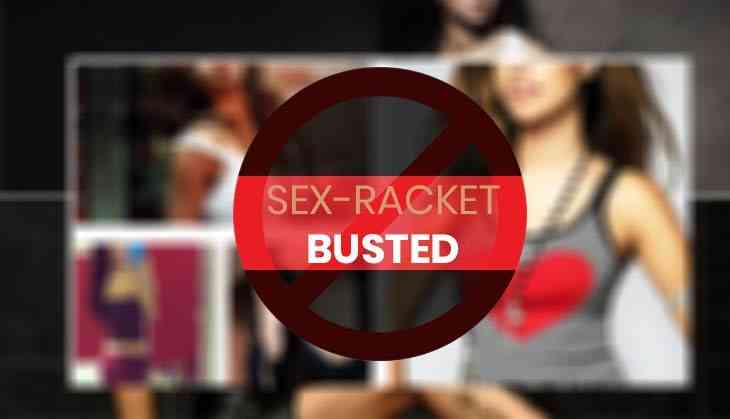 A 35-year-old man was arrested and three women, including a Bangladeshi national, were rescued after the Mumbai police's Crime Branch busted a flesh trade racket in Dahisar, an official said on Saturday.
Acting on a tip-off, a room in Rawalpada in Dahisar East was raided by Crime Branch's Unit XII and three women brought from West Bengal for immoral activities were rescued, said the official.
Also Read: Who was Qasem Soleimani, the Iranian general killed in US drone attack?
"We have arrested Dahisar resident Sanjay Govind Das. Our probe has found that one of the women is a Bangladeshi national and is in the country on a valid visa. A case has been registered under the Immoral Traffic Prevention Act," he added.
Earlier in the day, a Bollywood production manager was arrested for his involvement in an alleged sex racket operating out of a four-star hotel in suburban Juhu.
Acting on a tip-off, the Social Service (SS) branch raided Zed Luxury Residency Hotel on Friday, arrested Bollywood production manager Rajesh Kumar Lal and rescued two Uzbekistan nationals, an official said.
Also Read: Sex racket busted in Mumbai, Bollywood production manager arrested
Earlier on December 23, the SS branch had rescued three women from a sex racket at the same hotel, he added.
The crime branch received information that an Uzbek woman identified as Zarina was running a prostitution racket from abroad with Lal's help, the official said.
(With PTI Inputs)
Also Read: 'World War III' trends on Twitter after US assassinates Qasem Suleimani