Rose Valley scam: Suspended ED officer Manoj Kumar sent to police custody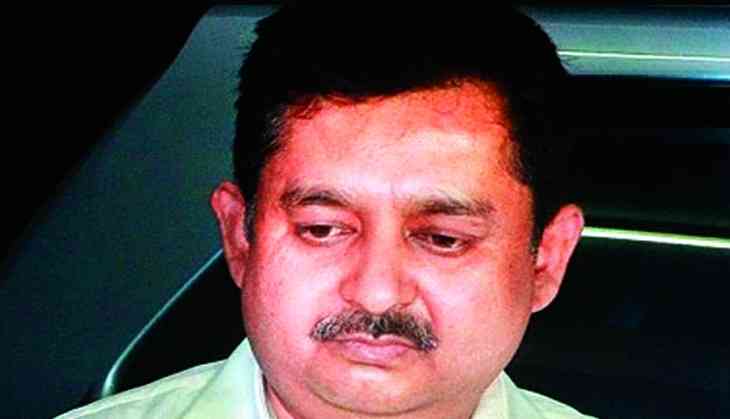 Manoj Kumar, former assistant director of Enforcement Directorate(ED) accused in the Rose Valley scam, claims that he has been framed. Kumar was sent to days police custody till May 12.
Sources in the Kolkata police said that Kumar has told them that he was not involved in any hawala transactions.
"However, he is yet to give a proper explanation to the documents the police has provided of Rs 15 lakh being transferred to his account," a police officer said.
"We've found several inconsistencies in his statement and we will interrogate him again on Thursday," the officer added.
Earlier he had appealed for bail in both Kolkata High Court as well as Supreme Court, but it was turned down. He is likely to appeal again.
Police sources said that they have already received evidence on how Kumar extorted money from a businessman and brought properties worth crores in states like Uttar Pradesh, Bihar and Jharkhand.
The police complaint against Kumar was filed by Kamal Somani.
It may be mentioned that allegedly there is CCTV footage that shows Kumar entering a hotel in Delhi with Subhra Kundu, wife Goutam Kundu of Rose Valley group.
Kumar was purportedly seen in CCTV footage entering a hotel at New Delhi with Subhra Kundu, wife of Rose Valley group Goutam Kundu. Kumar was removed from his post after the CCTV footage came to light.
Police is also investigating if an influential person in Bengal has helped operate this hawala racket.