Robbers loot Rs 52 lakh from cash van in Bihar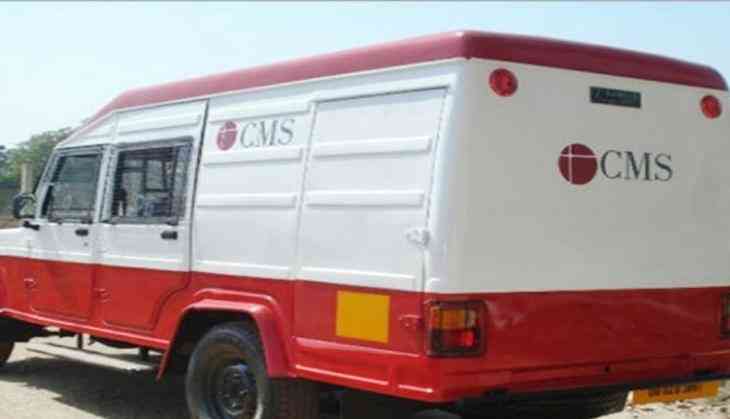 Five unidentified persons on Thursday looted Rs 52 lakh from a cash van in Sarai area, Muzaffarpur, Bihar after shooting at the security guard.
The guard was later admitted to a hospital for the treatment.
The incident took place on Thursday afternoon when the van carrying cash to a branch of Axis Bank. According to informed sources, a white Scorpio approached the van. One of the occupants of SUV opened fire. They managed to flee after looting the cash.
Police have reached the spot. Investigations are underway.
-ANI