Rajasthan: Man sends 75-year-old mother's obscene pics to relatives; blackmails to sign property papers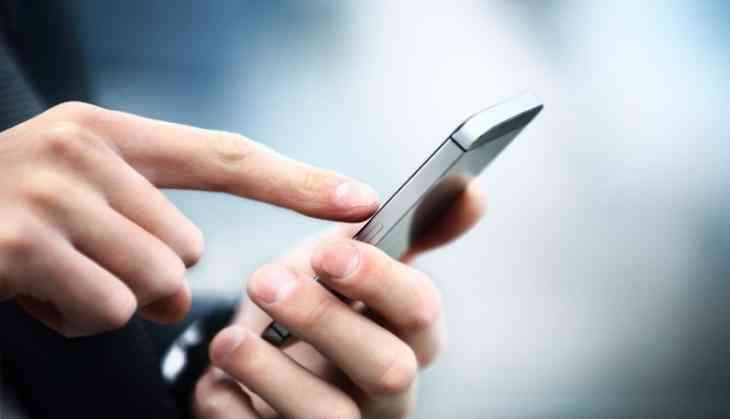 Man sends mother's obscene pics
A shocking case was reported from Rajasthan where a 50-year-old son allegedly sent his mother's (75) nude pics to relatives on WhatsApp to blackmail her to sign the property papers. As per reports, the incident took place on 13th May when his mother was changing her clothes after a bath.
He stealthily clicked his mother's nude pics and then sent the photos to all their relatives on WhatsApp. The incident came to light when the victim's relatives called her up and alerted her about his son's shameful act. On hearing this on 14th May the woman approached the police station and filed an FIR against his son.
The woman in her statement told the police that on 13th May she was performing hawan for her late husband, however, his son extinguished the hawan by sprinkling some unidentified substance over her. Soon her skin started feeling itchy so she took off her clothes, bathed and changed into a fresh set of clothes. During all this, her son stealthily clicked her pics and sent them to her relatives.
As per TOI, the man's father died around 22 days ago and since then he has been troubling his mother to sign the ownership paper of their ancestral house. He committed this heinous crime to blackmail his mother so that she quickly transfers the house ownership to him.
The police have arrested her son and have booked him under Sections 509 A, 509 B of IPC and section 67 of IT Act and have initiated an investigation into the matter. The police have also recovered the pics of the woman through technical investigation because the accused deleted the pictures after sending them on WhatsApp.
Also Read: Tamil Nadu: 15-year-boy stabbed by his uncle after he refused to light a cigarette