Payment of Gratuity Amendment bill passed in RS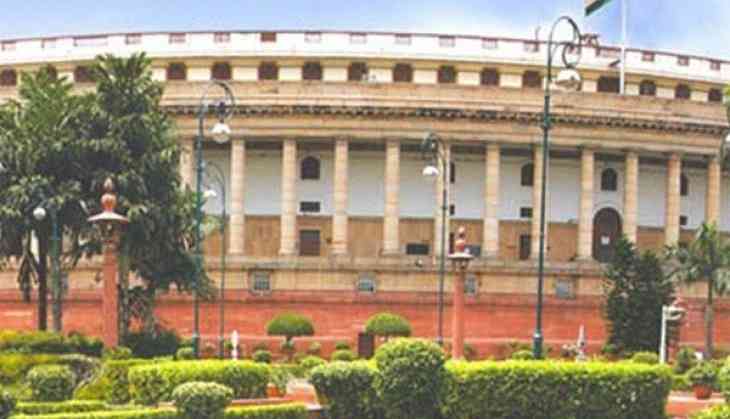 The Rajya Sabha passed the Payment of Gratuity (Amendment) bill on Thursday.
The Upper House was adjourned for the day immediately thereafter.
The bill would enhance the ceiling of tax-free gratuity to Rs 20 lakh from existing Rs 10 lakh for employers under the Payment of Gratuity Act.
The bill also notifies the period of maternity leave as part of continuous service and proposes to empower the central government to notify the gratuity ceiling from time to time without amending the law.
The Payment of Gratuity Act, 1972, was enacted to provide for gratuity payment to employees engaged in factories, mines, oilfields, plantations, ports, railway companies, shops or other establishments.
It is applicable to employees, who have completed at least five years of continuous service in an establishment that has 10 or more persons.
--ANI
Also Read: