Odisha: Newly married woman shunned, tortured by in-laws, husband over coronavirus suspicion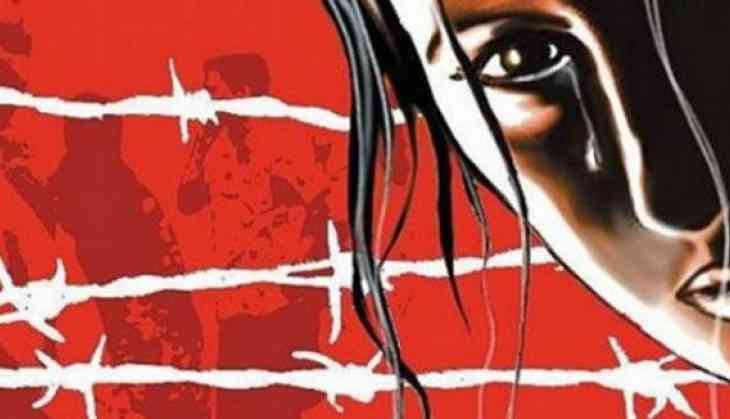 A newly married women in Odisha's Nabarangpur district accused her in-laws and husband of mistreating her over dowry demands and then ostracising and torturing over qualms of being infected with the coronavirus.
The women stated that she was compelled to sleep on the floor and was not allowed to use the common washroom after she developed symptoms of cold, fever and cough.
The victim identified as Puka Sarkar, who hails from Odisha's Murtuma village, had tied knot with Jayant Kumar on 2nd March.
Puja's family had given Rs 2.5 lakh, bike, jewellery and valuables worth Rs 5 lakh as dowry to Kumar's family. However, her in-laws continued to demand an additional amount of Rs 5 lakh.
Unable to withstand the torture from her husband and in-laws, Puja left their house and filed a police complaint at the Umerkote police station.
"Earlier, my husband and in-laws tortured me demanding dowry and after I developed cold and cough syndrome, they ostracised me, forcing me to sleep on the floor and not allowing me to use the toilet," Puja said.
Nabrangpur Police SP Nitin Kusalkar told India Today, "A complaint was registered with Umerkote police station alleging torture over dowry. Coronavirus suspicion was also added to the complaint. We have arrested Jayant Kumar and his father and booked them u/s 498(A), 323, 506 and 34 IPC since it was a domestic violence case."
Also Read: Rajasthan: Man allegedly rapes, murders his landlord's 6-year-old daughter in Jhalawar
Also Read: Bengaluru: 26-year-old techie sexually assaulted by fellow passenger inside train