Odisha: Chit Fund scam prime accused Pradeep Sethi attempts suicide inside jail again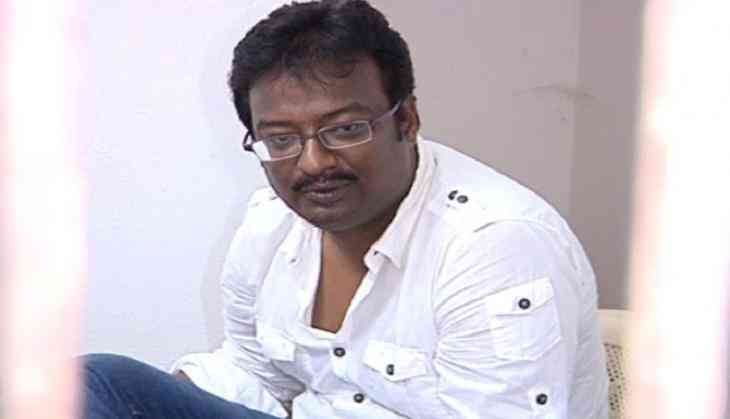 Pradeep Sethi (File pic )
Artha Tatwa Group chief Pradeep Sethi, who is lodged in Jharpara jail in connection with multi-crore rupees Ponzi scam, has allegedly attempted to commit suicide inside the jail again on Wednesday.
According to reports, Sethi had an argument with jail staff this morning at around 11.15 AM. Soon after the incident, he tried to strangulate himself with the wire of an inverter inside a toilet of the jail.
"Sethi had a verbal fight with a peon of the prison following which he attempted to hang himself inside the toilet. The jail authorities rescued him," local media reported quoting a jail authority.
He was shifted to SCB Medical College and Hospital in Cuttack for treatment.
"Sethi has some psychiatric problem. He had gone to the welfare section of the jail for some work at around 11 am yesterday where he had an argument with a peon. Later, he removed an electric wire from an inverter and attempted to kill himself inside the toilet," Jharpada Jail Superintendent Subhakant Mishra said, according to OTV.
Worth mentioned here that Sethi had made such attempts of committing suicide on two occasions earlier.
In July 2016, he tried to kill himself by cutting his wrist with a sharp object.
The prime accused of the chit fund scam has been lodged in the high-security prison since May 2013.
Also Read: Sex racket busted in Bhubaneswar: Bangladeshi women rescued, kingpin arrested