Note ban: how Chandni Chowk's jewellery & bullion trade is suffering
Sadiq Naqvi
| First published: 27 December 2016, 22:11 IST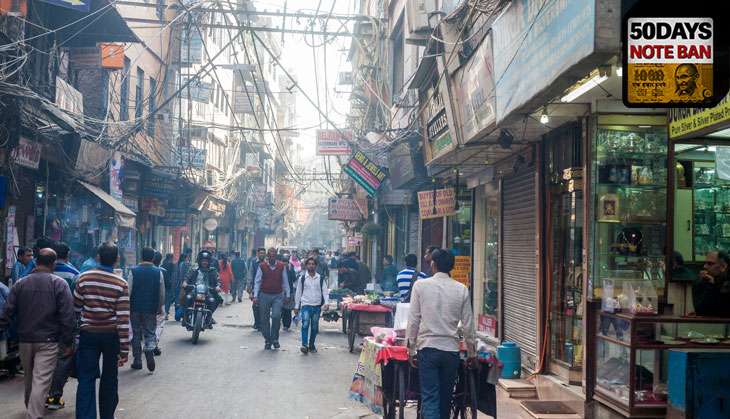 Dariba Kalan in Chandni Chowk houses one of Delhi's largest jewellery markets. Most shops, however, have not seen many customers despite it being the annual marriage season, when they usually do brisk business.
At 2.30 in the afternoon Tuesday, most jewellers are reading newspapers or gossiping even as rickshaws make their way through the narrow street with ease, something unusual for a street in the walled city. Even Jalebi Wala, the famous sweet shop at the entrance to the market, has few customers today, quite unlike the long queues it is used to.
Also Read: Left to rot: Note ban ruins wholesale vegetable, flower trade in Delhi
"Demonetisation has broken the back of our businesses", is the common refrain among the angry jewellers, who form one of the core vote banks of the ruling BJP. As a jeweller points out, "Many of those who put up special stalls to sell chai during the campaign in support of Modi, are asking what happened to the promise of Achhe Din."
Jewellers have been the target of enforcement agencies in the wake of reports that gold was sold for twice its rate as people scrambled to get rid of their old notes. "For the fault of a few, the entire community continues to be seen with suspicion," rues one jeweller.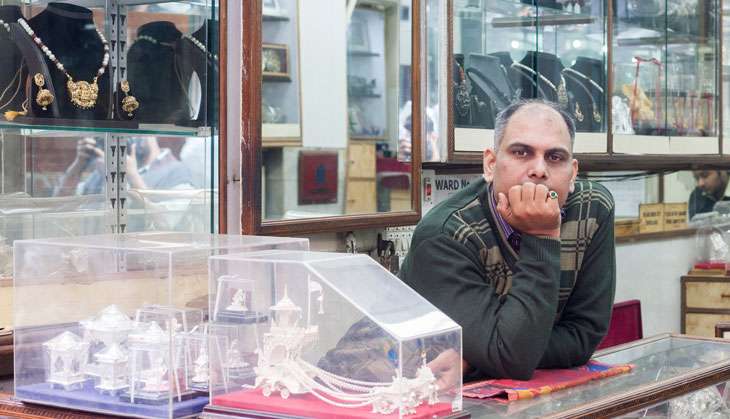 Supreet J Bargi