Note ban: 1 lakh workers lose jobs, production down by 50% in Chhattisgarh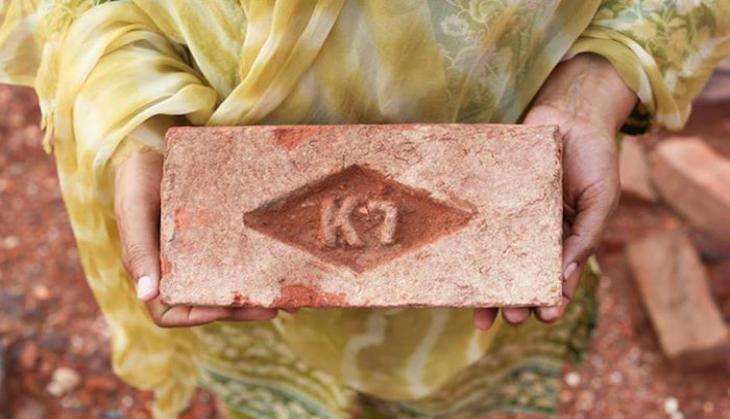 Demonetisation has broken the back of large and medium-scale industries in Chhattisgarh. According to data released by the Chhattisgarh State Chamber of Commerce, production in more than 500 factories across the state has fallen by half after 8 November. The data suggest the ongoing cash crunch has also resulted in a sharp decline in the number of labourers working in these factories.
As many as 25% of labourers employed in large and medium-scale industries have lost their jobs following the note ban. The State Chamber of Commerce has pegged the number of unemployed workers at over 1 lakh.
"More than 1,000 labourers have been retrenched in Raipur's Urla and Siltara industrial areas alone. Besides the fired workers, a large number of labourers have left jobs on their own as they have not been paid their salaries," said Amar Panwani, president of the Chhattisgarh State Chamber of Commerce Amar Panwani.
Vinod Kejriwal, president of the Urla Industries, gives two main reasons for the decrease in the number of labourers. "They have been sacked from many industries. Besides, they are seeking jobs at places where they can get their salary in cash to make ends meet," Kejriwal says.
"Many labourers were given the option of working on a credit basis. However, it was not possible for people who get daily wages. Around 500 workers have returned to their native places. The trend is similar in other areas like Bilaspur, Durg and Raigarh," he adds.
The president of the Raipur unit of the State Chamber of Commerce Anil Nachrani admits demonetisation has reduced Chhattisgarh's industrial output by half. "The industrial sector was already reeling under a slowdown. Just when things were improving, demonetisation has come as a bolt from the blue. Thousands of labourers have been rendered jobless in Janjgir-Champa region as well," Nachrani says.
Why matters may worsen
Industrial honchos from all across the state recently held a meeting in Raipur to discuss the situation. The State Chamber of Commerce has predicted that the situation may become worse in the near future. Around 600 labourers have been fired from Siltara Industries. Workers are returning to their villages in large numbers. There is hardly any industry that has not been affected by the note ban.
"An industrialist involved in steel trade confirmed on condition of anonymity that the note ban has severely hampered his business. He does not want to be identified as the issue has political connotations and any open remark might invite reprisal from the ruling BJP.
A real estate trader echoes the same sentiment. "Many projects related to land and housing have been stalled. The sale of construction material has also come down. People working in real estate are staring at unemployment. Even the projects of various Municipal Corporations and the state government are not free from this effect," he claims.
Several migrants from West Bengal and Rajasthan working in bullion trade for years are now returning to their native states. Prakash Bajaj, a Raipur-based jeweller, told Catch that his business has fallen by almost 90% following note ban. He is finding difficult to pay salary to his employees.
Meanwhile, the state administration denies reports of large-scale retrenchment in the state. The state Commerce & Industries Secretary Subodh Kumar Singh believes retrenchment cannot be linked to demonetisation.
"Different industries are facing different problems. The number of workers in any industrial unit is determined by demand and production. The note ban is not the only reason for the decrease in production," he says.