No NREGA ombudsmen in 10 states and Union Territories even after 11 years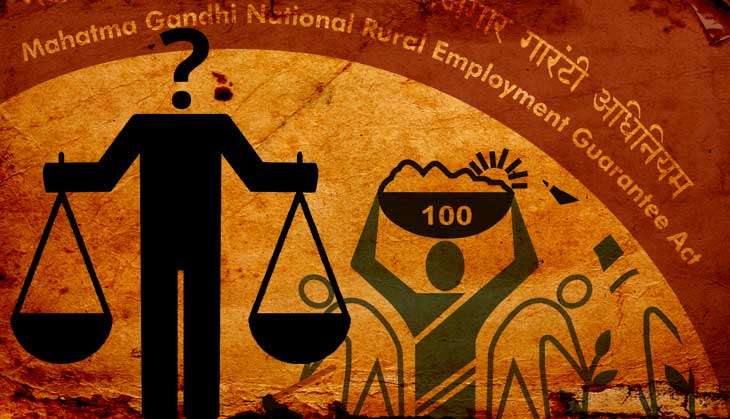 The country's most successful employment scheme - NREGA - is perhaps its least supervised as well.
According to data obtained from an RTI, nearly 11 years after NREGA was operationalised, and almost eight years after orders to appoint independent ombudsmen were issued, not a single ombudsman has been appointed in 10 states and Union Territories.
Soon after NREGA saw the light of day in 2005, the need for an independent authority was felt; one that would ensure transparency in each district and be the grievance redressal mechanism for the masses.
In 2009, the ombudsman was introduced, and orders were issued to each state and Union Territory to appoint ombudsmen in each district where NREGA projects were operational.
States with no ombudsmen
According to the latest data obtained through an RTI from the Ministry of Rural Development (MoRD), here are the states with zero ombudsmen: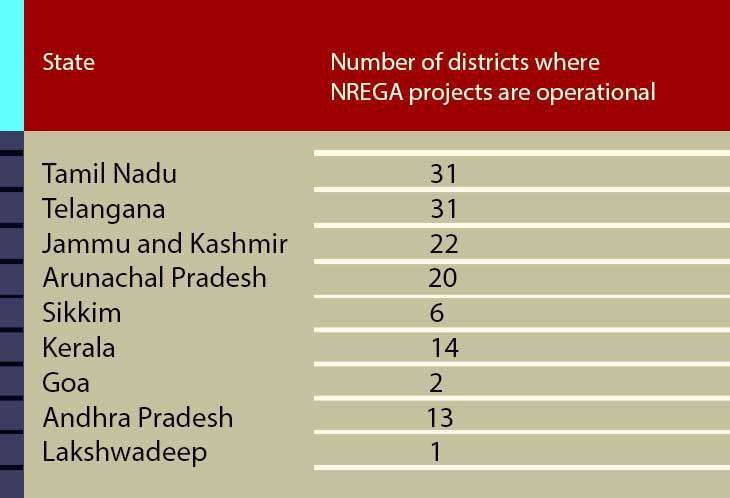 Other notable states
In no state or Union Territory was the number of ombudsmen equal to the number of districts where NREGA work was operational. Some other states that fared dismally in this department are: