Nirbhaya gang rape and murder case: Convict Vinay Kumar moves Delhi HC after President rejects mercy plea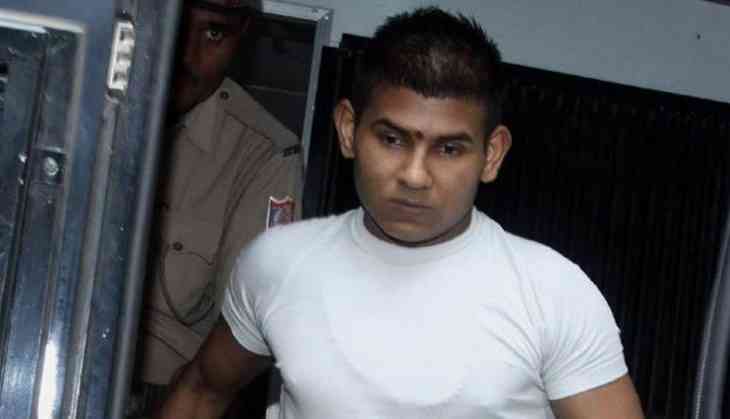 Vinay Kumar moves Delhi HC
Nirbhaya gang rape and murder case is once again in news and for the same reason, one of the 4 death convicts Vinay Sharma has once again approached Delhi High Court on Friday claiming there were procedural lapses and constitutional irregularities in the rejection of his mercy pleas by the President Ram Nath Kovind.
The petition has be filed by his lawyer A P Singh on his behalf who said that the matter has been filed in the high court registry.
As per the PTI reports, the plea claims that the recommendations sent to Ram Nath Kovind didn't contain the signature of Delhi Home Minister Satyendar and this is the only reason why it got rejected.
The hanging of the convicts had been deferred several times in the past. Right after the dismissal of Pawan Gupta's mercy plea by President, the Tihar jail officials had approached Patiala House Court seeking issuance of a fresh date of execution.
They were convicted of raping the 23-year-old woman on the night of December 16, 2012, in a moving bus in south Delhi. She died of injuries a fortnight later at a Singapore hospital.
Also Read: Delhi: Two men killed friend over petty reason; have unnatural sex with dead body