New Delhi: Man rapes 5-year-old girl in staff quarters of US embassy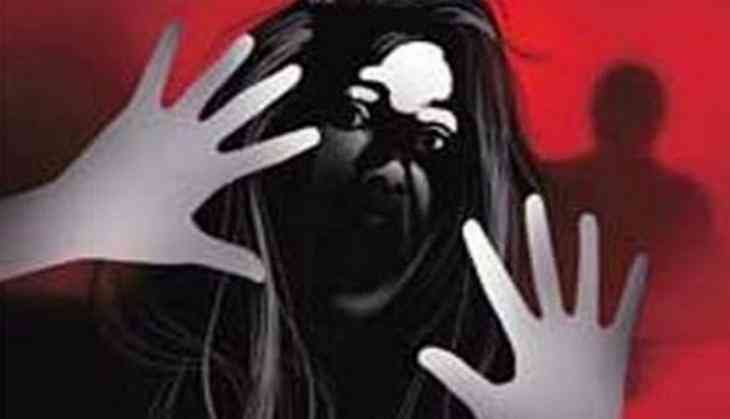 A man has been taken into custody for allegedly raping a 5-year-old girl in the grounds of the US Embassy in New Delhi, as maintained by police.
The girl was playing outside the embassy's staff quarters on Saturday before she was persuaded and raped by a neighbor, said Eish Singhal, deputy commissioner of Delhi police.
The victim who is the daughter of a housekeeper working in the embassy, later identified the 25-year-old male suspect, who has been taken into custody and charged with rape.
"She was able to identify him point blank and there is no doubt over this," Singhal said, adding that the suspect remains in custody.
The incident has greatly dismayed embassy staff. In a statement to CNN, a US Embassy spokesperson stated, "we were deeply disturbed by the alleged misconduct."
"We promptly took action when we were informed of the allegation, and brought this matter to the attention of the police. Of course, we are cooperating fully with them," the spokesperson said.
An investigation has been initiated, and a court date is yet to be laid down.
Also Read: Nazir Ahmad Laway on PSA: Mehbooba Mufti, Omar Abdullah not militants or anti-national
Also Read: Adhir Ranjan Chowdhury tears into government for keeping two senior Kashmir leaders in detention using PSA