Musical notebandi: Watch how Indians express note ban pain through songs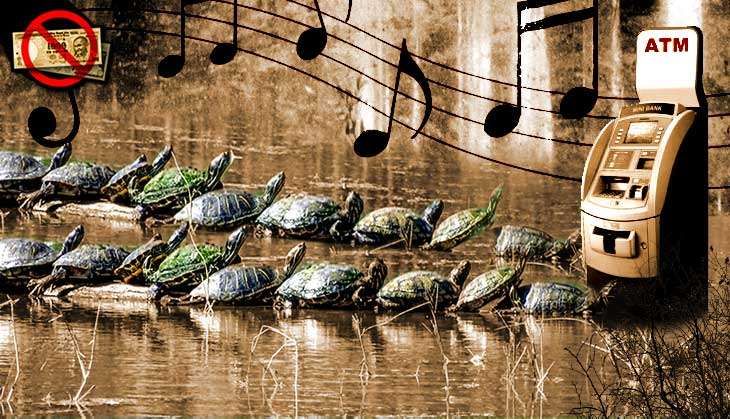 Following Prime Minister Narendra Modi's announcement of demonetisation on 8 November, it seems the entire country has been queuing up outside banks and ATMs. Common people have to toiled hard to gain access to their own money.
While the government is touting this decision as a game-changer, the Opposition is crying hoarse and has brought Parliament to a grinding halt.
Effects of the note ban - whether good or bad - are everywhere. The Delhi unit of the BJP has announced that it will distribute laddoos to people standing in queues as a mark of gratitude.
The government's decision has not just caught the public eye, but also affected each and every Indian. As a consequence, social media is inundated with angry messages. Some creatively inclined people have even composed songs taking potshots at the move - some sarcastic, some downright poetic.
Here are a few examples. They might not be creative masterpieces, but the government would do well to pay heed to the underlying message that people are trying to deliver.
1. E sir, humne kya kia jo humko line mein lagate hain
2. Shehar ka din aur main, nashaad-o-nakara phirun
3. Notebandi ka khel gela khela, badhel jhamela e Modi
Edited by Shreyas Sharma