#MeToo: Veteran journalist Vinod Dua accused of stalking and sexual harassment by a filmmaker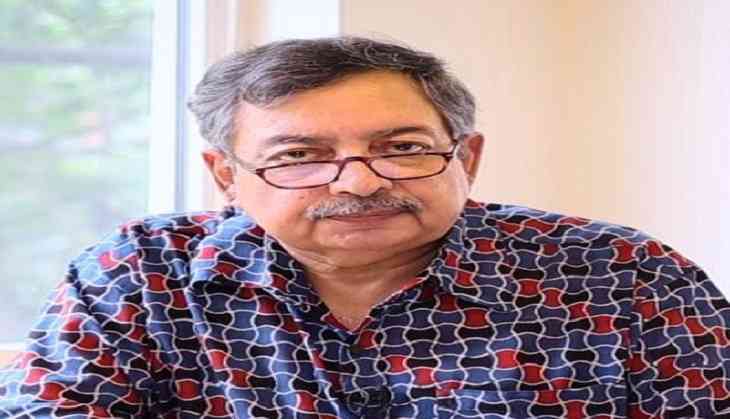 Amidst the on-going debate on the #MeToo movement, where women from different background and professions are coming out voice their sufferings and are receiving full support on the social media, the latest to join the list of alleged harassers is veteran journalist Vinod Dua.
In a Facebook post, a filmmaker has accused Vindod Dua of stalking her and sexually abusing her at workplace.
She narrated the incident which took place in 1989 while she passed out from the Jamia Mass Communication Center, as she was interviewing Dua for his new show, which was a political satire. She claims that even before she started the interview, Vinod Dua shared lewd and sexual joke which made her feel uncomfortable.
After this, during the interview Dua asked her salary expectation and the girl said Rs 5000 which was the amount given to most graduates at that time, she claims that in reply to this, Dua said "Tumhari aukat kya hai?" after which she left the interview and job immediately.
The filmmaker even accused Vinod Dua of being hypocritical on his stand towards #MeToo as he was outraged after the comments of actor Akshay Kumar for his sexist remark on his daughter Mallika Dua.
Her Facebook post read as:
"He should stop everything and look into his own shady past. I saw him on a thread which was expressing outrage the false accusations against Varun Grover. I could see what his mind was cooking up when stories against him spill out. I won't be surprised if he denies. He's always been an opportunist. Sorry, Malika Dua, your father is also one who belongs to the hall of shame. #MeToo."
Also read: M J Akbar under #MeToo: Women Journalists accuses former Editor of sexual harassment; said, 'called