Maharashtra: Shocking! Drunk man beats 7-year-old boy with a rod as he refused to fill liquor in glasses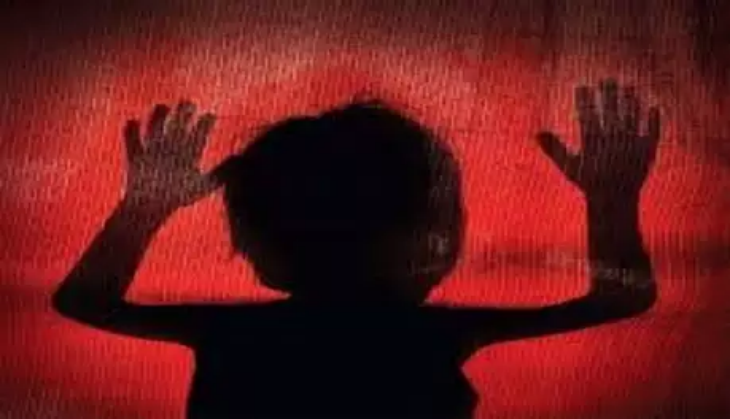 A 7-year-old was kidnapped by a drunkard in Nagpur, police said on Tuesday. After brutally assaulting him, the accused asked the minor boy to fill liquor in glasses.
The accused has been identified by the local Police as Radhesham Ramti Sharma (27), a resident of Wardhaman Nagar. He has been arrested on Tuesday.
According to the reports of PTI, the boy was playing near his home on Monday when the accused came there on a motorcycle. He was in an inebriated condition and forced the boy to sit on his vehicle, Police said.
The culprit drove the minor to nearby bushes where he took out a liquor bottle and glasses. Then, he asked the boy to pour liquor into the glasses, they said.
The boy refused to follow his command then Sharma started beating the boy with a rod and left, police told.
Simultaneously, the parents of the boy started searching their son and found him in the bushes and then took him to hospital, PTI reports.
Meanwhile, the Lakadganj police traced the accused and arrested him.
He has been booked under IPC section 363 (kidnapping) and also provisions of the Juvenile Justice (Care and Protection of Children) Act, 2015.
-PTI
Also Read: Ghaziabad Crime: Local goon stabs man in public view over a mobile phone; CCTV footage goes viral